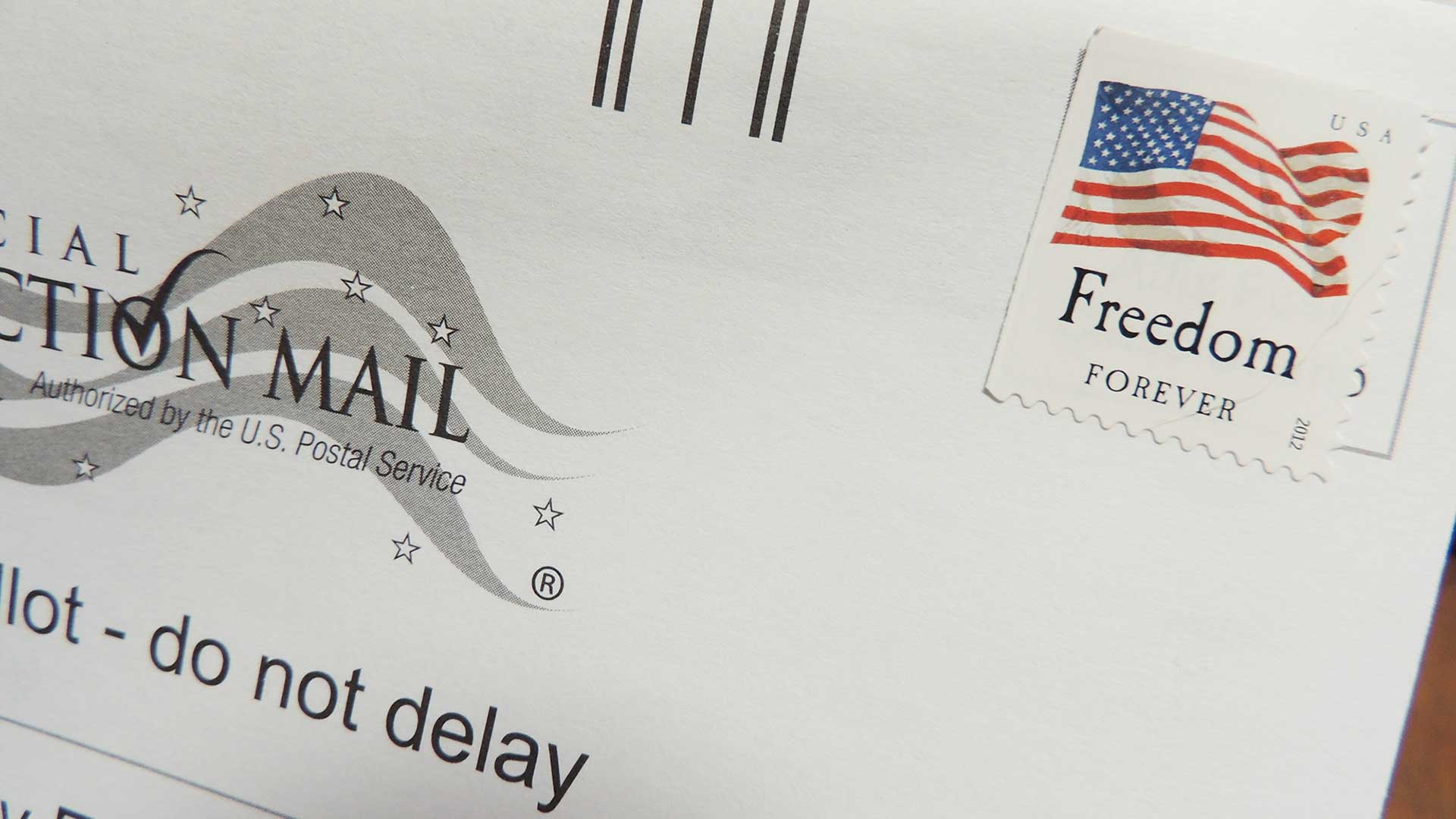 Democrats again grilled Postmaster General Louis DeJoy over changes to Postal Service operations that they say have led to reduced service and could threaten mail-in ballots this fall, which DeJoy called a "false narrative" and Republicans called Democratic "misinformation."
Upupa4me/Creative Commons
Former Maricopa County Recorder Adrian Fontes announced he is officially running in the Democratic primary for Secretary of State. A few weeks ago, Fontes announced on Twitter that he was getting ready to make his candidacy official.
In his campaign statement, Fontes said, "Our Democracy is under a full-fledged attack -- so it's imperative that we elect a state elections official who can do the job on day 1. I'll stand up to the voter suppression laws, the baseless challenges to our election results, and the type of violent insurrections seen both here in Arizona and at our Nation's Capital."
Fontes served one term as Maricopa Recorder.
He joins two Democrats and four Republicans in the race for Secretary of State. The current Secretary of State, Democrat Katie Hobbs is running for governor.