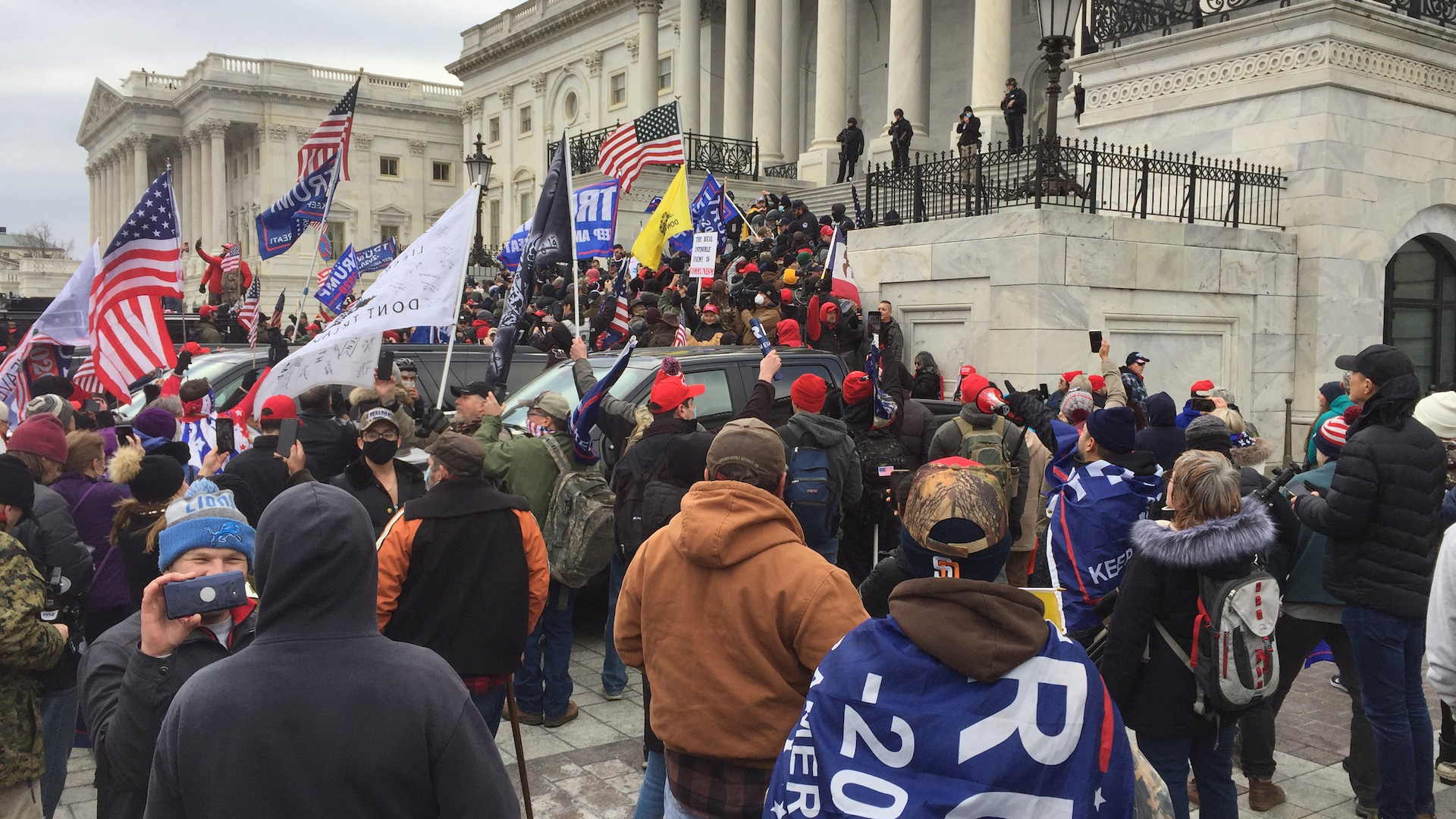 Continued political mayhem could drive voters into the independent column ahead of the 2022 midterm election.
Wikimedia Commons/AP
Political experts say Arizona's electorate is more evenly divided between Democrats, Republicans and Independents this year than in 2020.

University of Arizona Government and Public Policy professor Samara Klar says both major parties could lose voting strength due to partisan debate. She adds that contrary to what some political observers think, most voters in general tend to hold moderate views.
"And most people don't identify with the extremist, ideological views that they see in the media," said Klar. "That can push them away from the parties and drive them to identify as independents even though they truly prefer one of the parties."

Klar says the rancorous debate over the Arizona 2020 election audit and the January 6th insurrection hearings in Congress could swing more voters into the independent column and it will be a challenge for Democrats and Republicans to win them back.