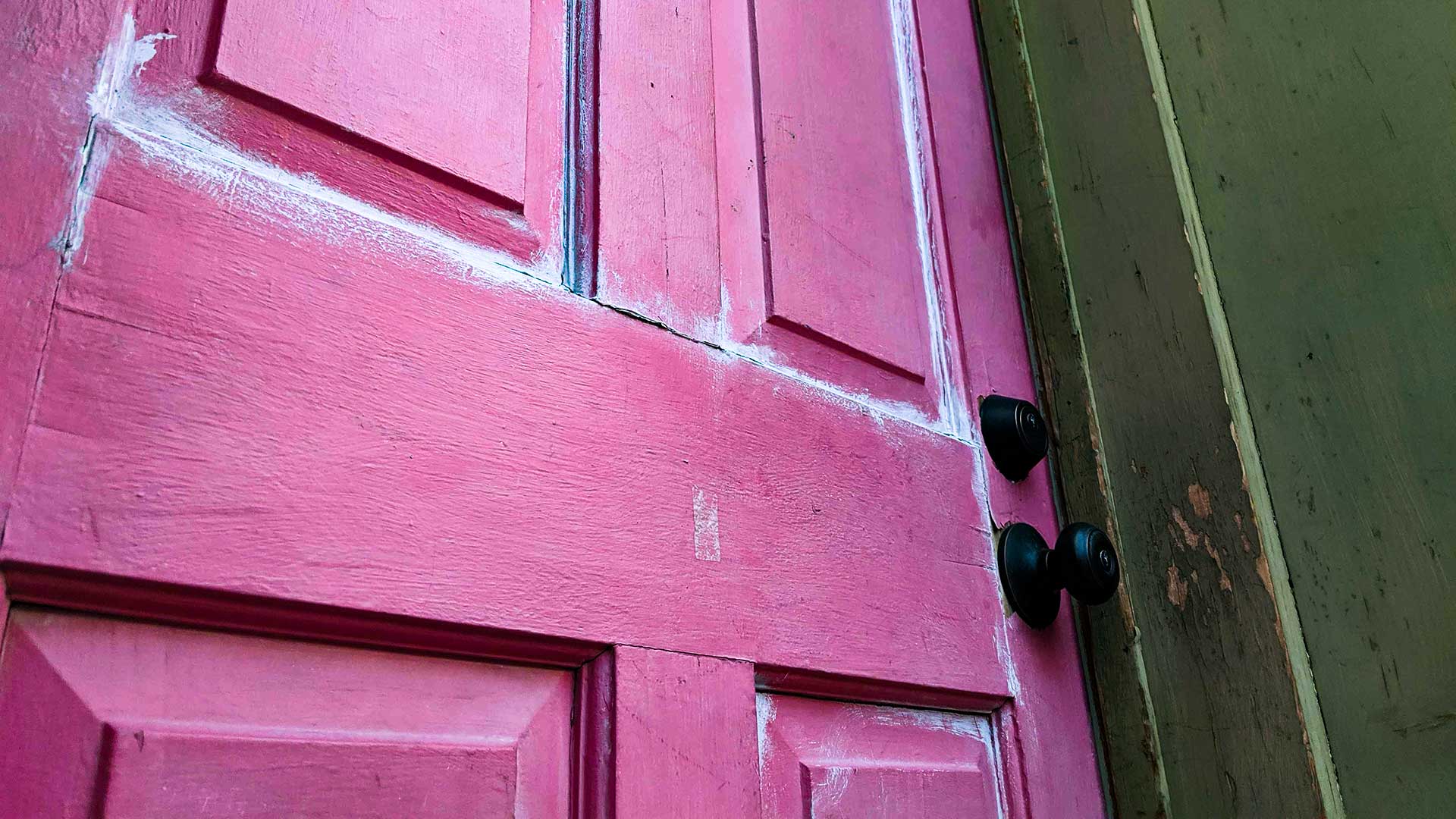 More than one-third of households in Tucson are considered housing cost burdened.
AZPM
Pima County is ramping up a program to help tenants facing eviction.
Emergency Eviction Legal Services can provide a lawyer for tenants who can't afford one.
Andrew Flagg, with the County's Community & Workforce Development Department, says hundreds or thousands of Pima County residents could face eviction after a federal moratorium expired on Sunday.
"In a normal year we would see 12 to 15,000 eviction filings," Flagg said. "Somewhere around 20% of those tenants would actually show up for the court hearing, and my understanding is we've seen an increase in the number of tenants to appear at court because they now have the option to do that virtually."
The legal assistance is being funded out of COVID relief funds allocated by congress.
The program is only intended for tenants who need an attorney.
But both tenants and landlords can benefit from another county program, which provides guides, called navigators, who help parties negotiate their way through the court system, or need other assistance, such help with finding a job or making a rent payment.