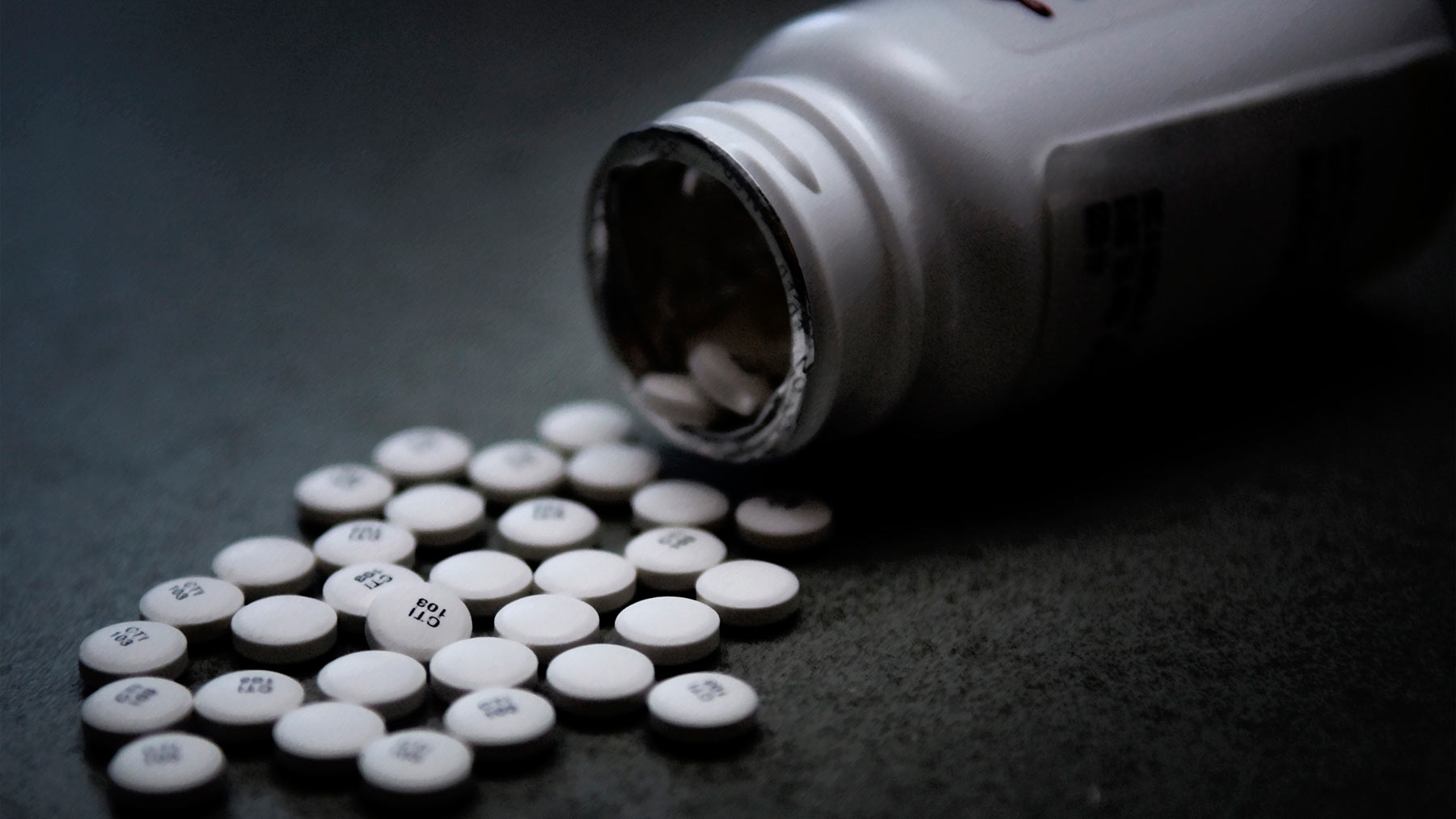 Department of Defense
In Pima County, the Health Department reports drug overdose deaths are on pace to break last year's record.
Nearly 450 people died from overdoses countywide in 2020, an increase of more than 100 compared with the number in 2019.
Pima County Medical Examiner Greg Hess said 2021 will likely be worse.
"No signs of it slowing down, it's continuing to accelerate. You know, what we're seeing in terms of substances that people overdose on, is fentanyl, and methamphetamine, are kind of the big two," he said.
Hess said it can take a few weeks to confirm overdose deaths because his office orders toxicology reports on each one. He's tallied 271 deaths through the first week of July and expects that number to rise in the coming weeks. He said the total number for 2021 is on pass to meet or surpass 500 deaths county-wide.
County health data shows the average age of those who died b overdose was 41, and the vast majority of deaths were determined to be accidental.