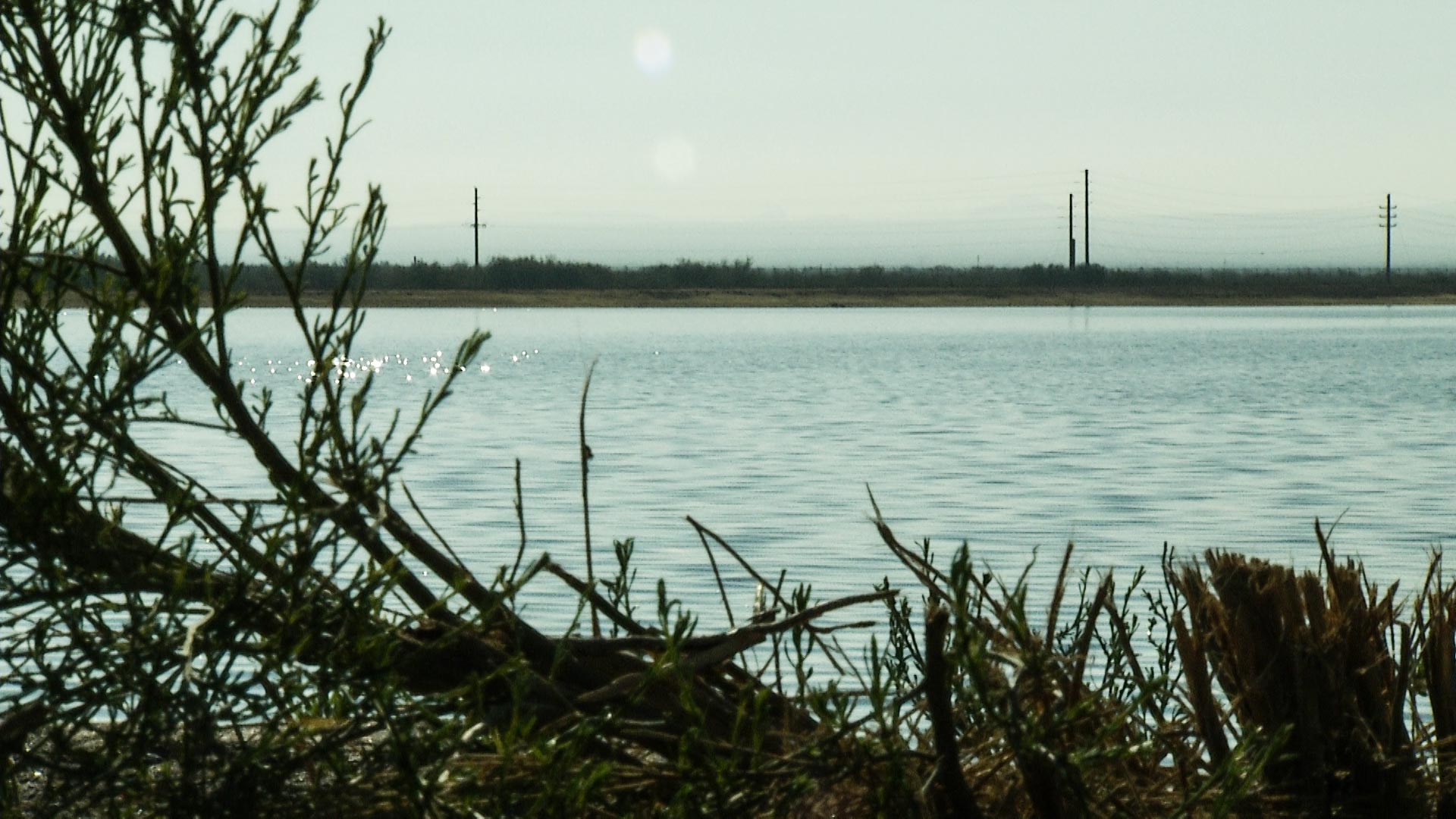 Tucson uses recharge techniques to get water back into its underground aquifers.
AZPM Staff
The U.S. Water Alliance announced it will award Tucson Water with a prize later this month to recognize the city's 20-year effort to move towards a more sustainable system for supplying water.
Twenty years ago, Tucson was the largest American city entirely reliant on groundwater.
Katharine Jacobs, the director of the Center for Climate Adaptation, Science and Solutions at the University of Arizona, said that left the city vulnerable to overdrafting supplies. So the city transitioned to almost entirely renewable water supplies.
"This was actually a major engineering feat to do that," she said.
Tucson Water made that happen through multiple projects to diversify the water supply. That included efforts to bank Colorado River water, restore flowing water to the Santa Cruz River and incorporate green stormwater infrastructure.
Tucson Water said in the future they hope to see the city continue to cut back on water usage and work more at the state and federal level on Colorado River water management.