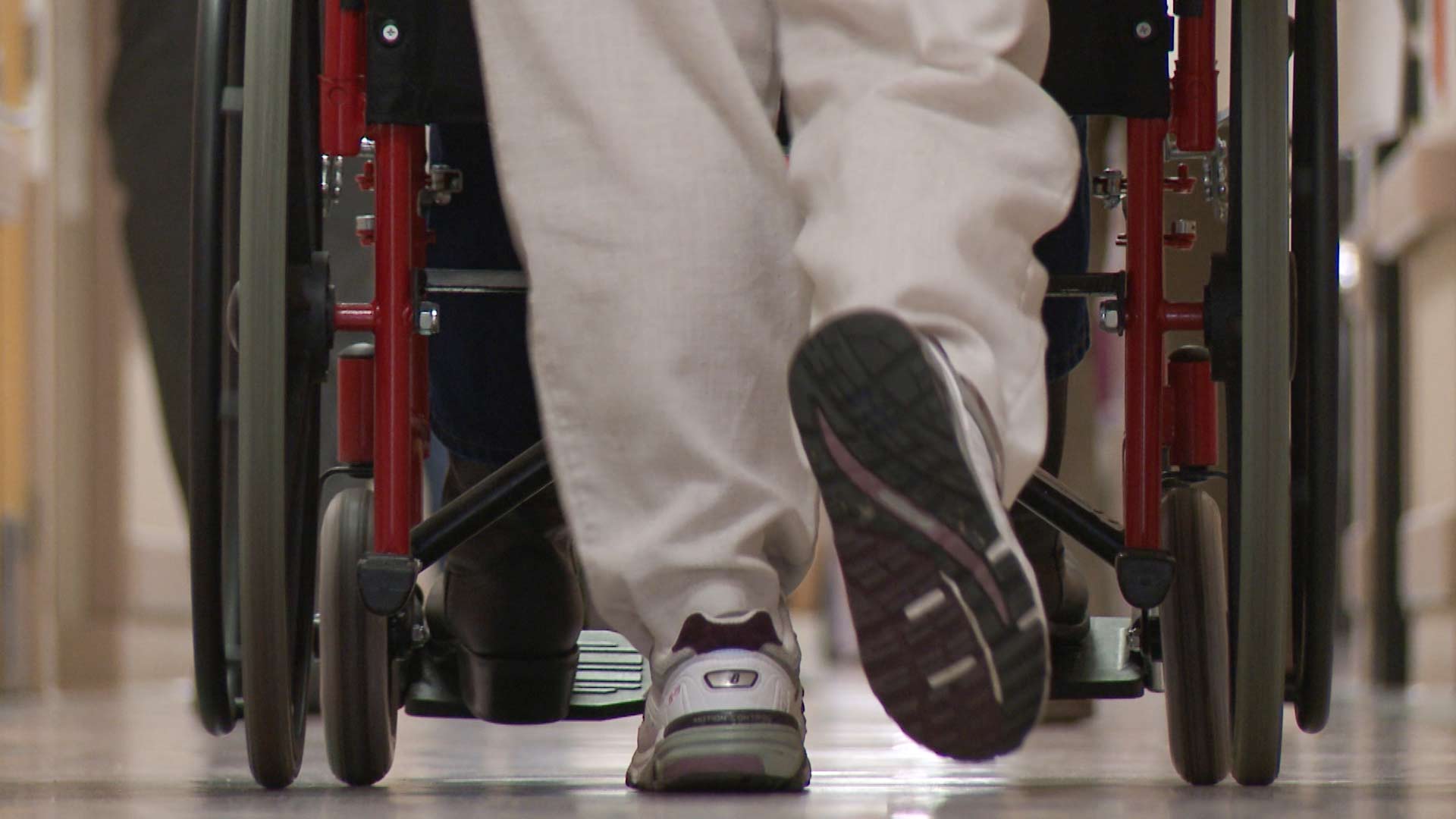 A nurse pushes a patient in a wheelchair.
AZPM
The Arizona Department of Economic Security announced last Thursday that it will put $2.5 million towards wage increases for home care providers to elderly Arizonans.
DES Deputy Press Secretary Brett Bezio said the department is trying to attract more people to the field.
He also said the funds will be awarded to public and private, non-profit agencies across the state to increase the hourly wage of direct care workers to $21.25 an hour.
The Bureau of Labor Statistics reports the average pay for home health and personal care aides across the country is about $13 dollars an hour.
There is also a nationwide shortage of eldercare workers, which Bezio said these funds are meant to help address.
"There's always a need for direct care workers out in the field, especially as our population is aging," Bezio said.
DES will disperse the funds through the rest of the current fiscal year.