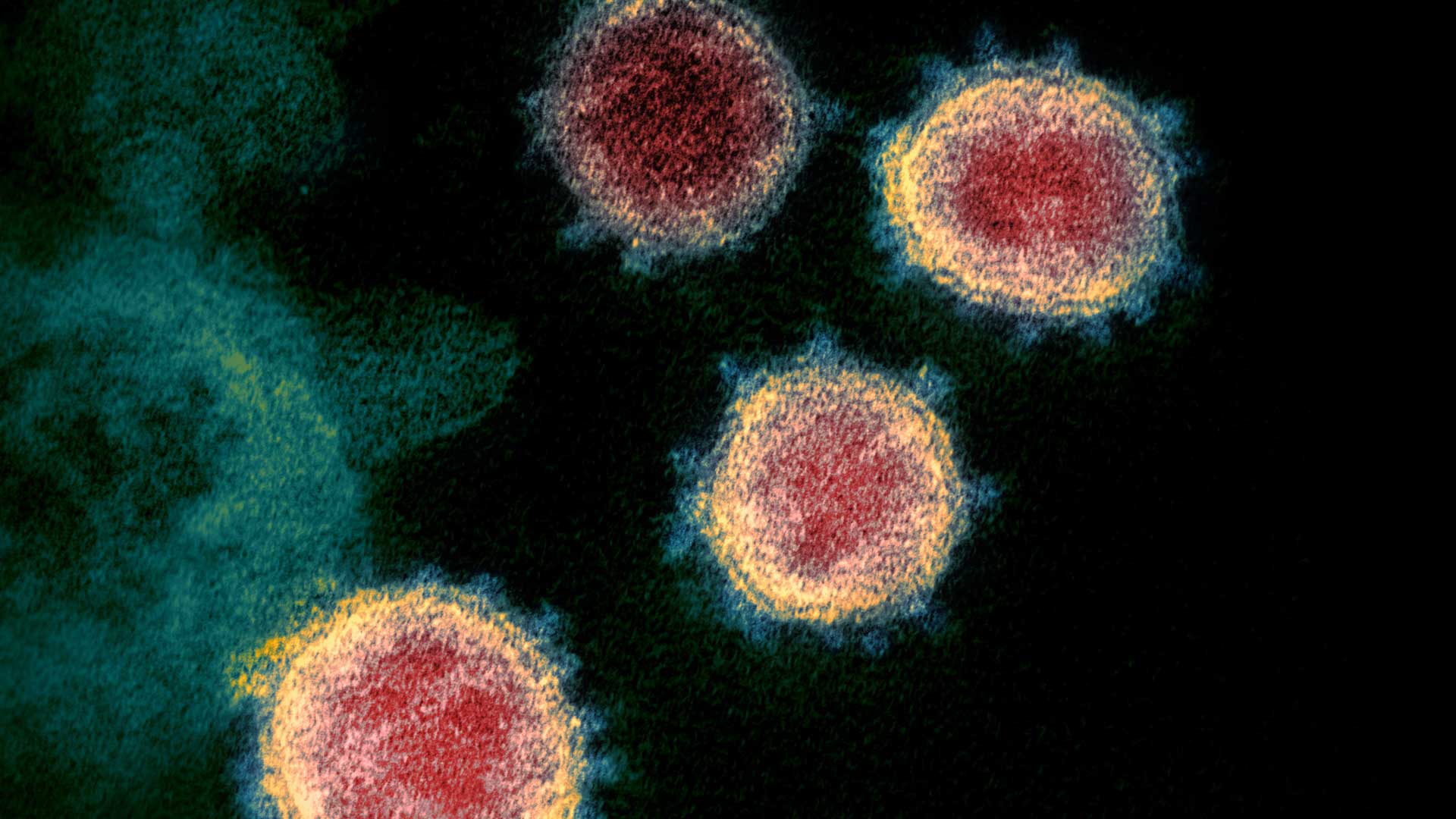 This transmission electron microscope image shows SARS-CoV-2—also known as 2019-nCoV, the virus that causes COVID-19—isolated from a patient in the U.S.
NIAID-RML
State health officials reported 2,609 new cases of COVID-19 across the state on Tuesday and 117 new deaths — the most in a single day since February.
Tuesday's tally brings the state's death total to 19,304.
A spokesman for the Arizona Department of Health Services said deaths from multiple dates are included in daily reports and that daily additions will fluctuate due to how processing occurs within the department.
Meanwhile, hospitals across the state reported 2,090 inpatients with COVID-19 on Monday, slightly less than in the preceding days but still more than in any month since February.
The director of the Pima County Health Department told reporter that the number of new cases seems to have leveled off but remains elevated.
"We're at a plateau and that plateau is way too high," said Dr. Theresa Cullen.
Credit: Nick O'Gara/AZPM. Sources:
The New York Times
, based on reports from state and local health agencies, Census Bureau. Case reports do not correspond to day of test.
The Associated Press contributed reporting