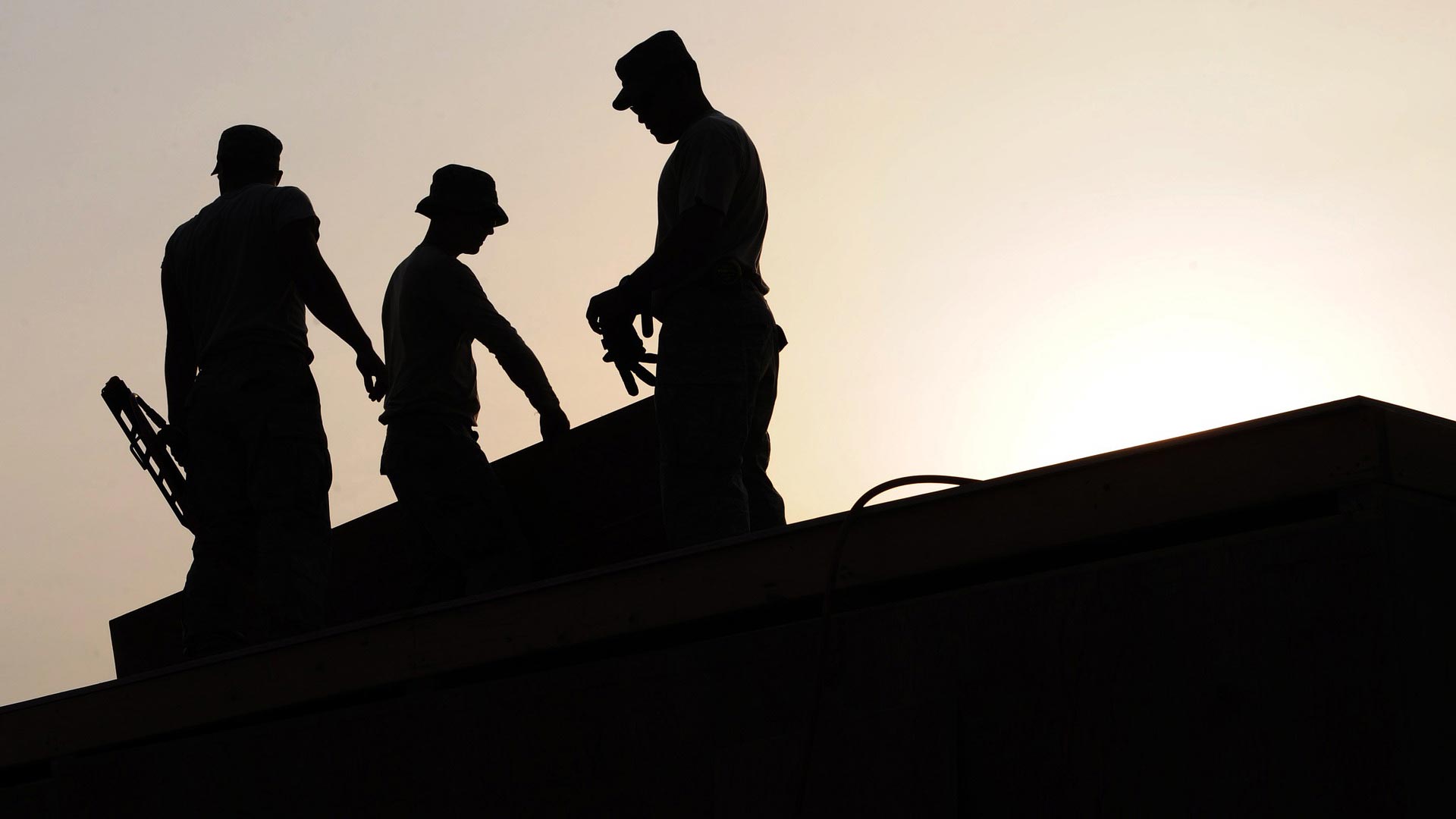 Arizona's unemployment rate is still higher than it was before the pandemic. Even so, employers report it's still hard to fill jobs. That is changing the hiring process and giving many job seekers the upper hand.
Amanda Wiggins and her family moved to Marana from Florida for her husband's work late last year. They bought a house, settled in, and then it was time for her to start looking for a job.
She was ready to factor in potential childcare issues, especially after a COVID outbreak at her son's daycare last year led to her son bringing the virus home.
"I felt like I wasn't good at anything," said Wiggins. "Working from home with a toddler, I wasn't a good mom in that space. I wasn't a good employee in that space."
When she began interviewing for jobs, she was listening closely for how potential employers would respond to that need.
The pandemic helped her realize that she wants a job that will let her step off what she calls "the hamster wheel" and be a bigger part of her son's life. The person who eventually made her an offer was open to that.
"I had shared with her that my start was going to be a little dependent on daycare. She was super relatable and had children, and was like, 'I totally understand that. We'll make this work,'" Wiggins said.
Wiggins is the new president and CEO of the Marana Chamber of Commerce, and even though she was more selective this time around, she said her search only lasted about four or five months.
George Hammond is the director of the University of Arizona's Economic and Business Research Center, and he said many job seekers like Wiggins are being more selective.
In many industries, it's a good time for that, he said.
"Because people have been through something that's really big, and it really does make them reevaluate where they are, where they want to be, and what kind of career they want to have," Hammond said.
Even though Arizona's unemployment rate is still above the national average, many employers are still struggling to fill open jobs, he added.
That has made hiring competitive, not just between businesses, but between industries.
"That's really spurred increased employment at warehouses around the state, including here in Tucson," Hammond said. "And we also saw a big shift to delivery services, particularly during the pandemic."
That means some workers who lost their jobs in other industries probably picked up these jobs.
Hammond said some businesses are struggling to hire because there's a mismatch in what they need and the skills or goals job seekers are bringing to the process.
Ron Brien, the founder of an executive search firm called AstroHire, said that's especially true in tech, where companies are turning to virtual events and trade shows to reach more people. Companies also have to compete.
"A lot of candidates are getting multiple offers from multiple companies at one time," Brien said.
And to make sure they don't lose someone who's a good fit, employers are moving a little faster and offering more, including bonuses, stock options and the chance to go remote in jobs where they wouldn't have considered it before.
Josh Jacobsen is the owner of Lucky Wishbone and a Tucson Restaurant Association board member. He said across industries in Tucson, but especially in restaurants, employers have to bring a better offer to the table.
"I almost equate being an employer looking for staff as somebody that's on a dating app that's really trying to find those dates," he said.
He said some restaurants are making paydays more frequent so employees have access to money almost as soon as they earn it. They're also looking into automating certain tasks to make up for being short-staffed and make jobs more appealing by decreasing some of the more tedious work.
"There's just so much availability for work right now that you can make decisions pretty quickly to jump from one job to the next," Jacobsen said.
Both he and tech recruiter Ron Brien said keeping the current staff happy is just as important, so they don't start looking around elsewhere. That means more offers are coming with promises of retention bonuses for work anniversaries and holidays.