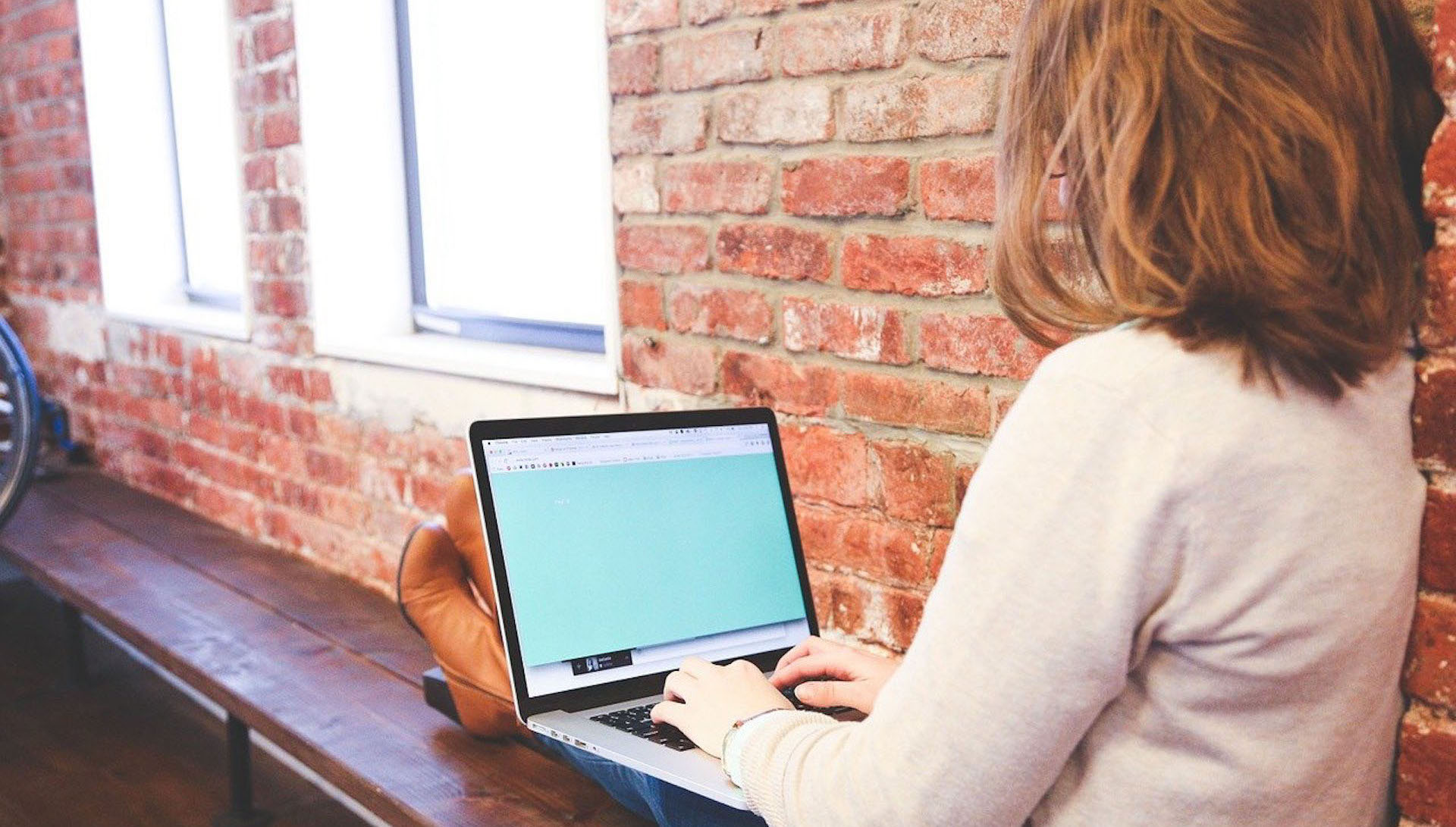 Research on competitive behavior could impact hiring and retention of women.
Pixabay
A University of Arizona-backed study could have implications on why women are paid less than men in the workplace.
Competitiveness is the reason often given for the gender wage gap, suggesting men get paid more because they compete harder.
University of Arizona scientist Mary Rigdon helped create a tournament for men and women to demonstrate their competitive behavior.
She found that women who won the tournament approached the outcome differently.
"We allowed the winners in the tournament to share their prize." said Rigdon. "It was a winner take all tournament, but now they could share their prize with one of the low performers in the tournament and what we find is the gender competitiveness gap disappears."
Statistics show women earn 82 cents for every dollar men do.
Rigdon says it's possible women are just as competitive as men but they have a different way of showing it.
The study is published in the journal Proceedings of the National Academy of Sciences.