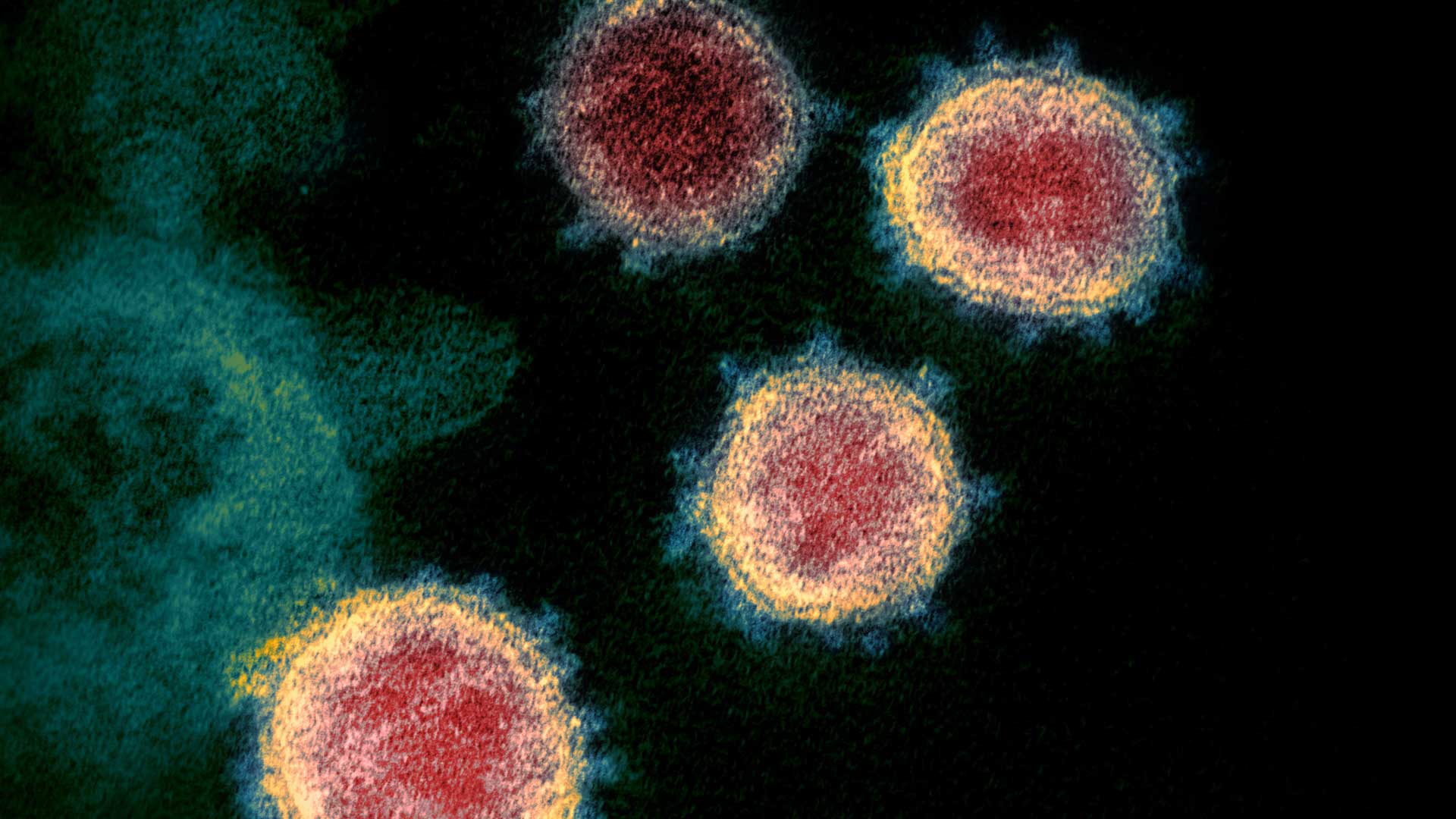 This transmission electron microscope image shows SARS-CoV-2—also known as 2019-nCoV, the virus that causes COVID-19—isolated from a patient in the U.S.
NIAID-RML
Arizona health officials reported 3,249 new cases of COVID-19 across the state on Monday and two new deaths.
The state has seen 1,245,127 cases and 21,942 deaths since the pandemic began.
The number of people hospitalized with COVID-19 in Arizona also increased, reaching 2,470 on Sunday. Only 6% of hospital beds were available.
Health officials have warned that COVID-19 cases are on the rise in the state heading into the Thanksgiving holiday.
The seven-day rolling average of new cases reached 4,497 on Monday, up from 2,572 a month earlier, according to data collected by Johns Hopkins University.
Citing the increase in cases, Pima County health officials last week recommended booster shots of the COVID-19 for every eligible person over age 18.
Credit: Nick O'Gara/AZPM. Sources:
The New York Times
, based on reports from state and local health agencies, Census Bureau. Case reports do not correspond to day of test.