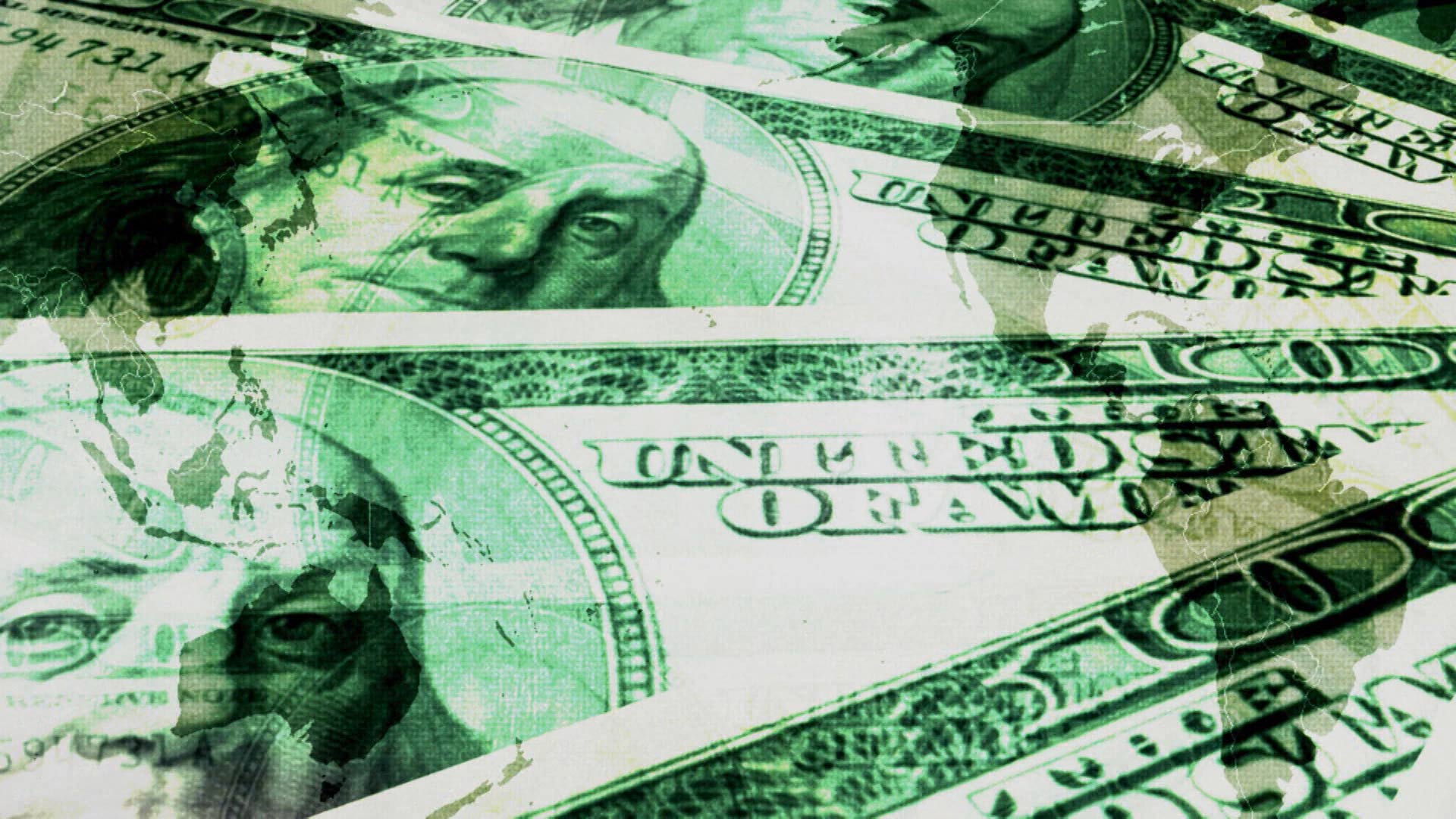 U.S currency.
AZPM Staff
The Arizona Coyotes are all caught up on their bills. The hockey team paid off overdue taxes and other bills a day after receiving word the city of Glendale was going to lock them out of Gila River Arena if they didn't get caught up.
Glendale city manager Kevin Phelps sent a letter informing the Coyotes they owe $1.3 million, including $250,000 to the city.
The Coyotes issued a statement saying the unpaid bills were an unfortunate human error and they would rectify the situation quickly.
They did, avoiding what would have been an awkward situation.
The Tucson Roadrunners are a minor league affiliate of the Coyotes.