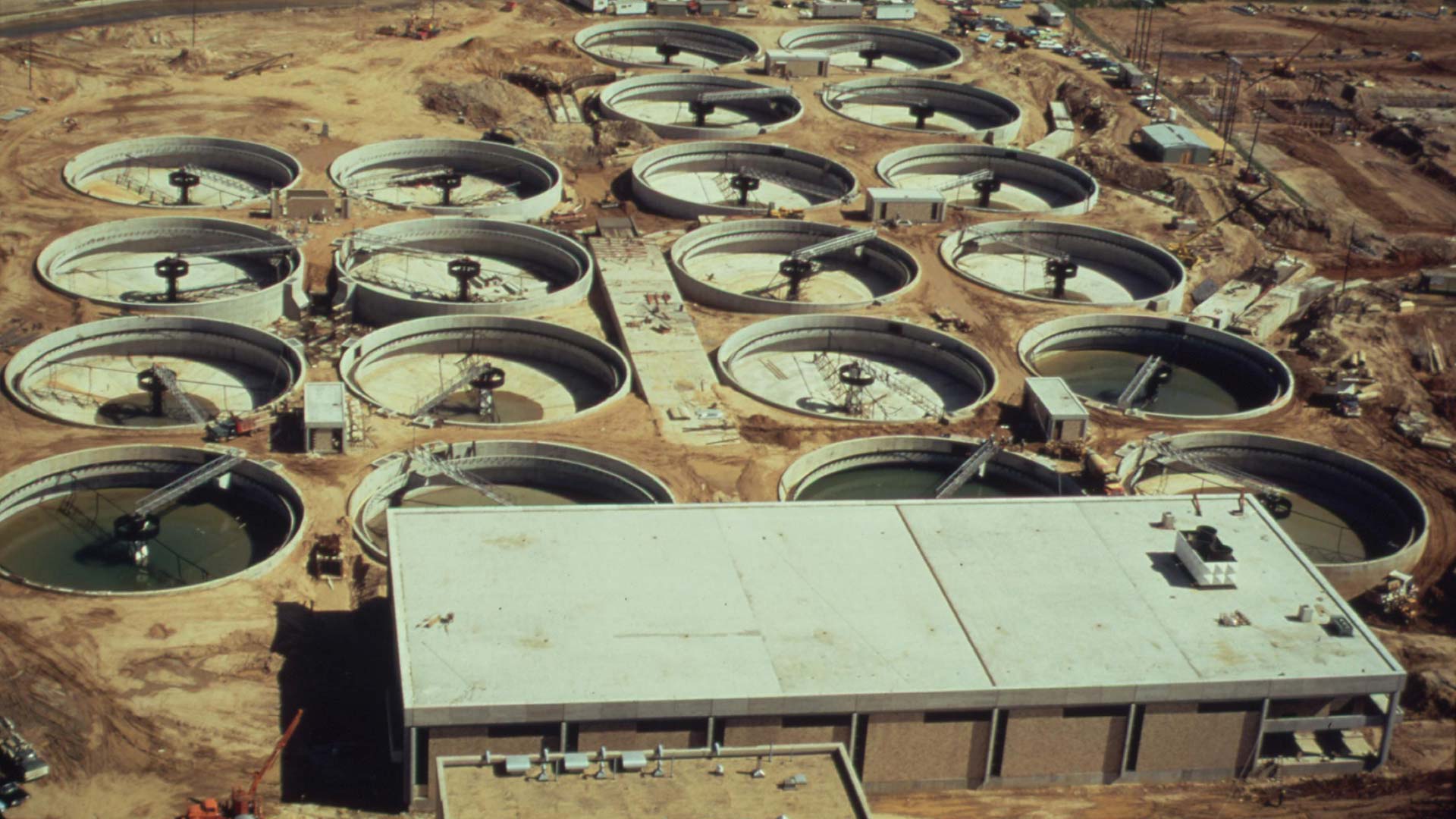 Aeration tanks at the blue plains sewage treatment plant on the Anacostia River. April 1973.
John Strode, U.S National Archive
A beach town on the Sea of Cortez in neighboring Sonora is experiencing a sewage crisis. The state government declared an emergency over potential health and environmental risks caused by frequent leaks that send wastewater flowing through streets, onto beaches and into the sea. Kendal Blust reports from Guaymas, Sonora for a special report, Aguas Negras in collaboration with the Arizona Daily Star and supported by the Pulitzer Center on Crisis Reporting.