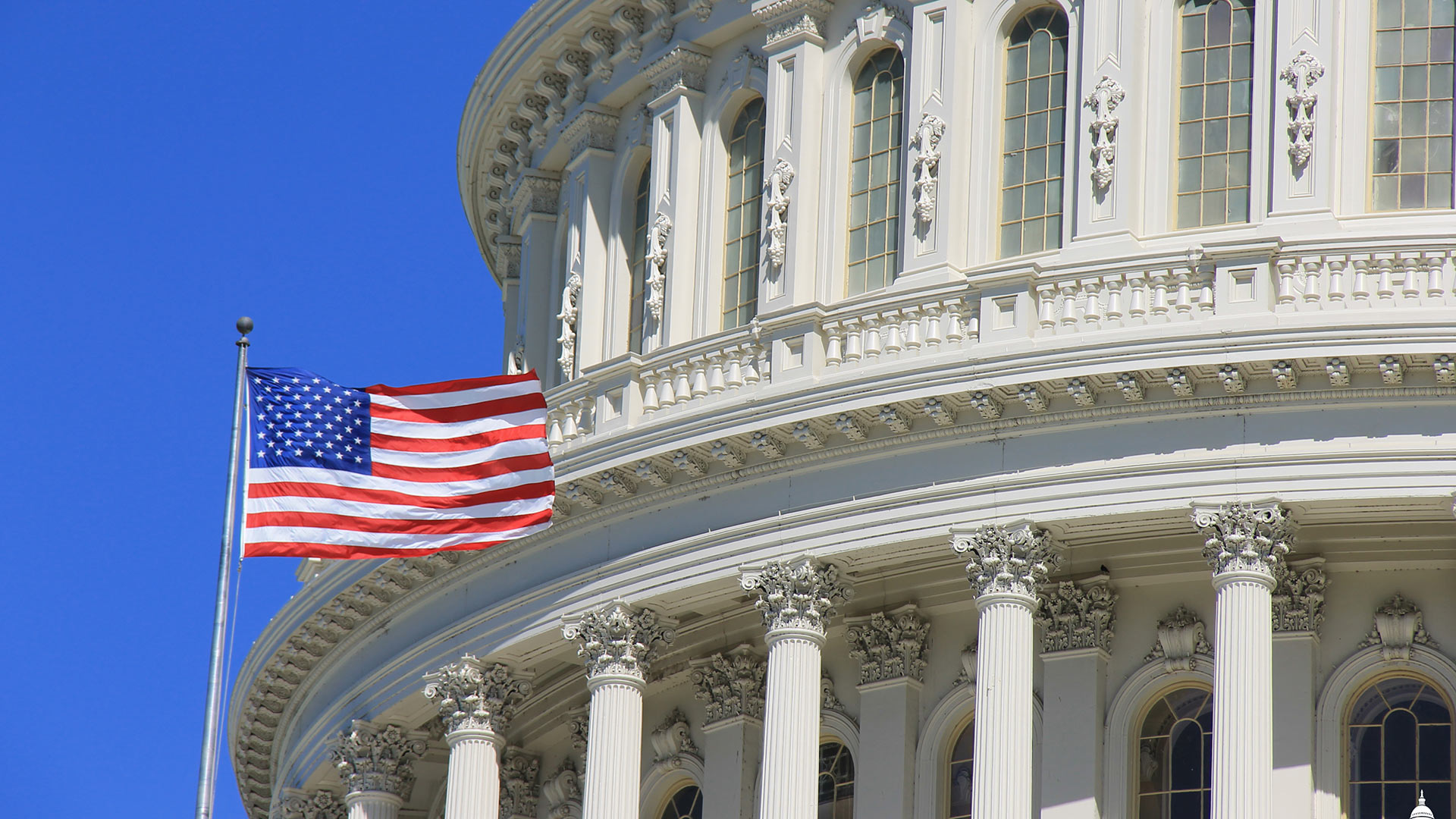 A flag flies by the dome of the U.S. Capitol.
Architect of the Capitol
The United States Treasury wrote new guidance last week to change the deadline for recipients of early pandemic relief to allocate and spend their funds.
Tribal governments and others have till the end of this year to allocate or incur COVID-19 response costs that can be funded by the Coronavirus Aid, Relief, and Economic Security Act (CARES Act).
According to the new guidance, those costs can now be considered incurred by December 31, 2021, if recipients have an order placed or have entered into a contract by that end of the year deadline.
They have till the end of September 2022 to actually spend the funds.
The treasury said it decided to make the changes since the COVID-19 pandemic is on-going, supply chains are backed up, and some funds have been tied up in litigation.
Earlier this month, the House passed a bill that Arizona Representative Tom O'Halleran co-sponsored that proposes to move the deadline for tribal governments to use the funds to December 2022.