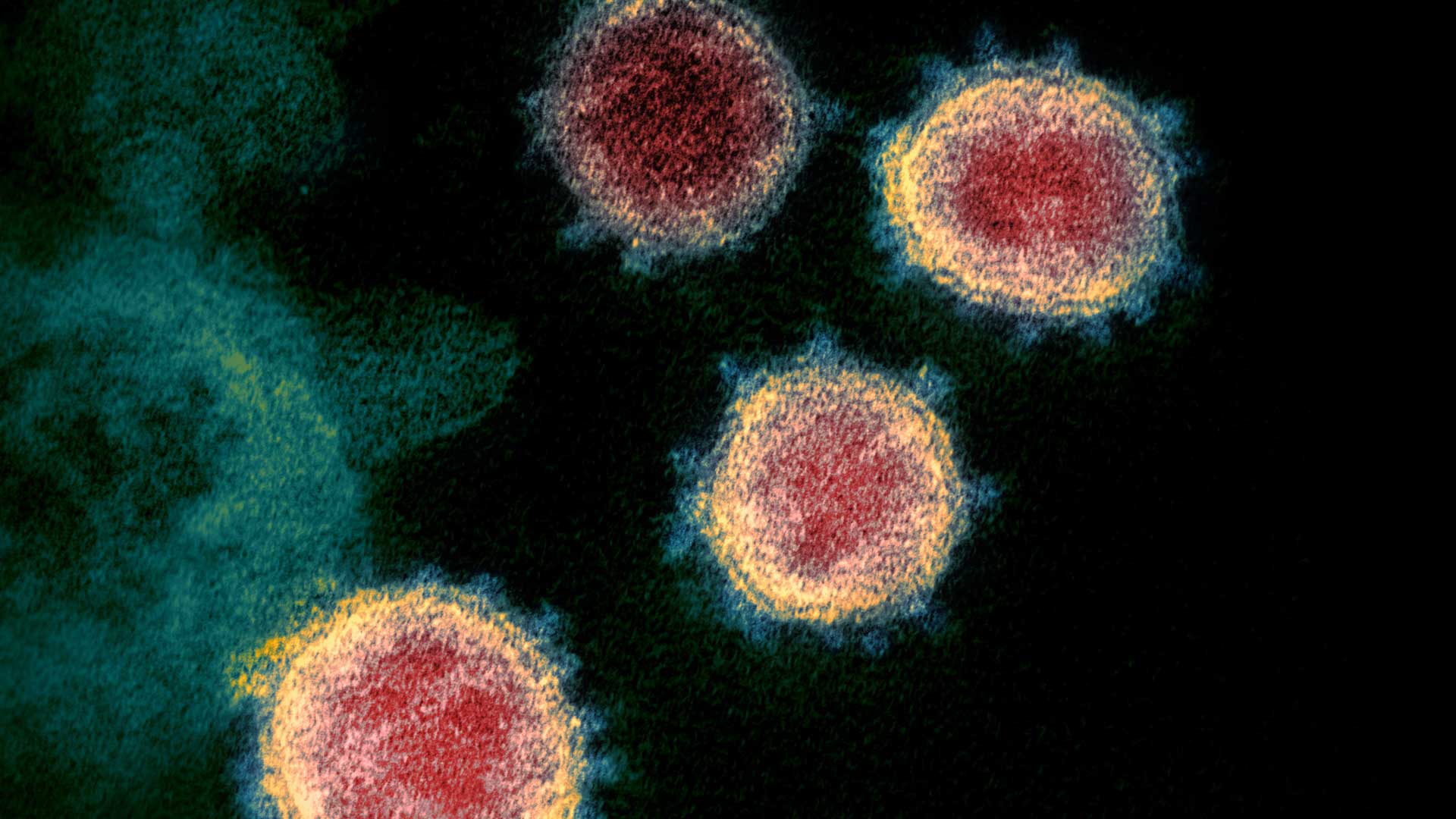 This transmission electron microscope image shows SARS-CoV-2—also known as 2019-nCoV, the virus that causes COVID-19—isolated from a patient in the U.S.
NIAID-RML
Arizona on Tuesday reported over 7,000 additional confirmed COVID-19 cases for the fourth time in five days plus over 150 more virus deaths as the current spike continued to keep hospitals crowded statewide.
The additional 7,212 cases and 154 deaths increased the state's pandemic totals to over 1,411,000 million cases and over 24,500 deaths.
The Department of Health Services said Arizona, like the rest of the country, is seeing a spike in COVID-19 cases as the omicron variant spreads.
The department's coronavirus dashboard said COVID-19 hospitalizations statewide increased for the third straight day, with over 2,400 virus patients occupying inpatient beds as of Monday.
Credit: Nick O'Gara/AZPM. Sources:
The New York Times
, based on reports from state and local health agencies, Census Bureau. Case reports do not correspond to day of test.