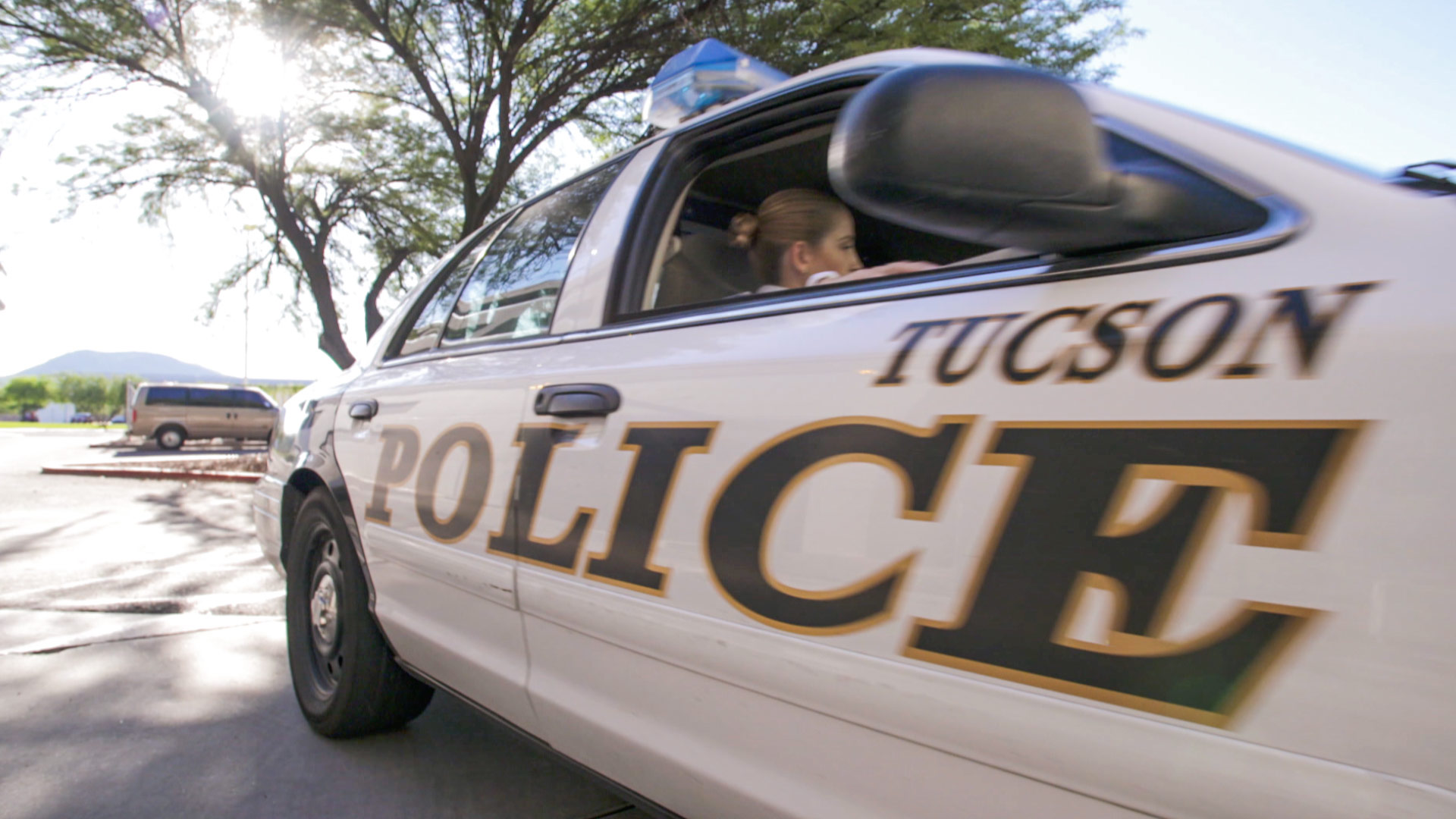 A Tucson Police car.
AZPM Staff
The Tucson Police Department announced Wednesday that it formally fired an officer who shot and killed a man in a motorized wheelchair last year in an incident the chief at the time said deeply troubled him.
The department said it fired Officer Ryan Remington after finishing an investigation into the November 29th shooting death of Richard Lee Richards earlier this week.
Remington has 10 days to appeal through the city's civil service commission, the department said.
The officer is accused of killing Richard Lee Richards outside of a Lowe's home improvement store on Valencia Road.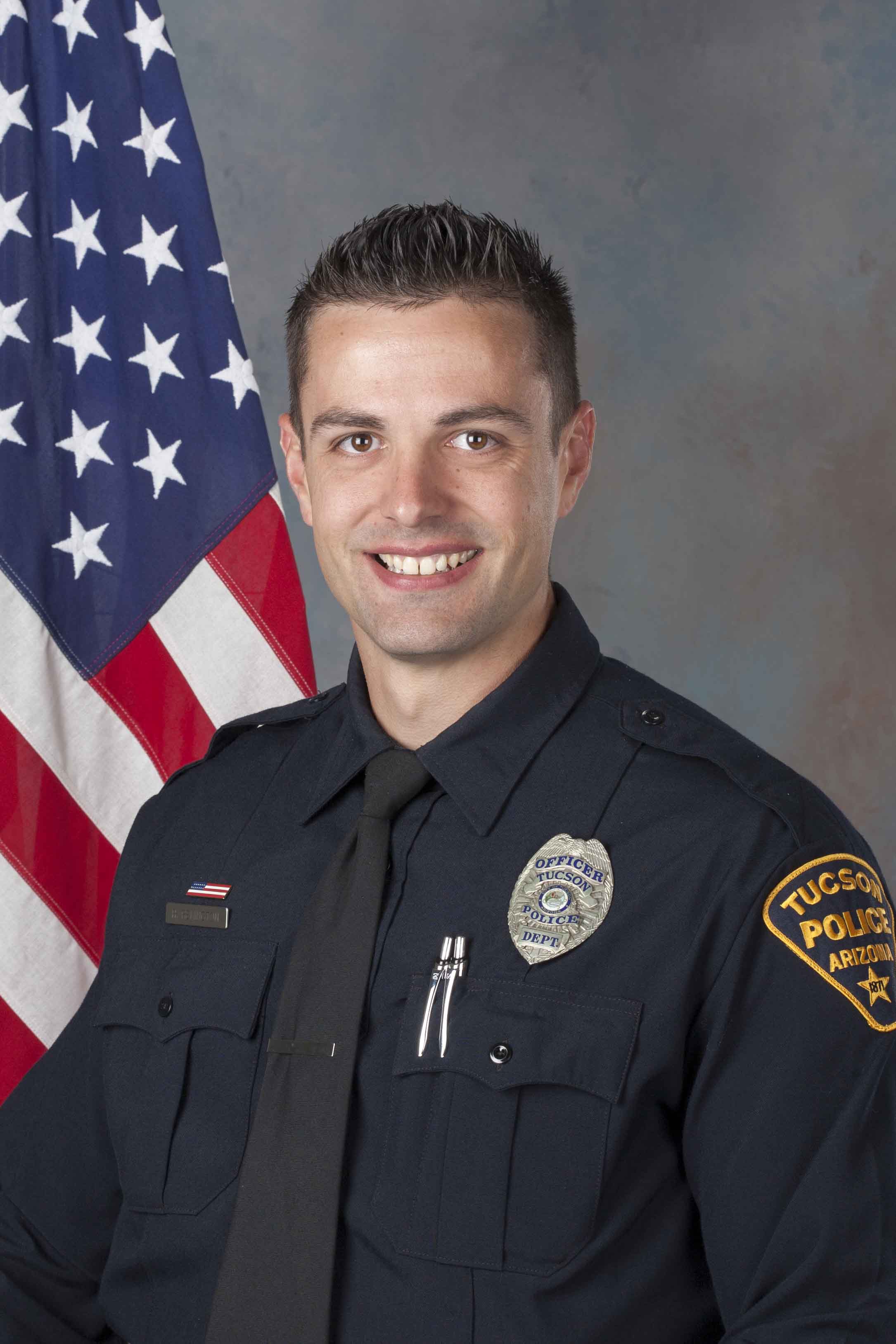 Ryan Remington (PHOTO: Tucson Police Department)
Police say Richards was suspected of stealing a toolbox from a nearby Walmart.
When police told Richards to stop, he allegedly brandished a knife and kept going.
That is when police say Remington shot Richards nine times from behind. Richards was pronounced dead at the scene.
Chris Magnus, who was police chief at the time of the incident, said the officer's actions were a clear violation of department policy and directly contradicted multiple aspects of its use of force training.
A review of the shooting by the Pima County Attorney's Office remains ongoing.