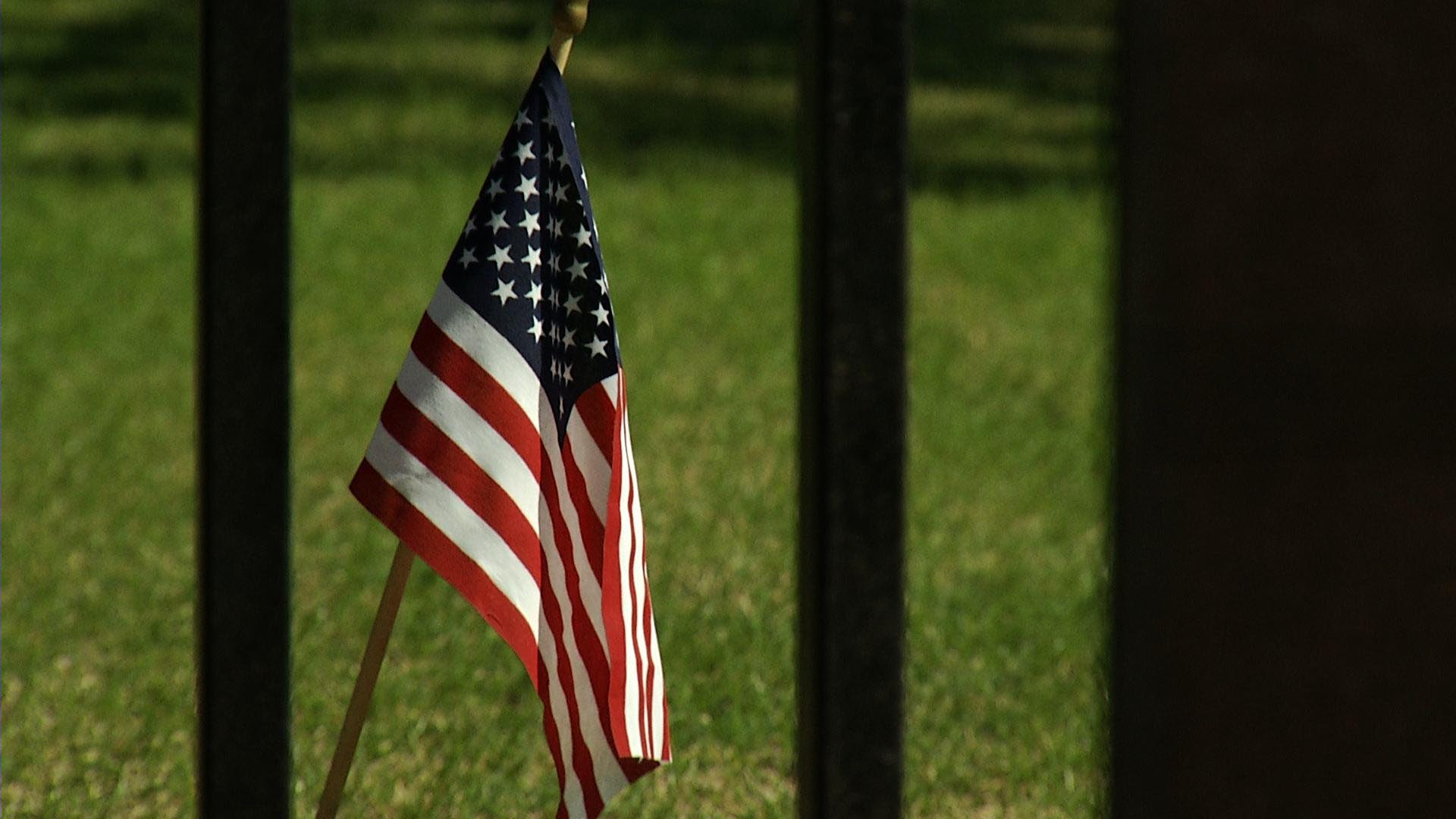 American flag
AZPM
Almost one in ten Arizona adults is a veteran. A new report says American Rescue Plan Act funds went a long way in keeping the households of veterans in the state afloat over the last year, especially those with children.
Economist Dave Wells at the Grand Canyon Institute wrote the report and said about 12,000 veteran families benefited from the Child Tax Credit as a part of ARPA, which Congress passed into law last March.
"A lot of the research shows this helped families be better able to afford childcare, be better able to provide things that they wanted to provide for their kids, whether it's clothing or after school activities," Wells said.
He also said veterans received about $80 million in federal unemployment benefits. And about 1,000 veteran-owned small businesses received Paycheck Protection Program loans, which Wells said helped preserve about 1,500 jobs.
"One of the things that the country owes veterans is to make sure that they're in good financial stead," Wells said. "The pandemic impacted veterans just like it impacted everybody else, and it's important to recognize that this program, although it wasn't purely designed for veterans, definitely helped veterans."
About 80% of veterans received stimulus checks as part of the program.