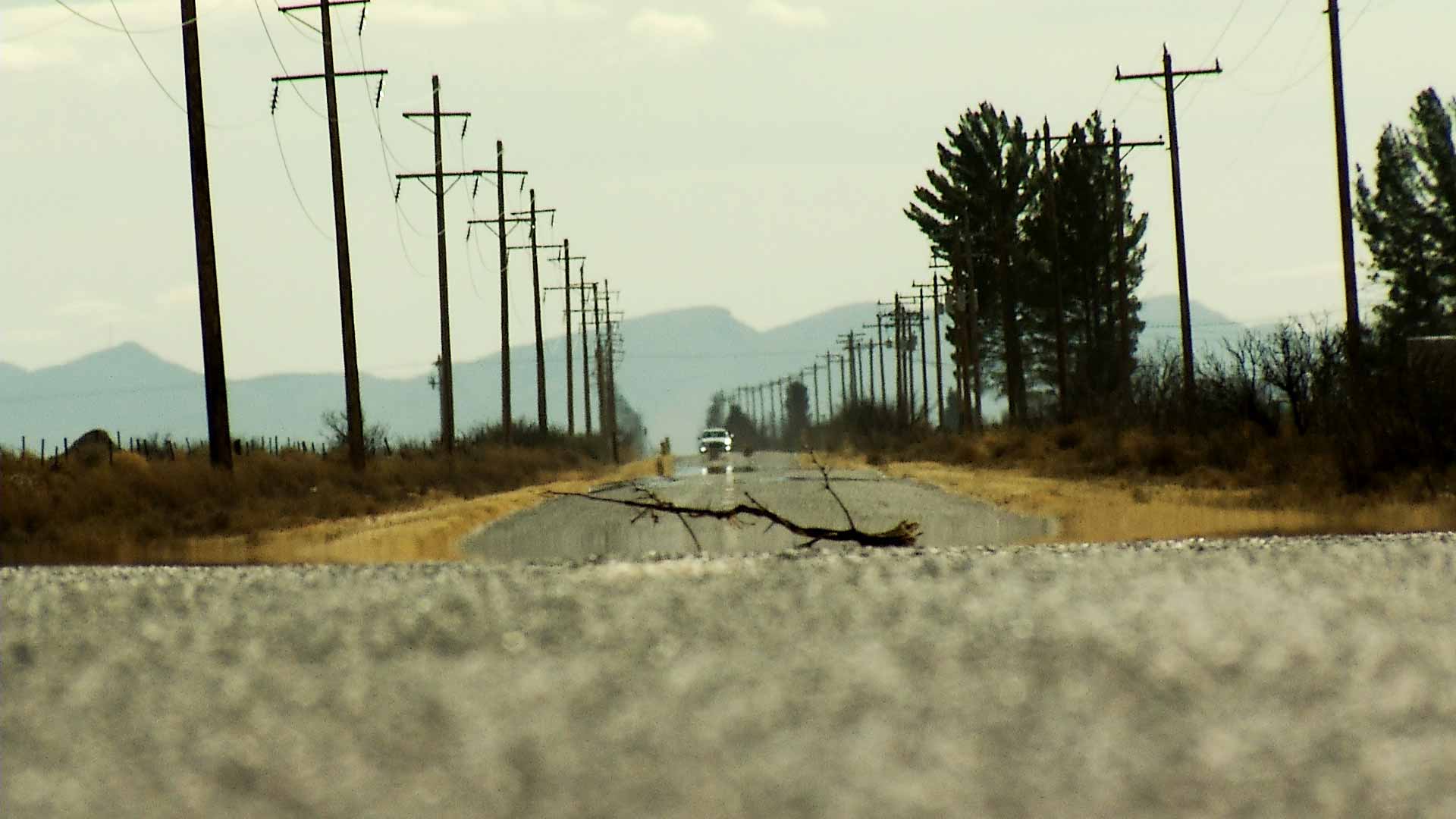 AZPM Staff
Local governments, tribes, and nonprofits can now apply for a share of $8 million in funding for rural infrastructure projects in Arizona as part of a U.S. Department of Agriculture program.
Charlene Fernandez is the Arizona state director for USDA rural development and said they are trying to reach communities that haven't received much support from the USDA in recent years.
"They don't have access to internet to find out what opportunities are out there. And then, once they find out the opportunities, they need someone that can pull it all together," Fernandez said.
The funds will be used for a broad range of projects that touch access to healthcare, internet and education, fix water systems and support areas affected by climate change.
The USDA is also especially interested in communities that have been hit hard by COVID-19.
"People shouldn't worry so much about the requirements, I think you need to reach out to our USDA staff," Fernandez said.
Much of the money has already been allocated for projects around the state, including loans to expand a medical complex in Yuma County and the Verde Valley Archeology Center in Yavapai County.