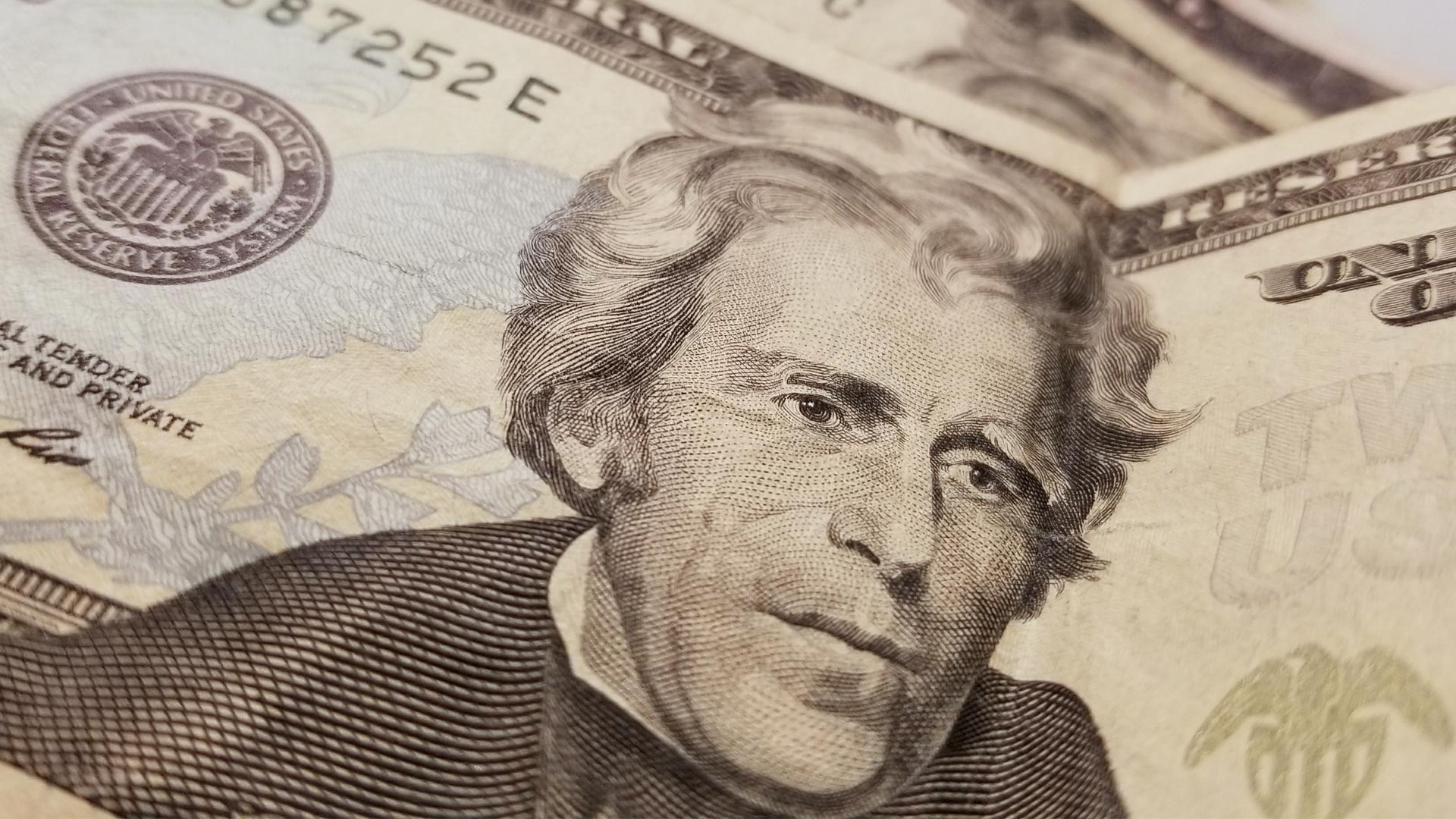 AZPM Staff
Bankruptcies in Arizona are at a 15-year low and have fallen below 1,000 filings per month since the pandemic began.
University of Arizona economist George Hammond said the most recent drop in bankruptcy filings is in part because of expansive federal support through the pandemic.
"That includes the income support through expanded federal UI benefits or unemployment insurance benefits, the economic impact payments, the so-called 'stimmy' payments, as well as the paycheck protection program," Hammond said.
He also said the state's quick recovery from the pandemic recession played a role.
The longer trend is related to Arizona's gradual recovery from the Great Recession, which hit the state particularly hard.
The Tucson area has had consistently few bankruptcies compared to the Phoenix area and Northern Arizona. Hammond said that's because government jobs make up a larger portion of Tucson's workforce, which helps stabilize the local economy.