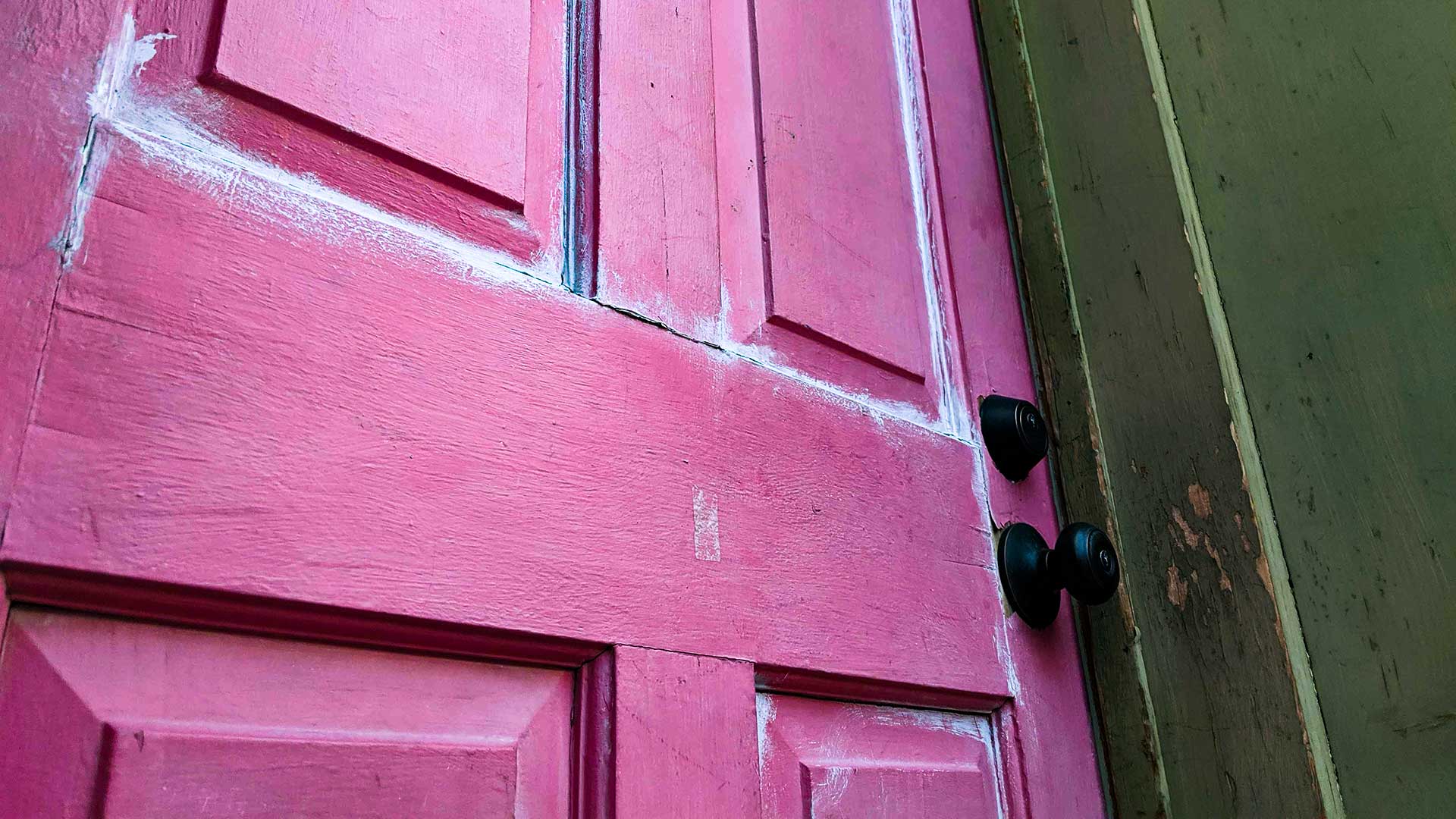 More than one-third of households in Tucson are considered housing cost burdened.
AZPM
Tucson is looking for developers to build affordable housing on two vacant lots. It says applicants will need to prove they can make a project happen in today's market amid rising prices and supply chain issues.
The projects will create at least 22 new units total.
Ann Chaneka with the Housing and Community Development Department said the lots have been vacant for too long.
"This is the first that we've done in a while, and really looking to do a lot more of this where we partner with local developers and try to use the space we have," Chaneka said.
The lots are in Menlo Park and Dunbar Spring. The city is working with both and has what Chaneka calls a "wish list" from each of them for the new buildings.
"We've been doing a lot of outreach with these neighborhoods and really want to make sure that given the historic nature of these neighborhoods, that these homes really advance our affordable housing goals, and that the neighborhood gets some say in the process," Chaneka said.
She also said the city is looking to build on larger sites in another phase of its affordable housing strategy.