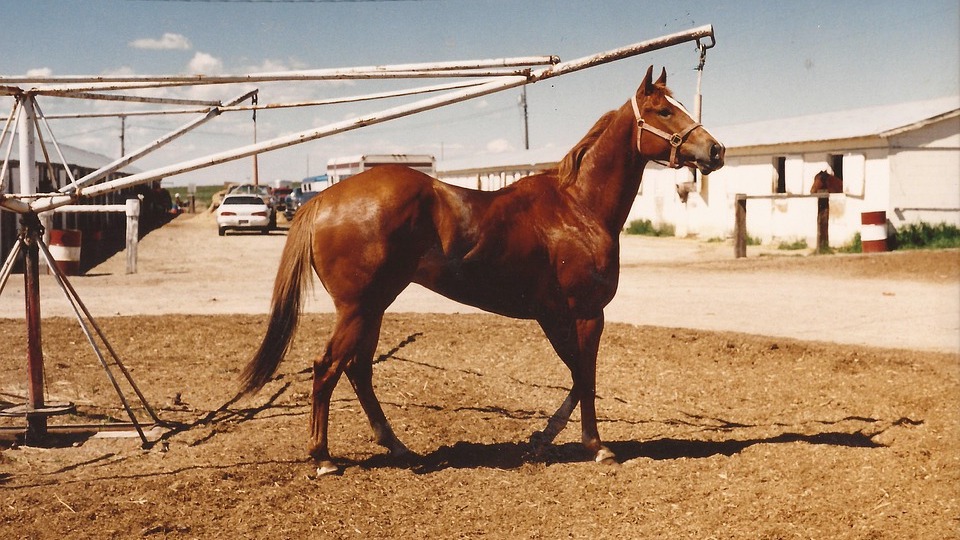 A quarter horse in a racetrack training area.
Pixabay
Tucson's horse racing season will continue amid an inquiry into the deaths of four horses during the opening weekend at Rillito Park in February.
Last weekend's races took place without incident, but University of Arizona racing industry expert Robert Hartman notes investigators are looking at several theories behind what happened, including the animals' unfamiliarity with the track surface.
"It's not going to be the exact same surface where the horse ran last, whether it was Phoenix at Turf Paradise or New Mexico or California," he said.
The horses that died were euthanized after suffering serious injuries.
Three of the four incidents happened on the race track itself.
Rillito Park did not host horse racing for two years because of the coronavirus pandemic, but Pima County officials said the track passed a state inspection before the start of racing this year.