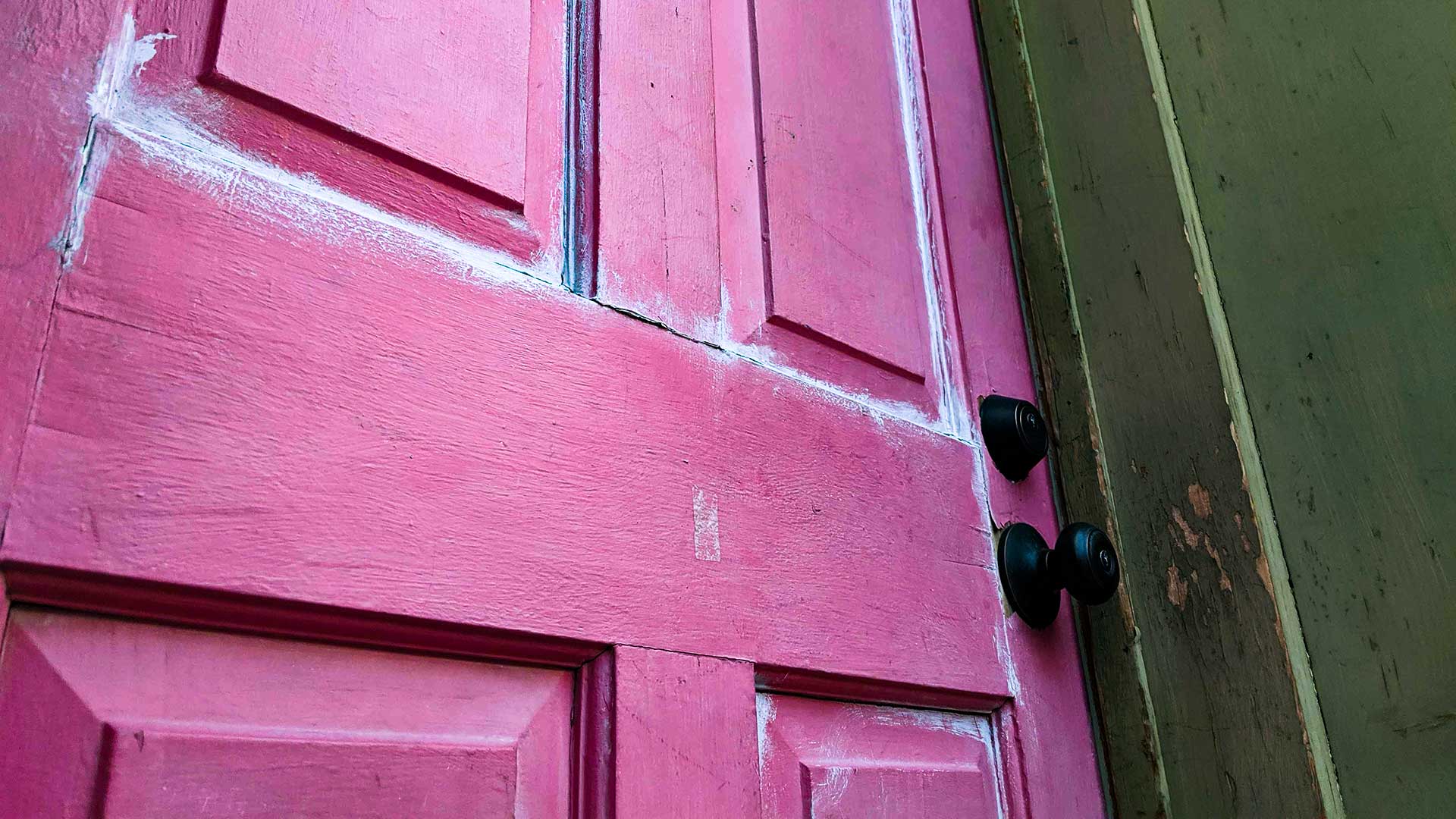 More than one-third of households in Tucson are considered housing cost burdened.
AZPM
Another $11 million dollars in federal Emergency Rental Assistance from the American Rescue Plan Act is coming to Pima County.
The county expects the money to last until September and the program to run until 2025, as long as it continues to get new rounds of funds.
Dan Sullivan with Pima County said there's been a steady flow of applicants that averages about 500 per week.
That number went up for periods as the eviction moratorium was lifted, and extra unemployment benefits and the increased child tax credit ended.
"You have landlords who are out of money. You have folks who now have an eviction on the record, but that causes generational trauma, especially for kids, that they've been there'll be uprooted from their school," Sullivan said.
The new funds will be reallocated from the state, which has spent very little of its allocation.
"The wonderful thing about it is, we were about to exhaust all of our allocations for the Emergency Rental Assistance Program," Sullivan said. "So, this will ensure that the people in Pima County still have access to an adequate level of rent and utility assistance."
The county has received $38 million in ERA funds, including this round. Sullivan said that in a non-pandemic year, the county has about $10 million for rental and utility assistance, which covers a fraction of the annual need in the community.