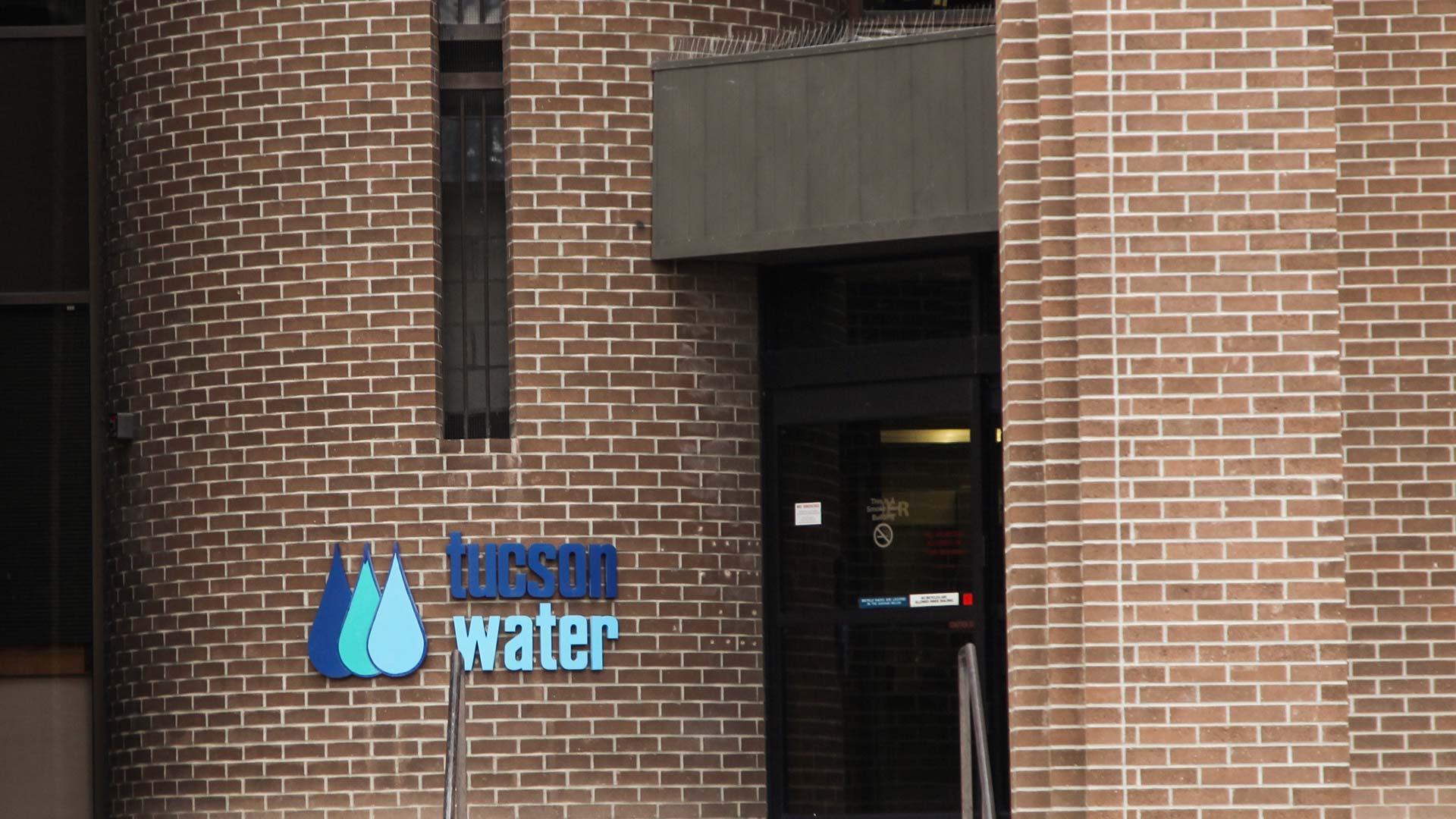 Tucson Water
C Greer
Pima County says a Maricopa County judge on Friday turned down a request by the City of Tucson to go to arbitration in the county's lawsuit challenging the city's recent water rate increase.

The council last year imposed a 10% rate increase on water users located outside city limits, claiming it costs more for the city's water utility to serve those users.

Some 70,000 water customers are affected, including some of Pima County's public facilities.
The county is suing to reverse the rate increase, claiming it is discriminatory. Today's ruling means the case is headed to a public trial unless the parties reach a settlement.