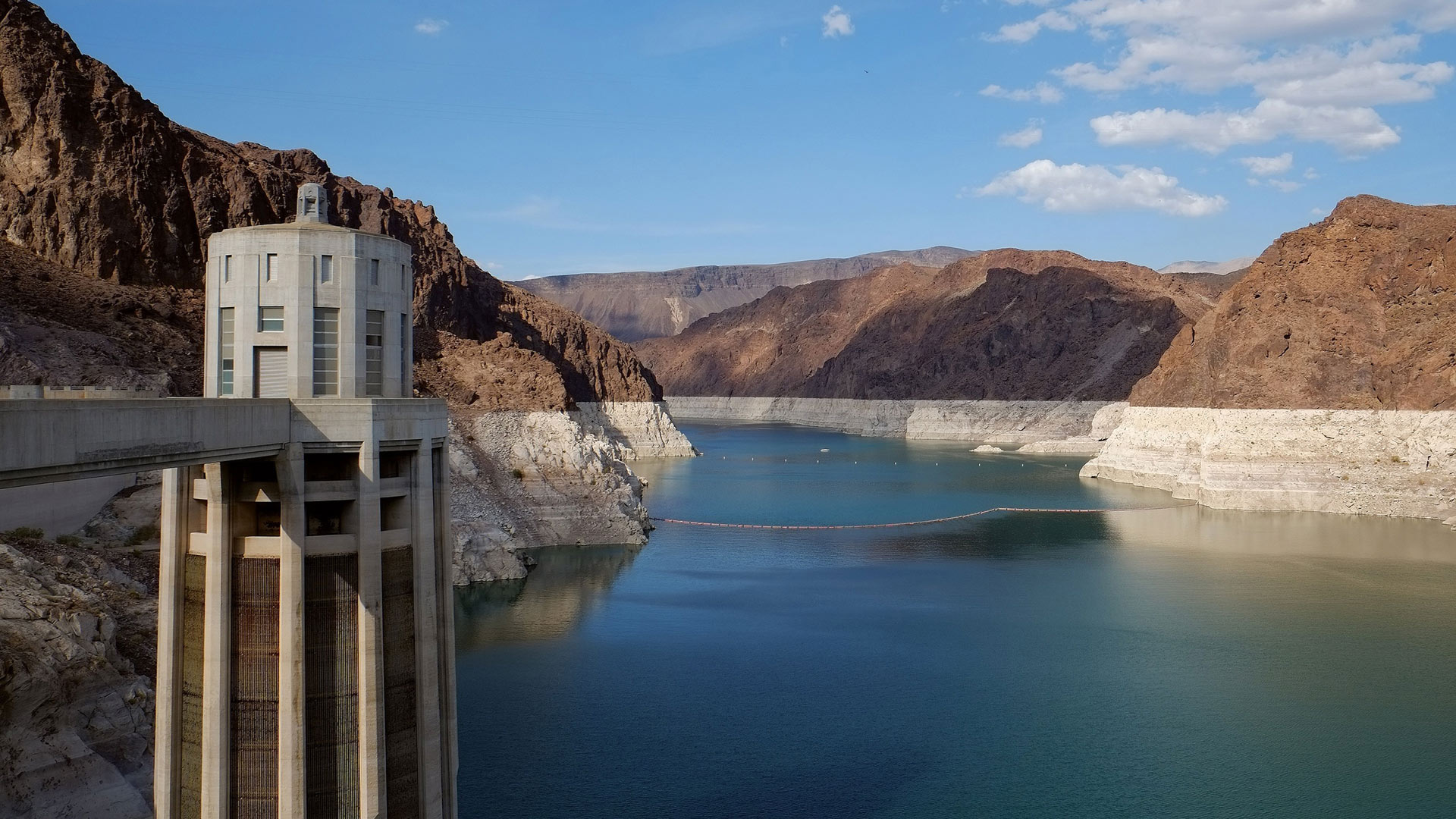 Gov. Ducey's desalination plant proposal is designed to relieve pressure on water supplied by Lake Mead.
AZPM
This Friday marks Earth Day. This year the drought and dwindling water supplies top the list of environmental challenges here in the southwest. Scientists remain at odds over Gov. Doug Ducey's plan to help solve Arizona's water issues by desalinating water from the Sea of Cortez.
Ducey unveiled the idea in his State of the State address earlier this year. He proposed a $1 billion project to draw treated water to Morelos Dam near Yuma, but the challenges to the idea remain difficult to solve.
University of Arizona environmental and chemical engineering professor Andrea Achilli says the challenge isn't in transforming salt water into drinking water.
"The challenge is transporting the water all the way north to Arizona and California," he explained.
Achilli notes building a pipeline would take up nearly half of the construction costs. Other experts say it would take more than a decade to get the plant operational and cost $60 million every year to run.
Achilli adds the desalination plan would do little to help Arizona's agriculture industry cope with the long-term effects of drought.