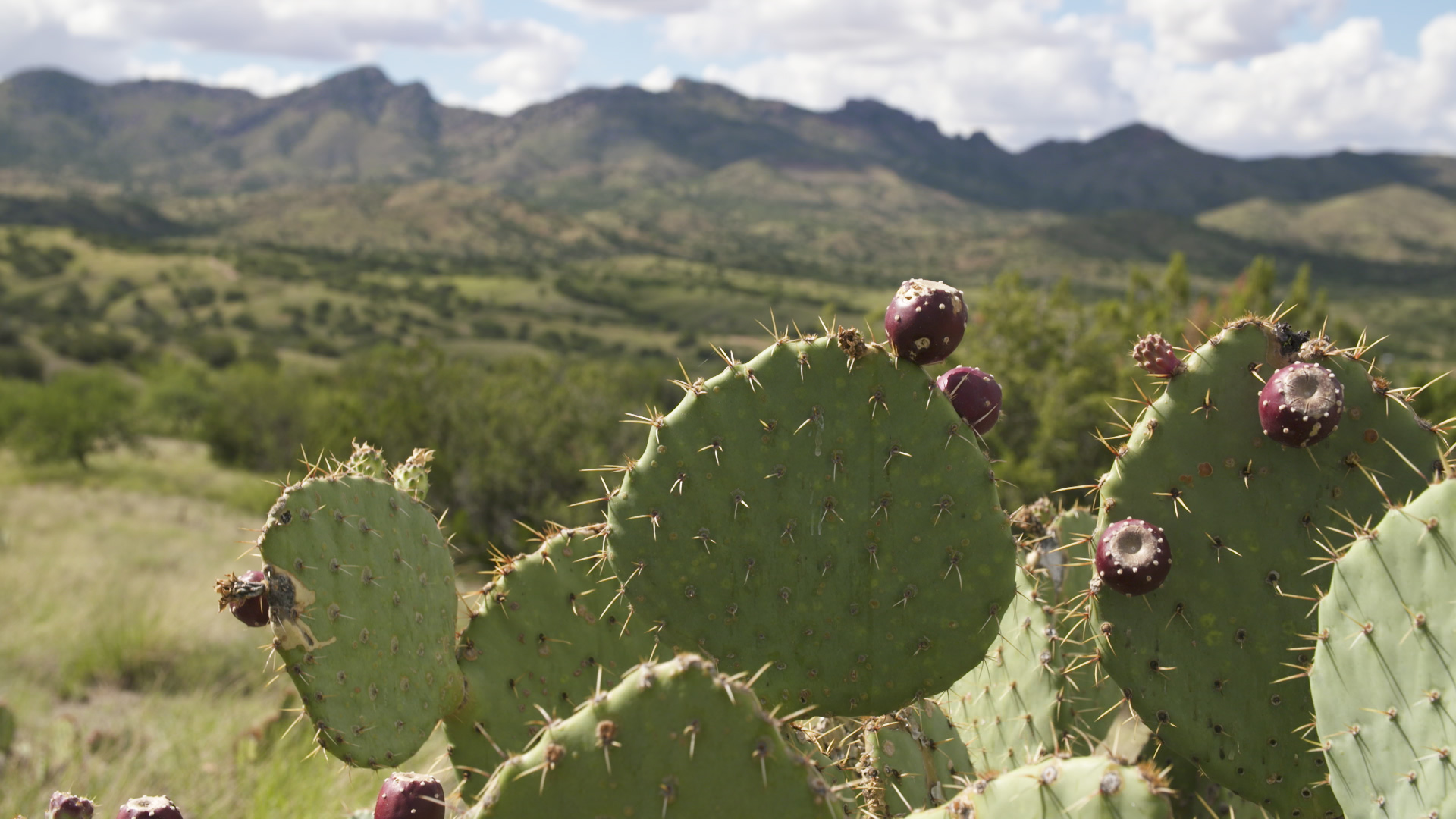 The proposed site of the Rosemont Copper Mine.
AZPM
An appeals court Thursday upheld a judge's ruling overturning a federal agency's approval of Hudbay Mineral Inc.'s plan for a new open-pit copper mine in the Santa Rita Mountains.
The 9th U.S. Circuit Court of Appeals agreed that the U.S. Forest Service's approval of a permit for the Rosemont Mine went beyond what is allowed under a federal mining law.
The court cited the planned use of Coronado National Forest land for long-term storage of waste rock and the lack of valuable minerals on the property.
The decision comes in a lawsuit filed by environmental groups and local tribes, which have opposed the project.
"This landmark decision further validates that Rosemont's foreign owners have neither the legal right nor the valid mining claims for their proposed plan to destroy sacred sites beneath a mountain of poisonous mine waste, said Tohono O'odham Nation Chairman Ned Norris Jr.
In a statement, Hudbay said it is reviewing the decision and will continue to pursue an alternative plan to advance the project.
The Associated Press contributed reporting.