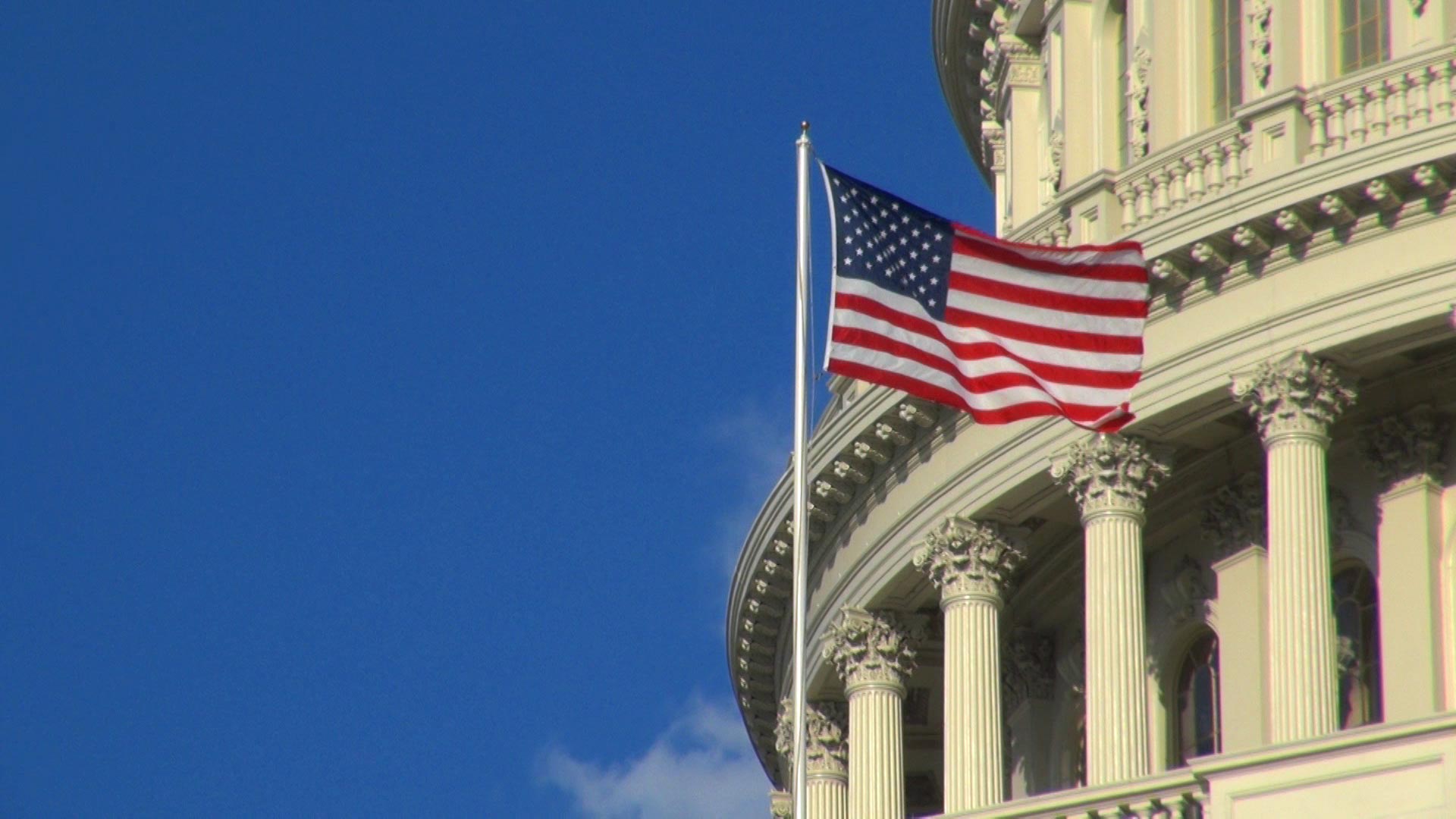 File image of a U.S. flag at the Capitol.
Storyblocks

After the 2020 presidential election, Rudy Giuliani — a lawyer for then-President Donald Trump — tried to persuade the speaker of the Arizona House of Representatives that voting in the state had been rife with fraud. And he pushed to stop the certification of the state's election results.
But the speaker of the state House, Rusty Bowers, told a congressional committee Tuesday that he wanted proof of that fraud. And he never got.
"We've got lots of theories, we just don't have the evidence," Bowers said Giuliani told him.
Bowers appearance in front of the House select committee investigating the January 6th, 2021 attack on the U.S. Capitol has been some of the committee's most remarkable so far, detailing in depth Arizona's role in what Chairman Bennie Thompson described as a playbook to subvert the democratic process.
Axios Phoenix reporter Jeremy Duda watched the hearing and spoke to AZPM about its potential impact on the committee's work and on Arizona politics.