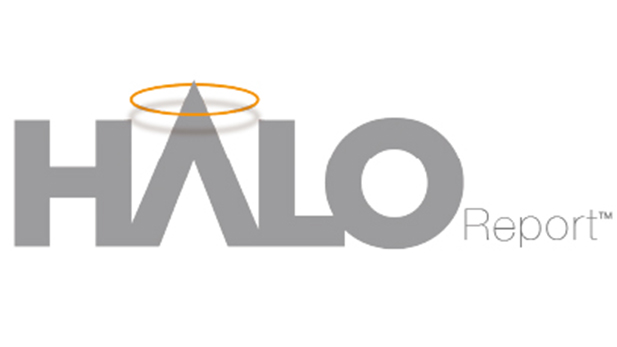 Listen:
A Tucson-based venture capital group is among the most active lenders to start-up companies in the nation.
The Desert Angels were ranked third in the 2014 Halo Report, which examines venture capital activity around the country.
The group invested $6.8 million in 32 companies in 2014.
"People always look at Silicon Valley, Boston and New York as the hubs of entrepreneurism," said Curtis Gunn, the group's chairman. "I think there are lots of other very exciting pockets of start-up activity across the country in smaller communities such as Tucson."
Desert Angels was more active than largest groups based in the financial hubs Gunn mentioned, and came in behind groups from Seattle, Wash. and Austin, Texas.
Gunn credited two major economic drivers in helping create early-stage companies worth investing in.
"One is the University of Arizona," said Gunn. "It's a huge economic driver and intellectual property creator. A lot of technology is coming out of the University of Arizona and being spun into companies."
"I think the presence of the life sciences companies in Oro Valley like Sanofi (Aventis) and Roche (Ventana Medical Systems), there's a strong life science/bio tech presence in Southern Arizona," he said.
He also credited the work done by entrepreneur assistance group Startup Tucson in helping early-stage companies grow.
Desert Angels was founded in 2000. Since then, 94 percent of investments made by the group have gone to Arizona-based companies.
A slideshow of the report is available here