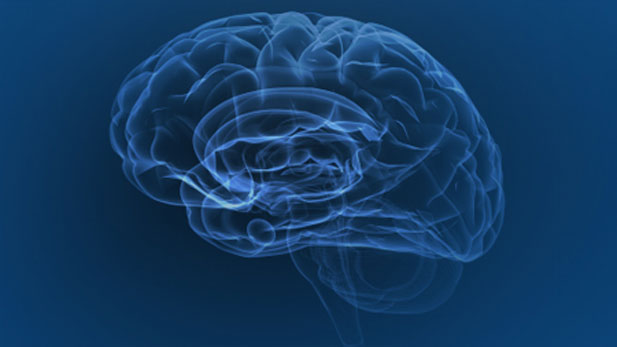 Listen: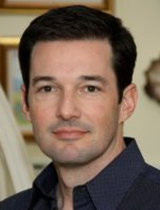 Desert Angels Chairman Curtis Gunn
Bill Payne has played a role in more than 50 companies since 1971.
That's when he founded his first enterprise, Solid State Dielectrics. Eleven years later, he sold to DuPont Company.
Payne now teaches entrepreneurs how to successfully take a company from idea to profit.
"Entrepreneurs have a product or a technology idea," Payne said. "They really have no concept about not just raising money, but 'how do I find customers?', 'how do I find partners?'"
Local investment group Desert Angels brought him to Tucson.
Finding investors is a major step for entrepreneurs starting a company. It often means crossing into an industry that looks at doing business differently.
"It's incredibly important for the entrepreneurs to understand how the investors think and the way they analyze companies," said Desert Angel Chairman Curtis Gunn.
That's the goal Desert Angels is taking on. It brings in Payne to teach local entrepreneurs various aspects of what it's like to be an investor.
"It's very revealing, and you begin to understand not only what investors are looking for, but why they need to look at those factors," said Shiva Planjery, CEO of start up Codelucida.
Planjery has attended multiple classes put on by the Desert Angels.
He said it helps him make sure any pitch he delivers to possible investors contains the information they are looking for, not the information he sees as pertinent to the work he is doing.
One topic the classes take on is why angel investors expect return rates that entrepreneurs may see as high.
52% of angel investments return less than what was invested. 33% of all investments return nothing. -2007 Kauffman Foundation analysis of US investments.
Payne said a failure rate that high makes angel investors expect a lot from the handful of companies that succeed.
About 7 percent of all investments account for 75 percent of the money made by angel investors.
The classes also help those such as Brook McDonalds, who are not interested in the typical entrepreneur-to-investor relationship.
McDonald's company, Lead Local, wants to use business techniques to promote social change by helping those interested in philanthropic ventures.
"We can better understand how to maybe partner or encourage those who are wanting to invest in local start-ups to consider impact," she said.
Angel Investor Bill Payne
The classes are also filled with current members of Desert Angels who turn out to hone their investing skills.
"It's a continuing learning process for all of us," said teacher and investor Bill Payne. "Even if we've been doing it for 35 years."
Desert Angels hope the classes are a means for all who are involved in launching start ups to understand the process from start to finish, not just the part they're involved in.
"Educating the community, educating the entrepreneurs, and educating our investors to be smarter about how they look at companies and the company they want to make an investment in only makes the whole ecosystem better and stronger," said Gunn, Desert Angel chair.