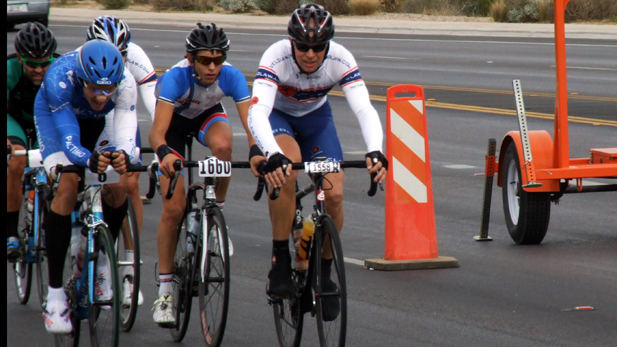 Rebecca Brukman. 11/26/12. Group of bikers travel along path in El Tour De Tucson race.
Bicyclists will fill the streets of Tucson for the 33rd El Tour de Tucson Saturday.
Riders can choose from a wide range of routes and distances, including a short fun ride and an indoor tour. More than 8,000 people are expected to take part.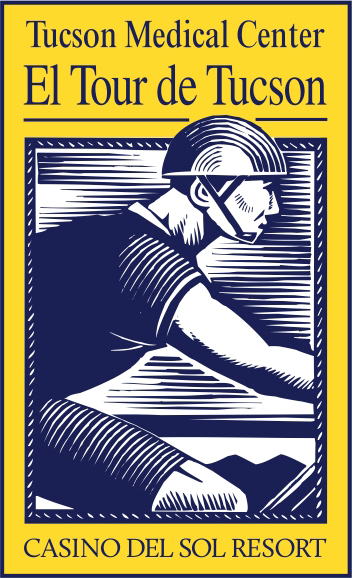 VIEW LARGER
El Tour de Tucson
Tour founder Richard DeBernardis says the best part of the tour is that it raises money for nonprofits.
"You know when cities and counties fund different organizations they can say, go to El Tour, work with El Tour and you can raise your money that way," DeBernardis said. "It could save our city budgets and our county budgets by directing people to go somewhere else and get some money."
The tour raised $8.5 million dollars for 48 non-profits last year.
The longest El Tour Route is the race for serious bicyclists – 104 miles circumnavigating the metro area, starting at 7 a.m. Other rides range from the short fun routes to 75 miles.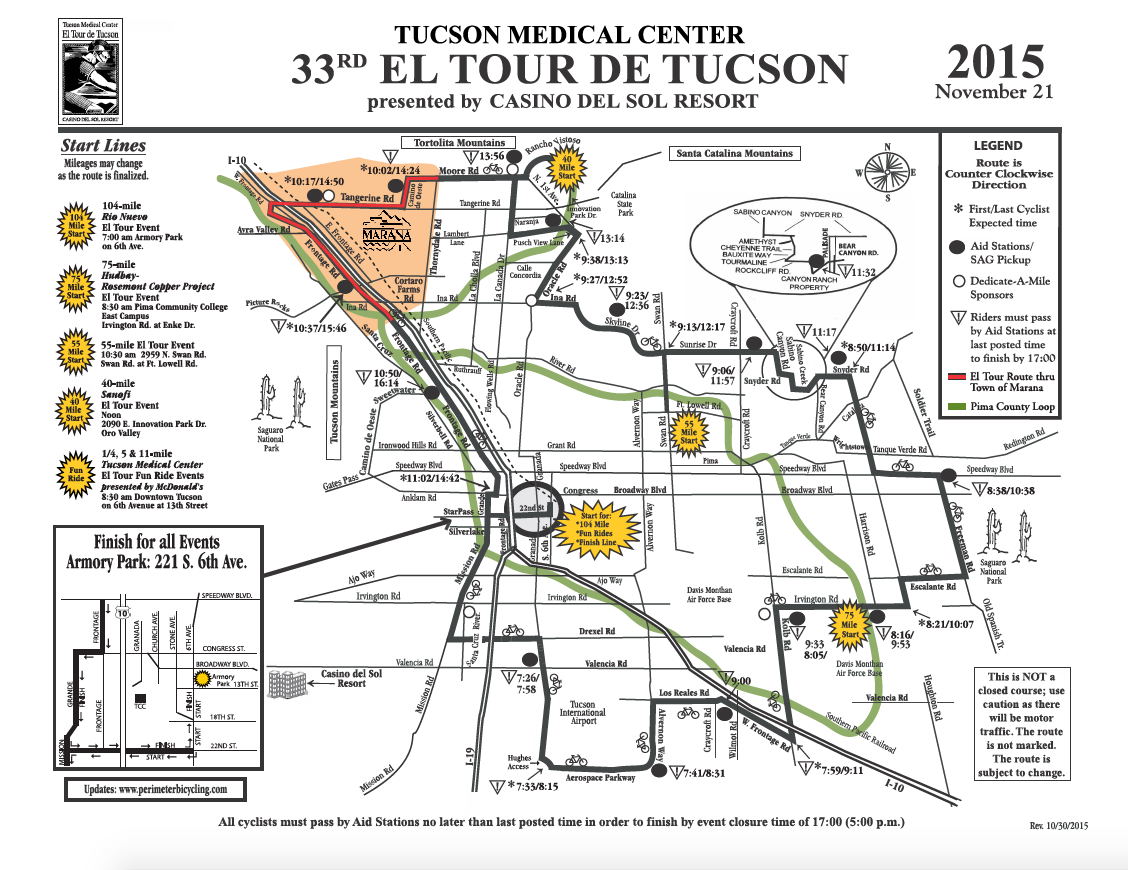 VIEW LARGER Click to see a map of the start and finish locations for all the races.

El Tour de Tucson
All routes finish at Armory Park downtown. El Tour's downtown fiesta will feature non-stop entertainment with music, food and family activities, starting at 8 a.m.
Registration to ride in El Tour ends Friday.