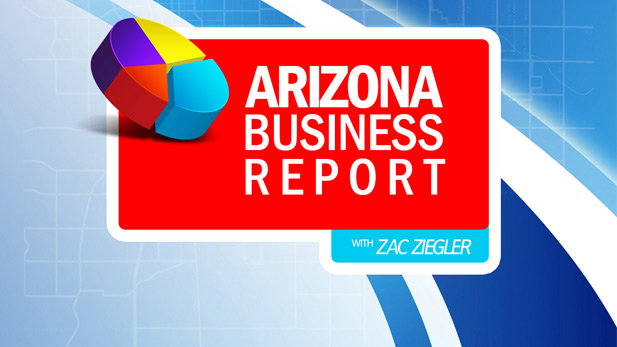 Listen:
On the Arizona Business Report AZPM's Zac Ziegler heads to a recent career fair to get an idea of what the job market looks like for soon-to-be graduates from the University of Arizona.
Each year, thousands of UA grads head into the job market. UA Career Services works to help those grads find jobs.
One way the office does so is through semi-annual career fairs that bring nearly 200 employers from around the country.

Subscribe to the the Arizona Business Report on
iTunes