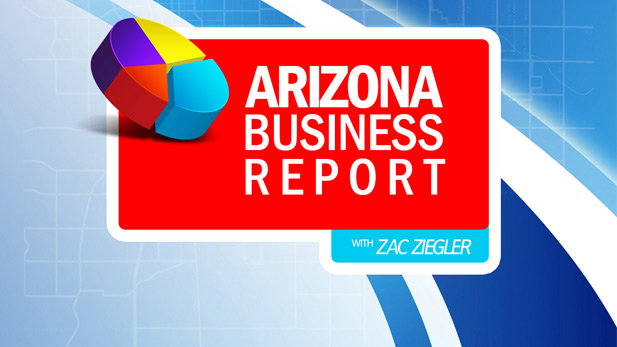 Listen:
On the Arizona Business Report AZPM's Zac Ziegler speaks with University of Arizona economist George Hammond. In recent years, Arizona's job market has been working its way back from the major losses that it occurred in the Great Recession.
For most of the last seven years, the same could not be said of Tucson. The local job market had been slowed by major drops in federal (mostly military) and state (mostly education) spending.
Numbers from the end of 2015 and the start of 2016 show that may have finally changed. Tucson's job market is growing, and even outpaced the national average in February. And while recent months have been a bright spot, conditions could get even better.

Subscribe to the the Arizona Business Report on
iTunes