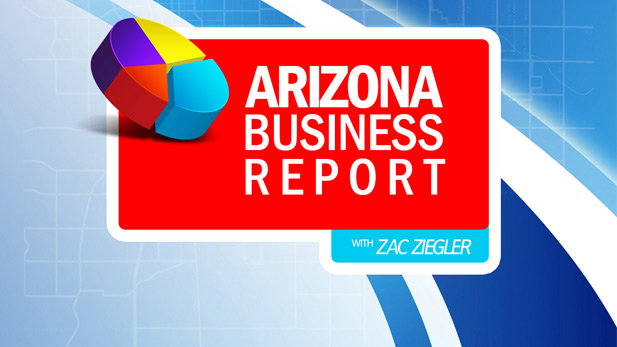 Listen:
On the Arizona Business Report AZPM's Zac Ziegler and Christopher Conover discuss how the 52nd Arizona Legislature treated the state's business community.
This session saw laws that will prevent local governments from banning property owners who want to rent via websites such as Airbnb and VRBO, and eased rules on how startups and other small businesses can use independent contractors.
There was also $8 million in tax cuts for small businesses to further write off equipment depreciation. It wasn't all good news for the business community. Land developers in Cochise County will have a harder time with large projects in the proposal stage, and give some in the state concerns about water supply.

Subscribe to the the Arizona Business Report on
iTunes
MORE:
Arizona
,
Arizona Business Report
,
Business
,
Cochise County
,
Pima County
,
Economy
,
Jobs
,
Legislature
,
News
,
Tucson
,
U.S.
,
Water