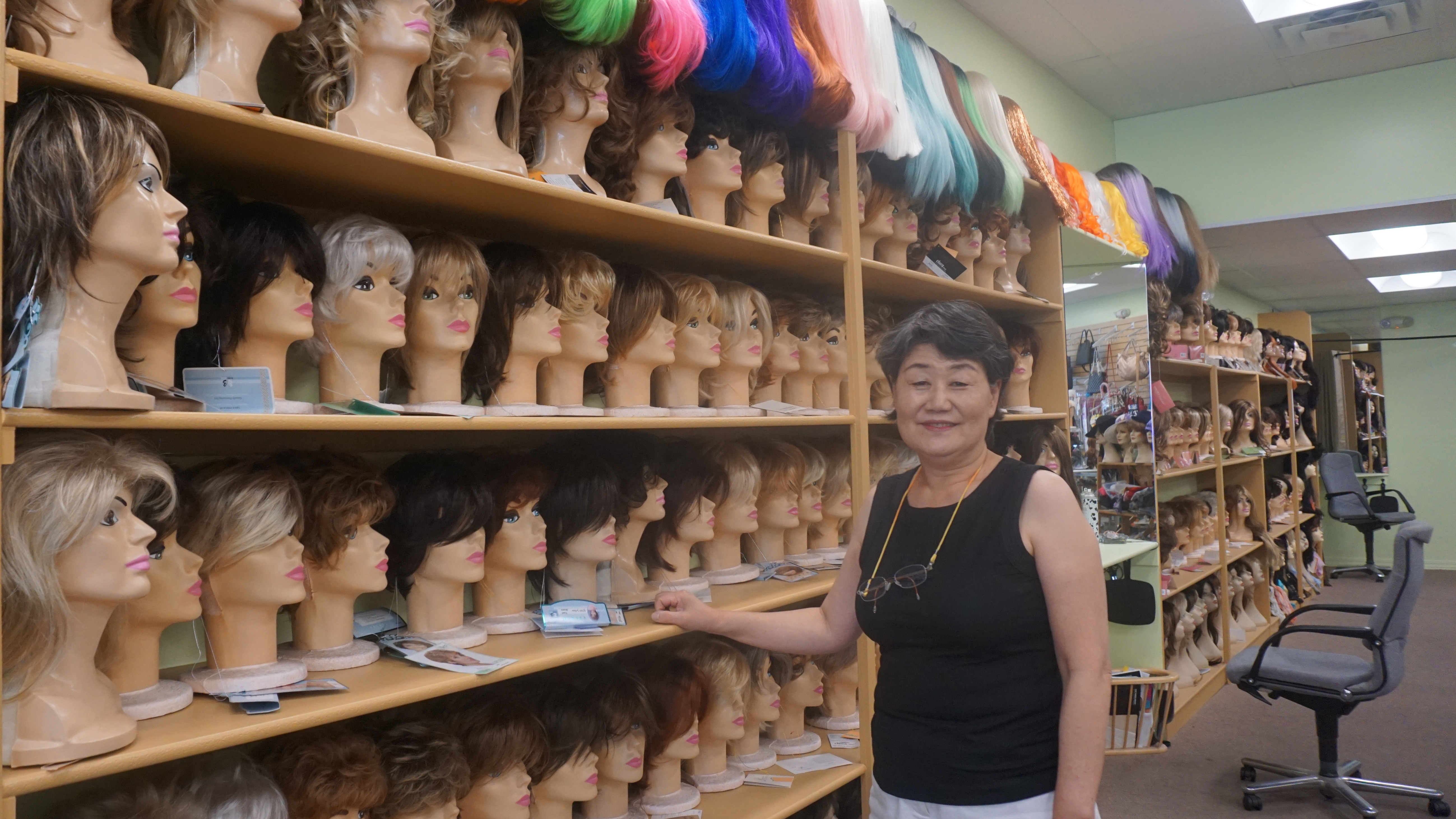 Sophia Paliza-Carre, AZPM
Downtown Tucson boasts new restaurants and bars, as well as shops that were opened in the early 20th century.
Reporter Sophia Paliza-Carre interviews people on the street and in the shops of Congress Street to answer the question - what brings you downtown? How does the present downtown vibe compare to the past?
Myung Kim owner of Wig-O-Rama says that Congress Street has gotten cleaner in the 36 years she has worked there and the University of Arizona dorms have helped business pick up, but she would still like to see fewer restaurants and bars and more retail options.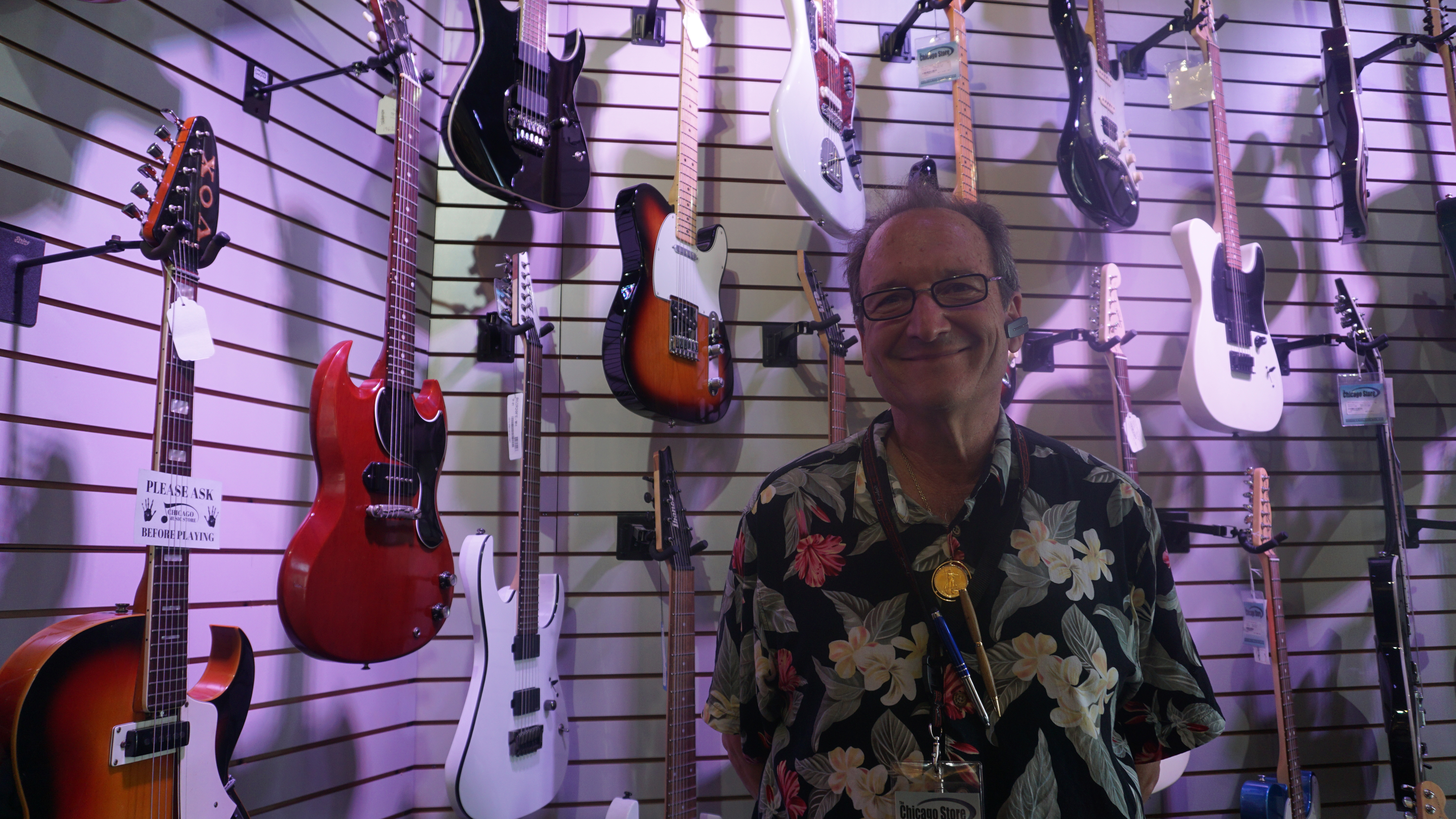 Sophia Paliza-Carre, AZPM
This year, owner Mark Levkowitz moved the Chicago Music Store from where it's been since 1967. He finds their new, smaller location just a block away to be perfect for his needs. "I thought it was going to be traumatic, but it's been ok. It's much easier to manage, it's a very nice space, we are able to have everything we need. And our customers like it."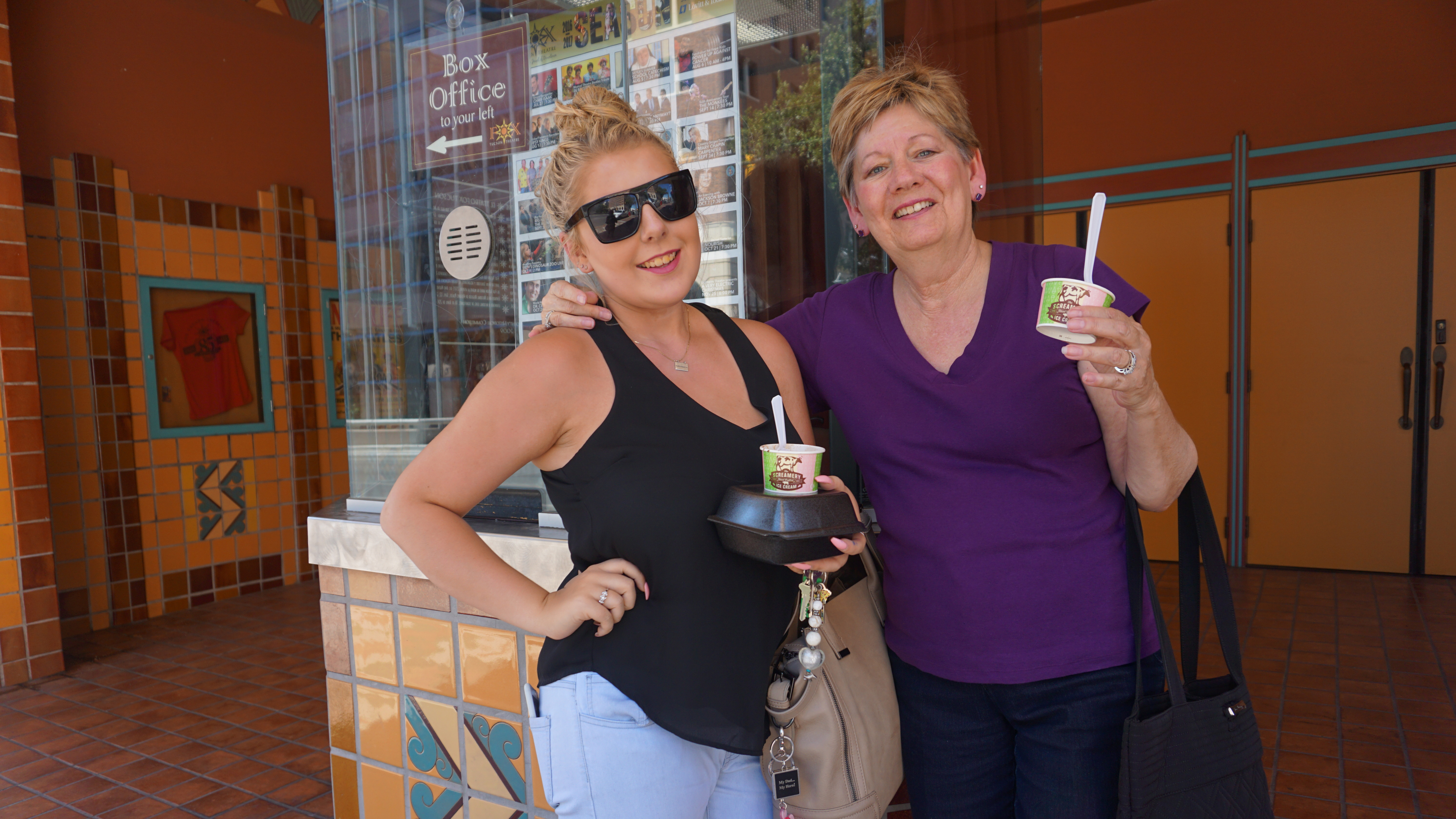 Sophia Paliza-Carre, AZPM
Madeline Linson works at Fox Theatre and has been working there since she was 14. She's been in the box office for the last 5 years. "At night, I see a lot of young people, and old people who want to be hip and stay in touch with what Tucson has to offer."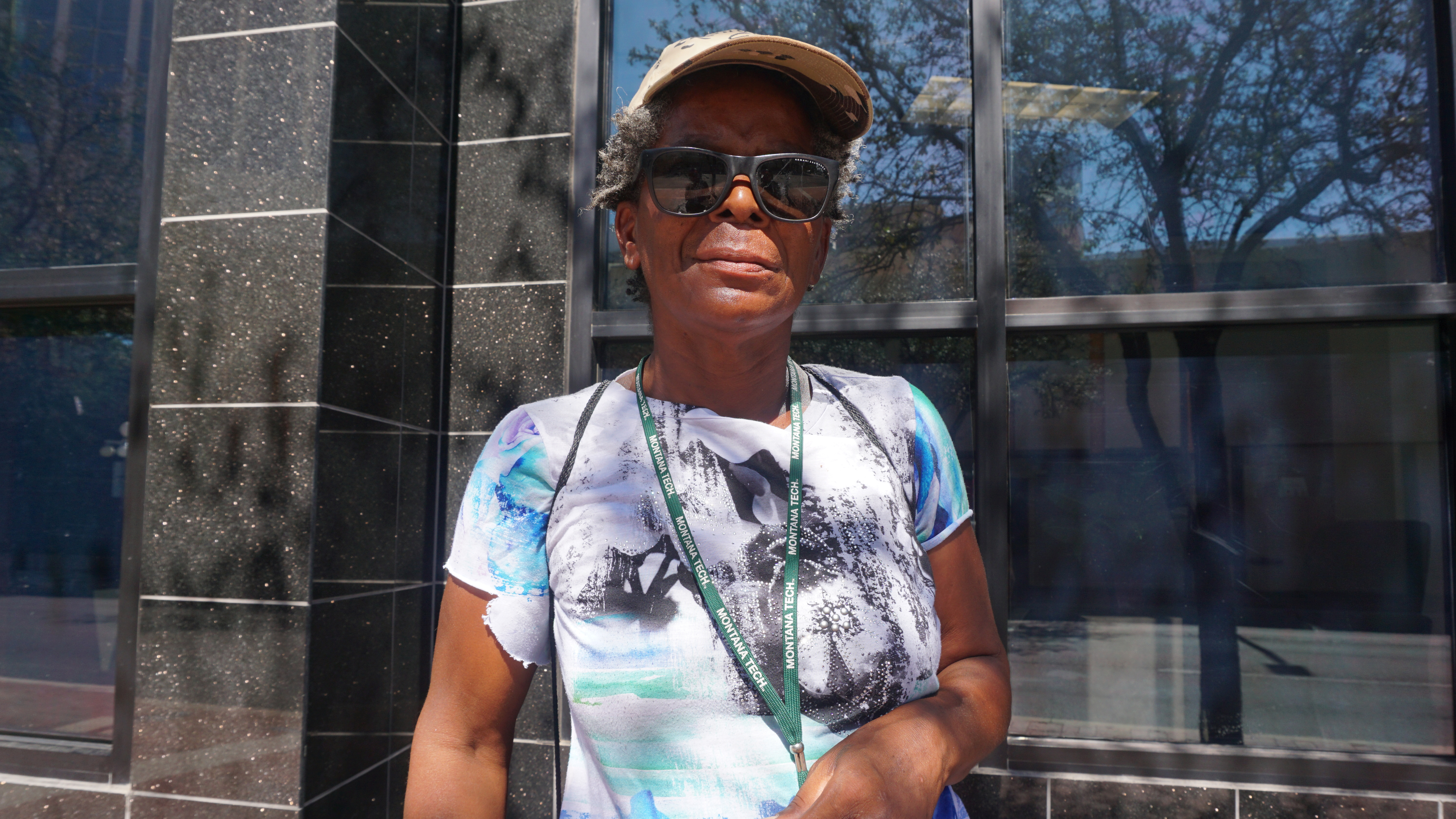 Sophia Paliza-Carre, AZPM
Bonnie K Brunner passes through downtown often on her way home to Casa Paloma, a transitional housing center for women. Of downtown she says,"It'll never be LA, never."
---
Postscript:
Last week, Dímelo held an anniversary party and La Cocina, downtown. At the party, host and poet Alisha Vasquez reminded the audience of the historical significance of where they were sitting and shared a poem on her thoughts on downtown and loss of heritage.