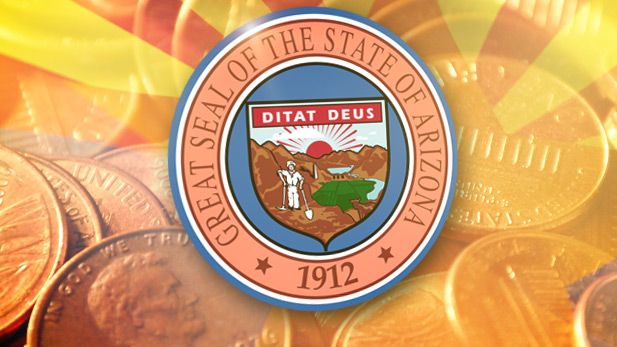 AZPM Staff
Arizona budget writers will be taking a closer look at the impact of a higher minimum wage on the economy, if the state Supreme Court upholds it.
Next week, state House appropriations subcommittees will delve into the scope of the effect of the hike brought about by Proposition 206, which put the state minimum wage at $10 an hour at the start of the year.
State Representative Vince Leach, R-Tucson, said the subcommittee's review will start with agriculture. "So we will go all the way from the hoof to the grocery store, and what that affects," Leach said.
The committees will also take a look at health care and education
This week saw the deadline for briefs that the state Supreme Court will review in deciding whether or not they will hear a case aimed a blocking the wage increase.