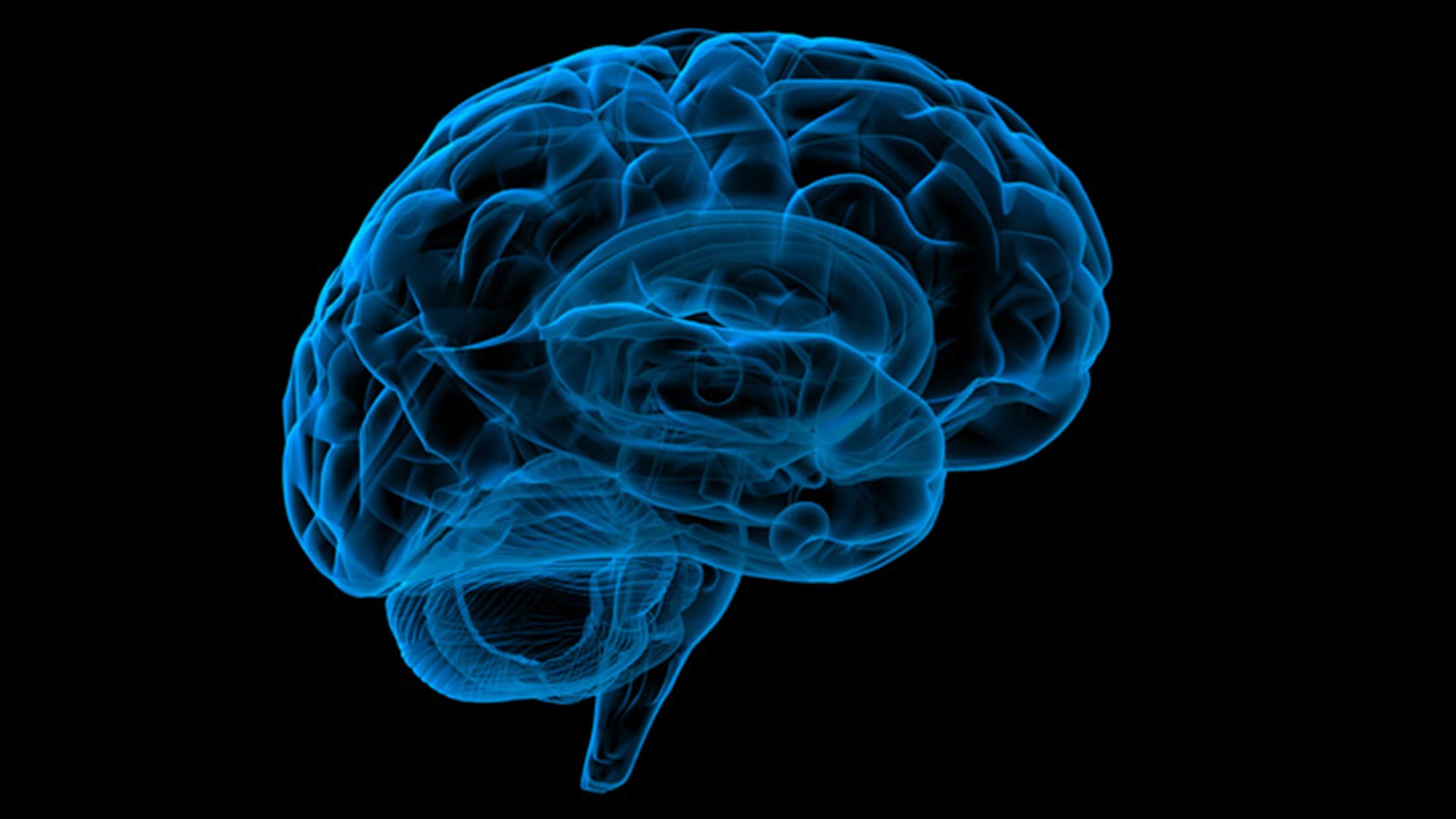 Model of the human brain.
Centers for Disease Control
University of Arizona Athletics staff members are careful to not be overly narrow in where to look for threats to brain health in their athletes, as football players are not the only ones subject to brain injuries.
Soccer players also can suffer brain trauma from repeatedly striking the ball with their head, one UA trainer said.
A study published this week in the Journal of the American Medical Association looks at brain disease caused by the repetitive blows to the heads of professional football players. It concludes that a high proportion of the deceased football players' brains that were examined showed evidence of serious brain disease.
That's not lost on the UA's athletics department. But the potential for brain and other injury is not limited to football players, says Randy Cohen, who manages the department's medical services.
"Long-term consequences of head blows aren't necessarily damage to the brain. It's not injury to the brain structure itself. Some of it is processing and wiring of how the brain takes in information and gives out information. It could be you've damaged the system of how your eyes work and how your inner ear works," Cohen said.
Cohen said the university approaches brain injuries in all contact sports, including soccer, with a long-term treatment, healing and recovery process, just like for any other part of the body.
"There's a misconception out there that there's nothing you can do after you have a concussion, and once you have it you have permanent issue and there's nothing you can do. That is a complete myth. We have to start to get people to understand we can treat this condition and make you better and get you back to what you were before," he said.
College athletic trainers have the advantage of knowing their players before they're injured, being present when the injury occurs and managing the recovery process and returning the student to the sport.