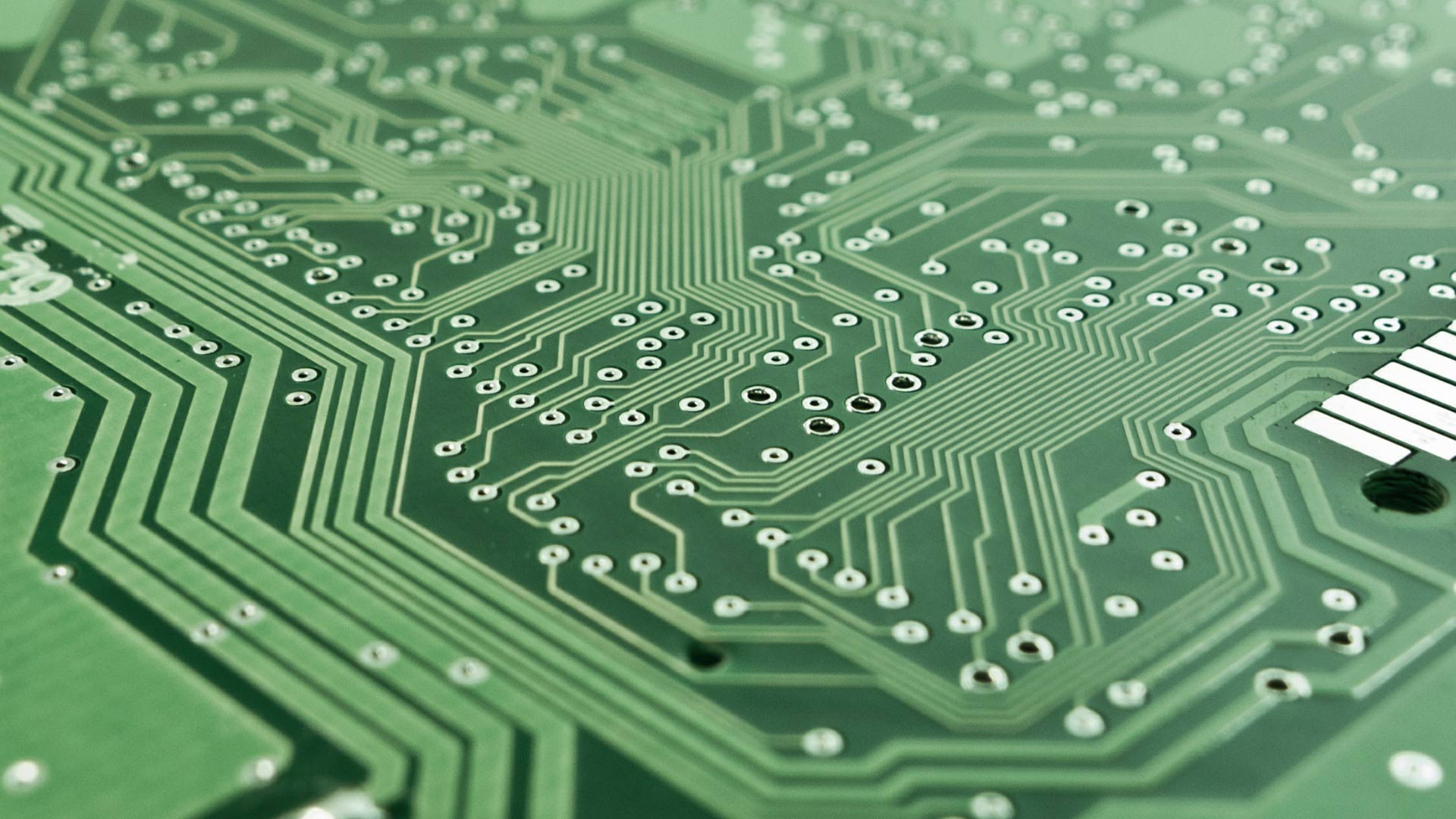 via Pixabay
A Tucsonan is competing with 300 other middle school students for the chance to be called the best STEM student in the country.
Maya Baker from the Gregory School was selected from a pool of almost 2,500 applicants from 49 states and four territories to be part of the Broadcom Masters program. The program spotlights middle school students who excel in STEM subjects: science, technology, engineering and math.
Baker and the other competitors were picked by a panel of scientists, engineers and educators on the creativity and originality of their science fair projects, and their understanding of STEM subjects.
The Broadcom Masters program was founded and is run by the Society for Science and the Public, a non-profit that promotes the appreciation of science and the role it plays in research.