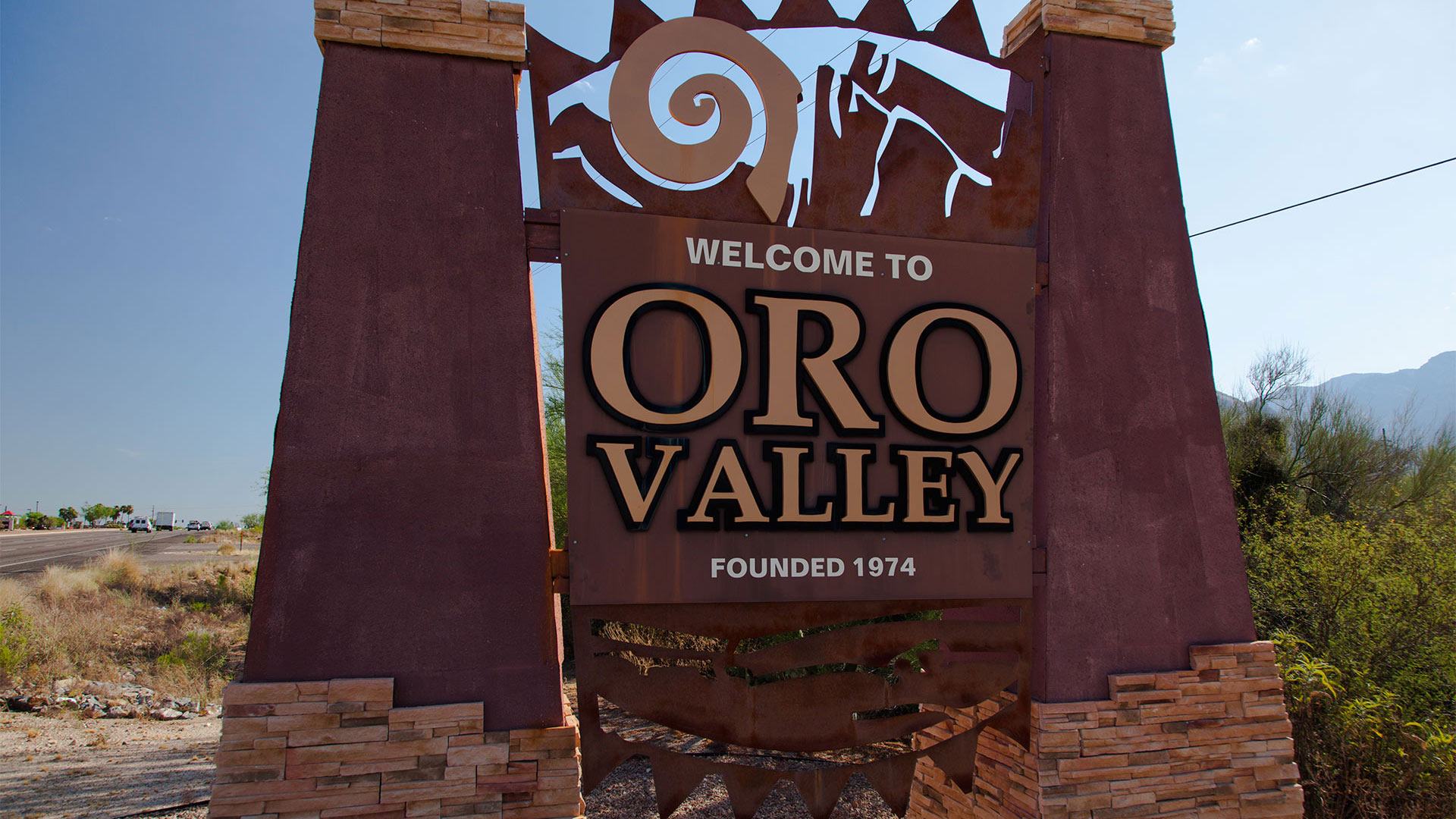 azpm
The Nov. 7 special election will give Oro Valley voters the opportunity to approve a $17 million bond issue for Naranja Park.
If passed, the bond will be repaid through a secondary property tax that sunsets after 20 years.
The bond pays for three sports fields, a four-field baseball/softball complex, lighting, restrooms, earth work and mass grading, utility systems, parking lots and infrastructure.
Seeking economic development in Oro Valley, Mayor Satish Hiremath said the city can look forward to more sports tourism if Proposition 454 is approved.
"The idea is to build it so that outsiders will come," Hiremath said. "Keep in mind, roughly 34-35 percent on the dollar comes from non-residents through sports tourism."
Opponent Jim Horn, who serves as chairman of the Axe The Tax opposition group, says the property tax will cost almost $28 million with interest.
"No one is saying that we shouldn't have good facilities for the kids, that's first and foremost," Horn said. "But we don't need to accelerate the purchases of fields on a $28 million dollar bond issue."
The property tax rate would cost $4.50 more per month for an average home valued at $250,000. Voters must be registered by Oct. 9.
Naranja Park is located in Oro Valley.