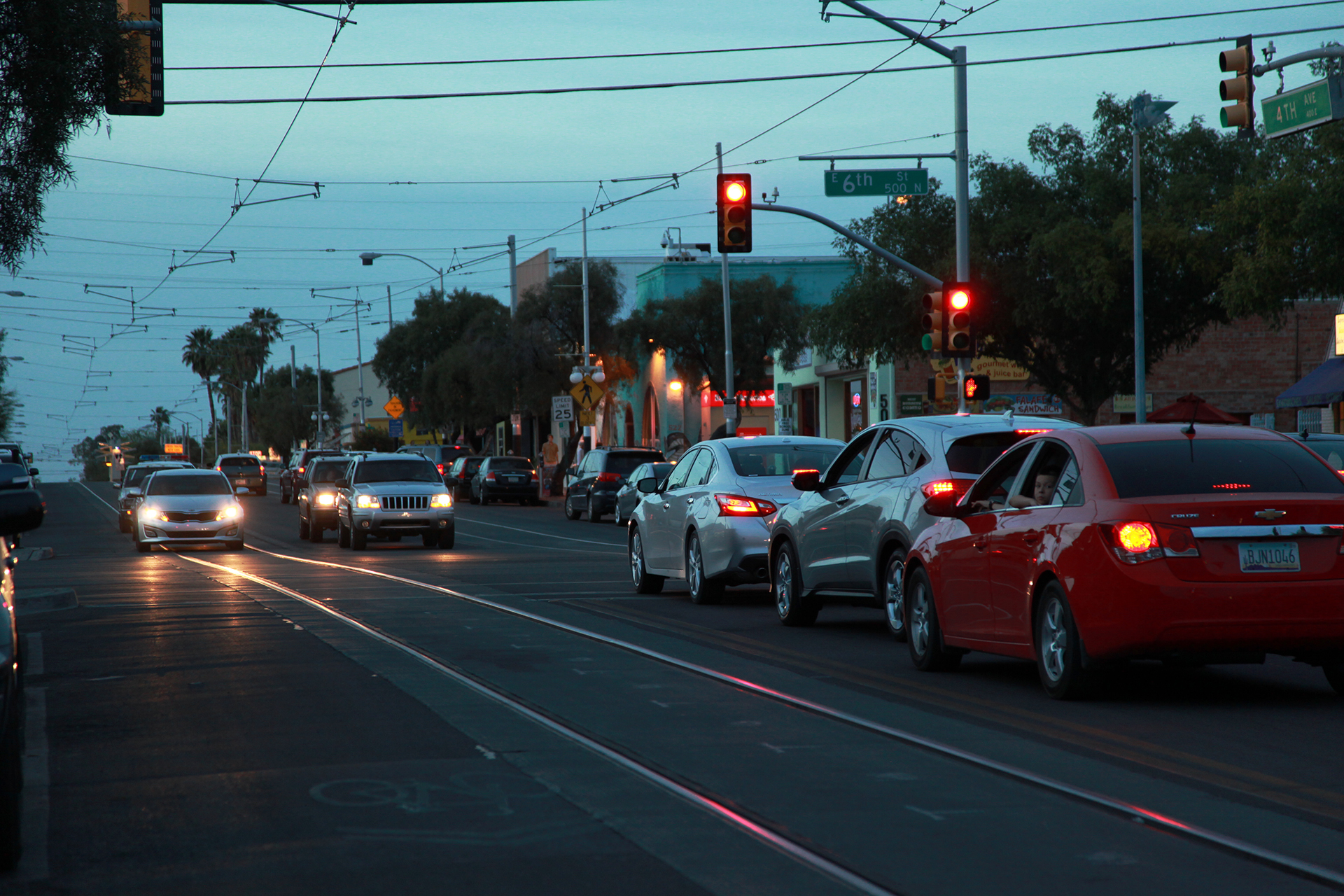 4th Avenue on April 5, 2016.
Tess Salmon, AZPM
Black Friday is known as the start of the busy holiday shopping season for many national chains, but many local shops are asking the public to save some of their money and shopping energy for the next day.
Small Business Saturday was founded in an effort to push shoppers toward locally owned shops.
"We've found that if a community the size of Tucson shifted 10 percent of its spending, just 10 percent, to local businesses, the shift would have an impact of 1,600 new jobs, $53 million in new wages and $130 million in total economic impact," said Local First Arizona's Michael Peel.
Peel points to other research done by the group that shows consumers are less likely to abandon local stores for online retailers.
"The survey's findings showed that the 'retail apocalypse' … is in fact playing out differently for the locally owned businesses than for the chains," he said. "The majority of the survey respondents said they were more likely to go and support independent businesses."
Celebrations include sales at local shops, including many on Fourth Avenue, a super-hero themed event at Haggerty Plaza and free streetcar rides starting at 8 a.m. Saturday.