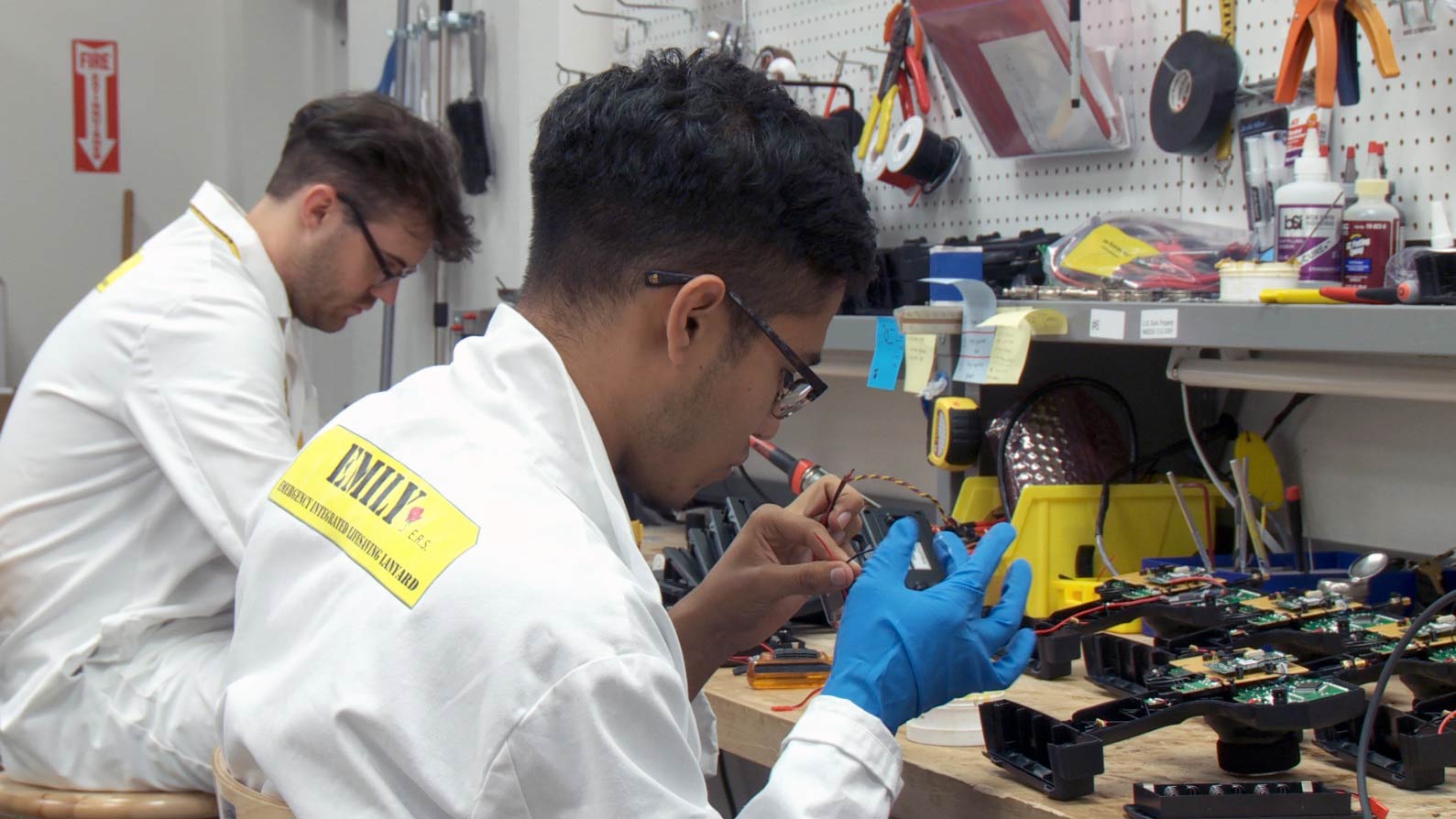 Early indications were that 2017 was another year of sub-par growth for Tucson's economy. However, more thorough analysis shows the area is growing, and could soon surpass the national average.
Early economic indicators showed slow job growth, but more accurate data show Tucson finally hitting its stride for job growth. Economists say that growth should accelerate in 2018.

Federal spending is up, which is causing a boom in Tucson's economy, particularly aerospace and defense manufacturing.

The mining industry is also helping boost Tucson's economy with good paying jobs. The companies are also settling in the city's growing downtown.
MORE:
Arizona
,
Business
,
Pima County
,
Downtown Tucson
,
Economy
,
Government
,
Military
,
Mining
,
News
,
Tucson
,
U.S.