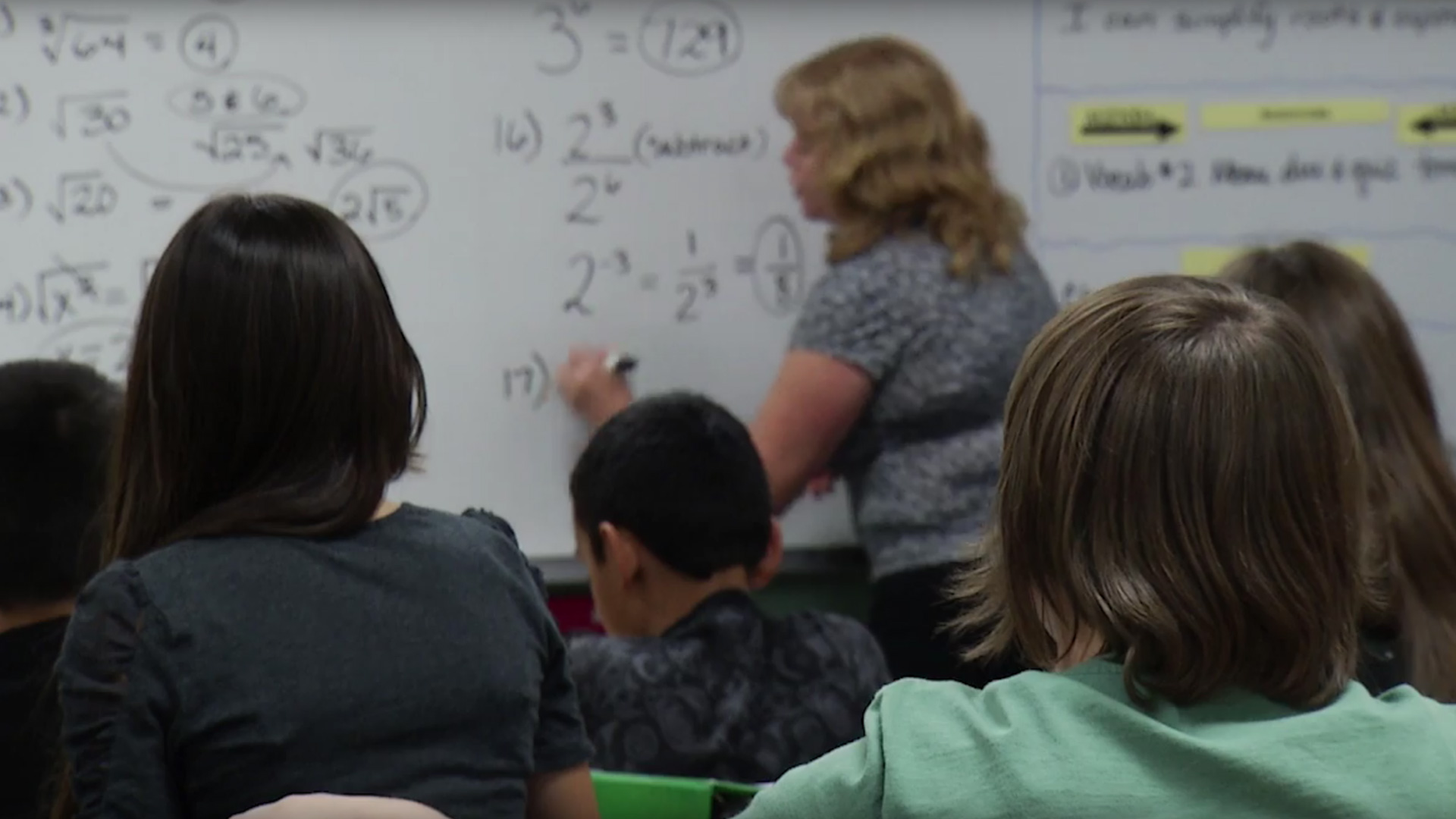 AZPM
The Arizona House voted 34-20 to approve a bill giving classroom teachers $150 dollars and a $150 tax credit for classroom supplies.
The bill failed in the House in February but was brought back for a vote on Thursday.
Some Democrats complained the proposal does not do enough for teachers.
The sponsors of the proposal, Rep. Todd Clodfelter, R-Tucson, and Rep. Kirsten Engel, D-Tucson, said they wanted to give teachers more money but this was the best they could get through the House.
Teacher support organizations like Tucson Values Teachers said many teachers spend upwards of $500 a year out of their own pockets on supplies for their students and classrooms.
The bill still needs a vote in the Senate and the approval of Gov. Doug Ducey.