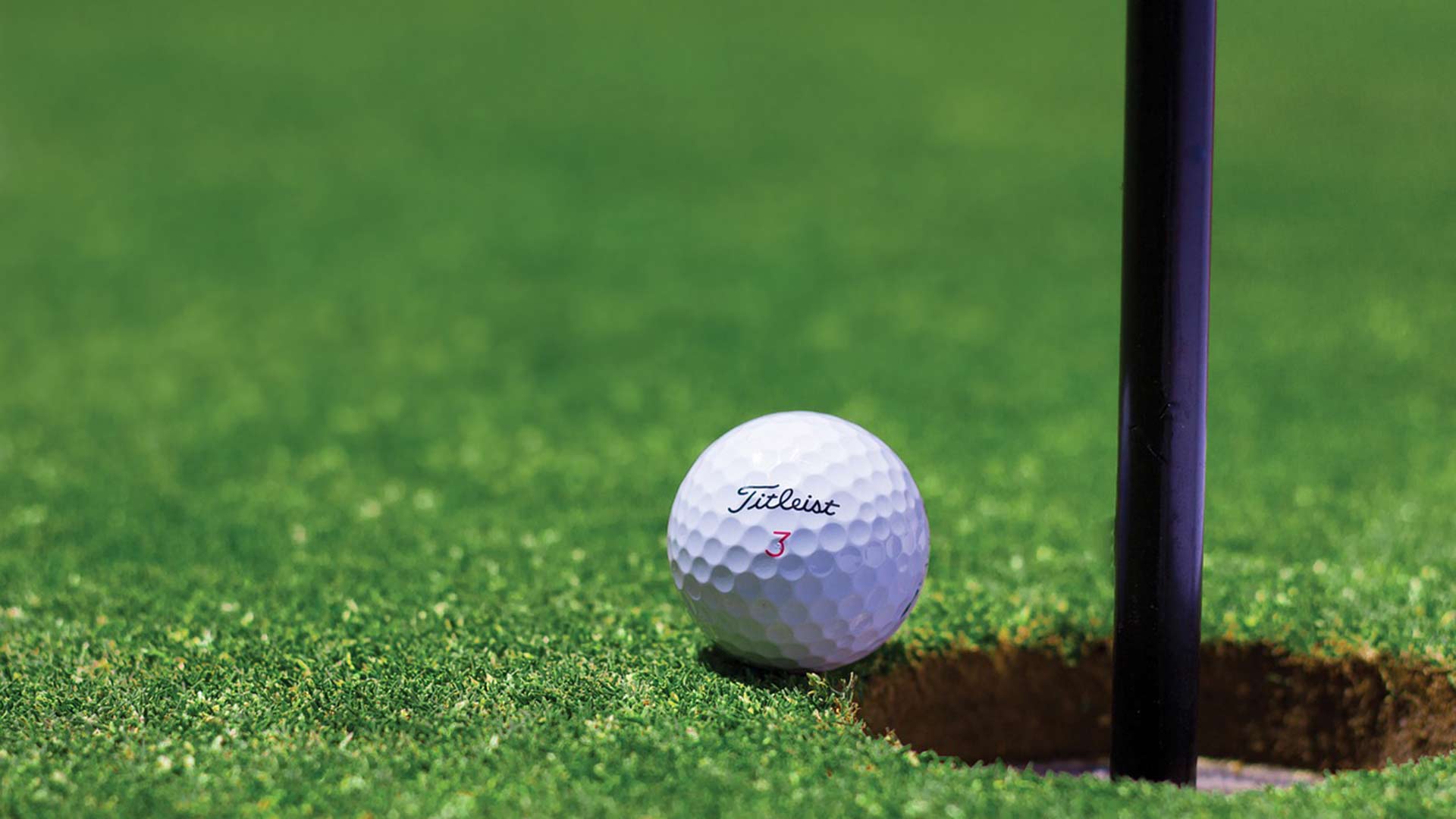 The city of Tucson is weighing options for the future of golf courses that don't turn a profit.
Pixabay
The Tucson City Council has asked staff at the city manager's office to look at possible options for Fred Enke and Silverbell golf courses.
Those options could include closing the courses and finding new uses for the land.
The city's golf operations are now operating at a profit, but the two courses in question are operating at a loss and will require improvements in the coming years.
"If we're barely clearing $151,000 each year, then that doesn't leave much capacity for the aging facilities and the capital improvement needs that they have," said Assistant City Manager Albert Elias.
During a working session of the City Council, a variety of uses were mentioned including public parks and private development.
"It's important for people to engage so that they can express their preferences about open space, green space, golf and all the options in between," said Elias.
A number of public and private courses in the Tucson area have closed in recent years, including Green Valley's Canoa Hills golf course, which Pima County recently committed to redeveloping as a natural park, and Davis-Monthan Air Force Base's Blanchard Golf Course.
The most recent was the Golf Club at Vistoso, which announced this week that its last day will be June 10.