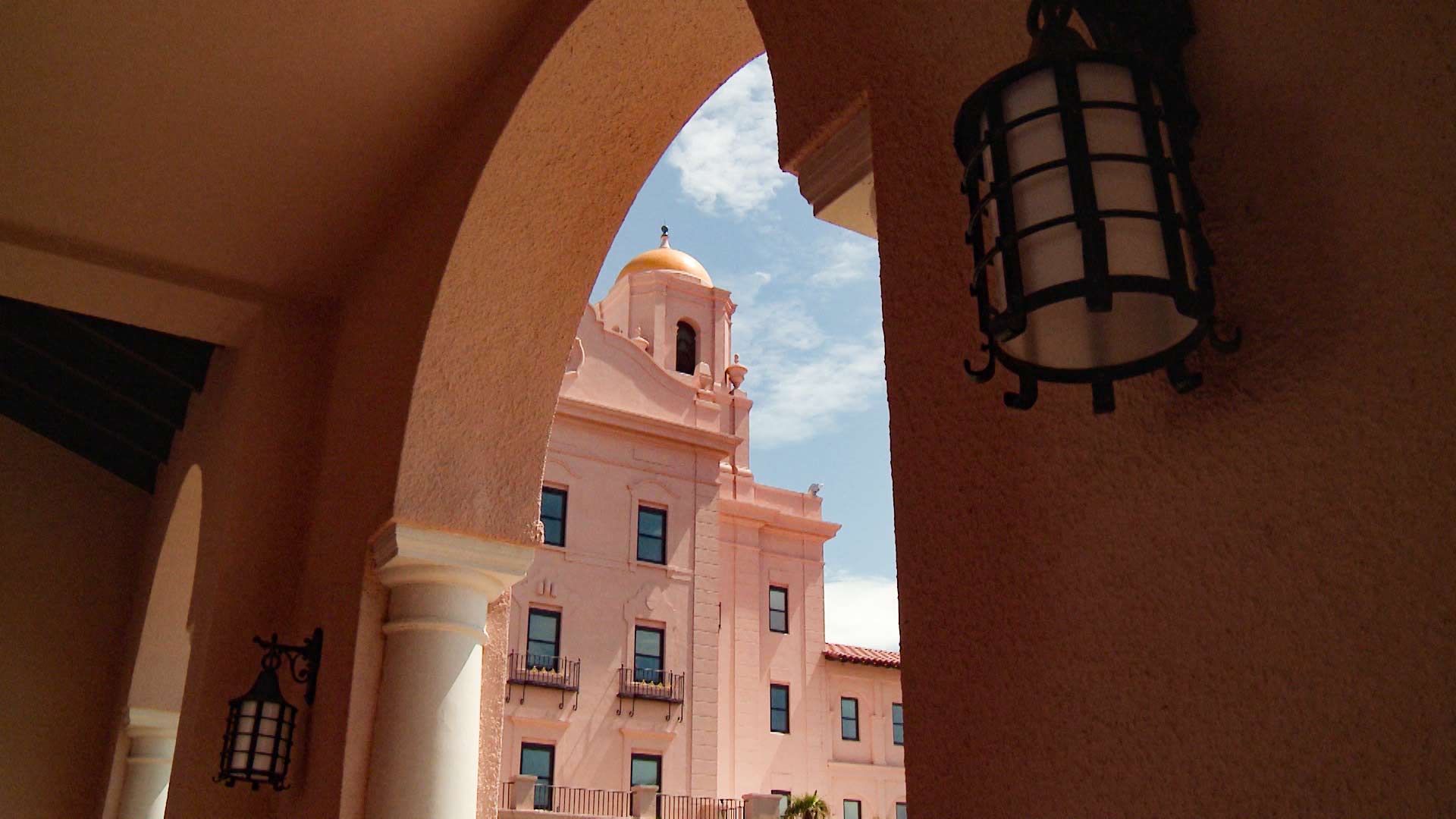 The Southern Arizona VA Health Care System, in Tucson.
AZPM
Tucson's VA health care center dropped two levels to the government's lowest ranking in results released by the VA this week. The chief doctor at the hospital says that's not as bad as it sounds.

The Southern Arizona VA Health Care Center is now ranked alongside the Phoenix VA Hospital at the lowest tier of the government's rankings: one star, down from three stars a year ago.

Doctor Anthony Stazzone, the Tucson center's chief of staff, says that's not a measure of the care veterans receive, but rather how well the hospital is improving its services compared to other facilities.
"Our overall metrics had a trivial change from last year to this year. However, other VAs went up, so it automatically will drop you down in your star rankings, and we're a one star based on that," Stazzone said.
The Phoenix VA Center was the source of a scandal several years ago, when staff members were found to have falsified reports about patient wait times.
Stazzone says reducing clinic wait times and shortening hospital stays at the Tucson VA are among his staff's highest priorities.