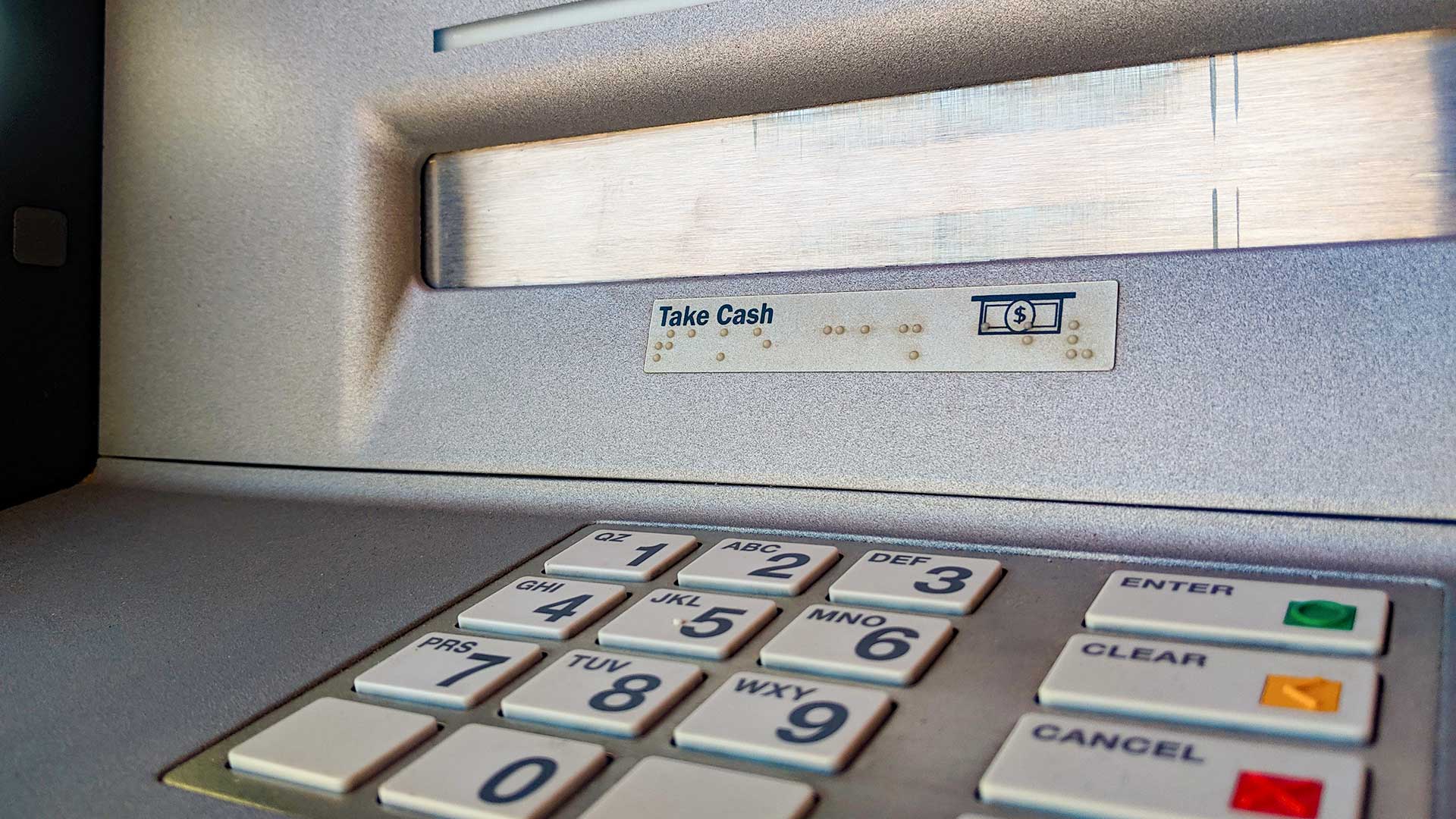 The number pad and cash dispenser at an ATM.
AZPM
A University of Arizona doctoral student suggests a feeling of financial responsibility is a decisive step on the way to defining adulthood.
Xiaomin Li researches family relationships and human development. Her study tracked college students from their last year as undergraduates all the way through their fifth year after graduation. Li found students who reported good financial habits when they were seniors were more likely to consider themselves adults when they entered their late 20s.
"At this stage, individuals need to form an adult identity," she said. "Financial instability is one important reason for delayed achievement of adulthood."
The people taking part in the research were originally University of Arizona students. They were asked at three different times during the study about their spending, saving, budgeting and borrowing. They were also asked if they thought they'd reached adulthood. Those who reported poor financial habits were also less likely to see themselves as fully mature adults.
The study is published in the Journal of Applied Developmental Psychology.