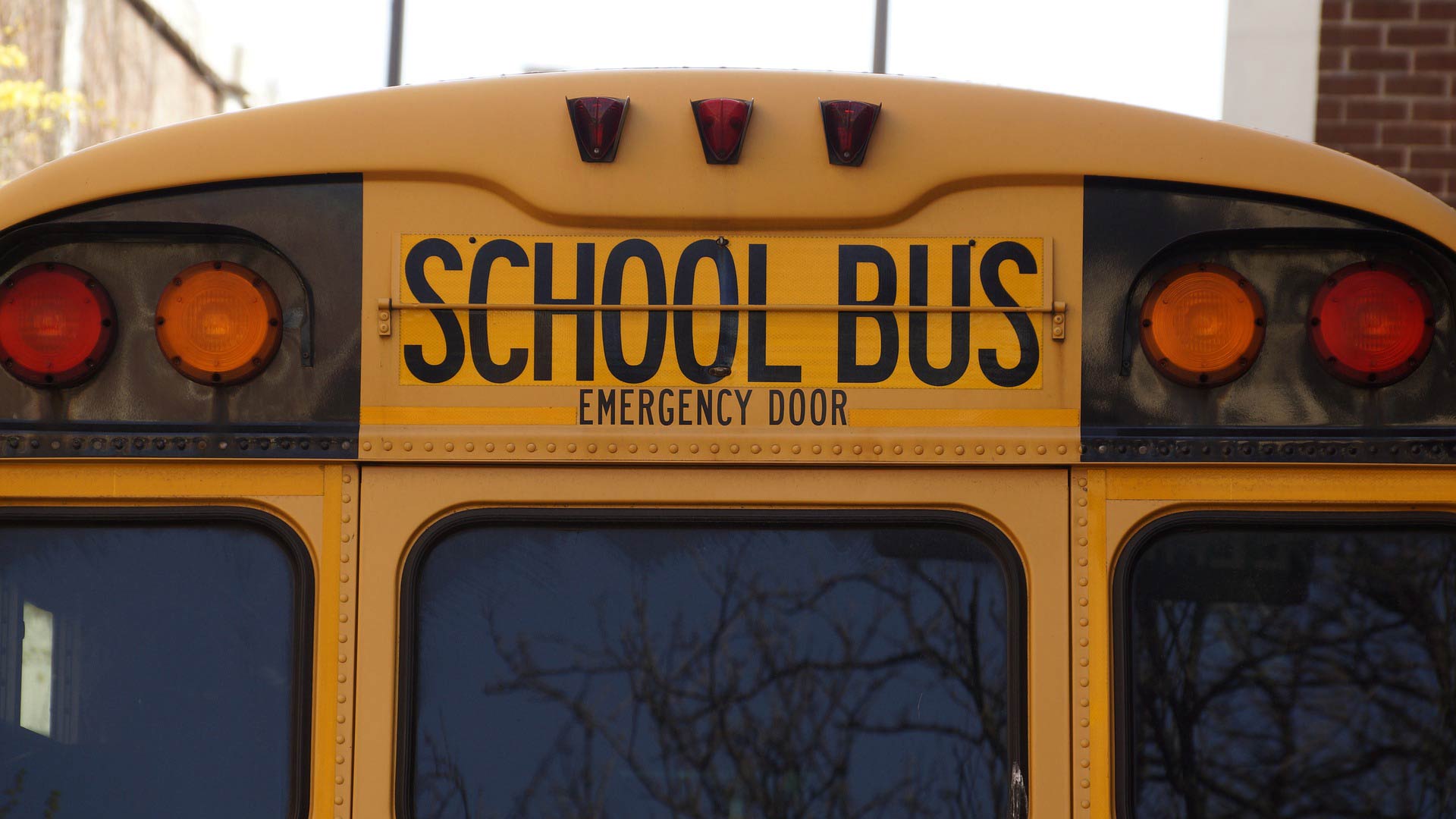 A school bus.
The Arizona House Education Committee approved Gov. Doug Ducey's "Project Rocket" funding program on Monday afternoon.
Ducey first proposed the idea in his State of the State speech in January.

Project Rocket gives schools with letter grades of C, D, and F an additional $150 dollars per student for the next three fiscal years. The C schools must also have 60% of the student body receiving free or reduced-price lunches.
The Arizona Education Association, a teacher's union, told the committee they are neutral on the proposal.
"We do continue to have concerns about tying funding to test scores and this will do that," said Stephanie Para with AEA.
Representatives of the Vail School District spoke in favor of the bill as did Save Our Schools Arizona, an education advocacy group that backed the #RedForEd movement.
The bill also requires C and D schools to submit improvement plans to the state.
The proposal passed on a 9-2 vote. It could receive a hearing in the Appropriations Committee before the end of the week.