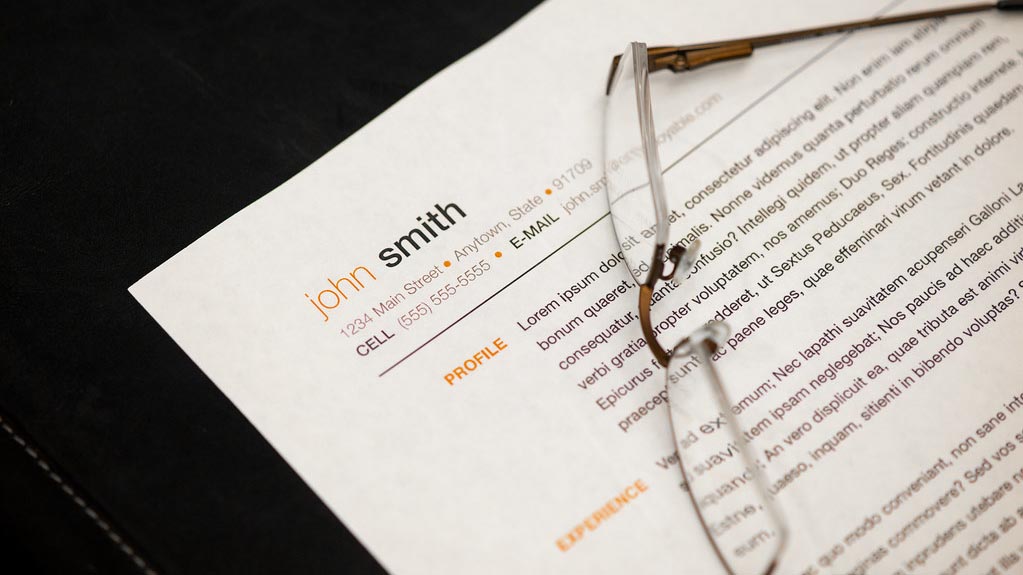 Building an impressive resume is one of the skills covered in the employability course.
www.amtec.us.com/Creative Commons
Workers looking for a head start on new jobs can find help through Pima County's employable skills course. Classes are being moved online for the first time starting this week.
The course was offered by the One-Stop Career Center in-person before classes were suspended due to the COVID-19 pandemic.
Pima County Community Services manager Dan Sullivan explains the virtual class is also part of the approval process for those seeking funding for job training.
"We are asking everybody who calls in to our dislocated worker hotline that we are making it available, and we are telling people who enroll to get into career training or case management, we're making that available as well," he said.
Class participants learn how to showcase their job skills and accomplishments, build a resume and prepare for interviews. The class is divided into seven daily units of less than an hour each. A new course begins each Monday.
To sign up, call the Pima County One-Stop Career Center Dislocated Worker Hotline at 520-724-5735.