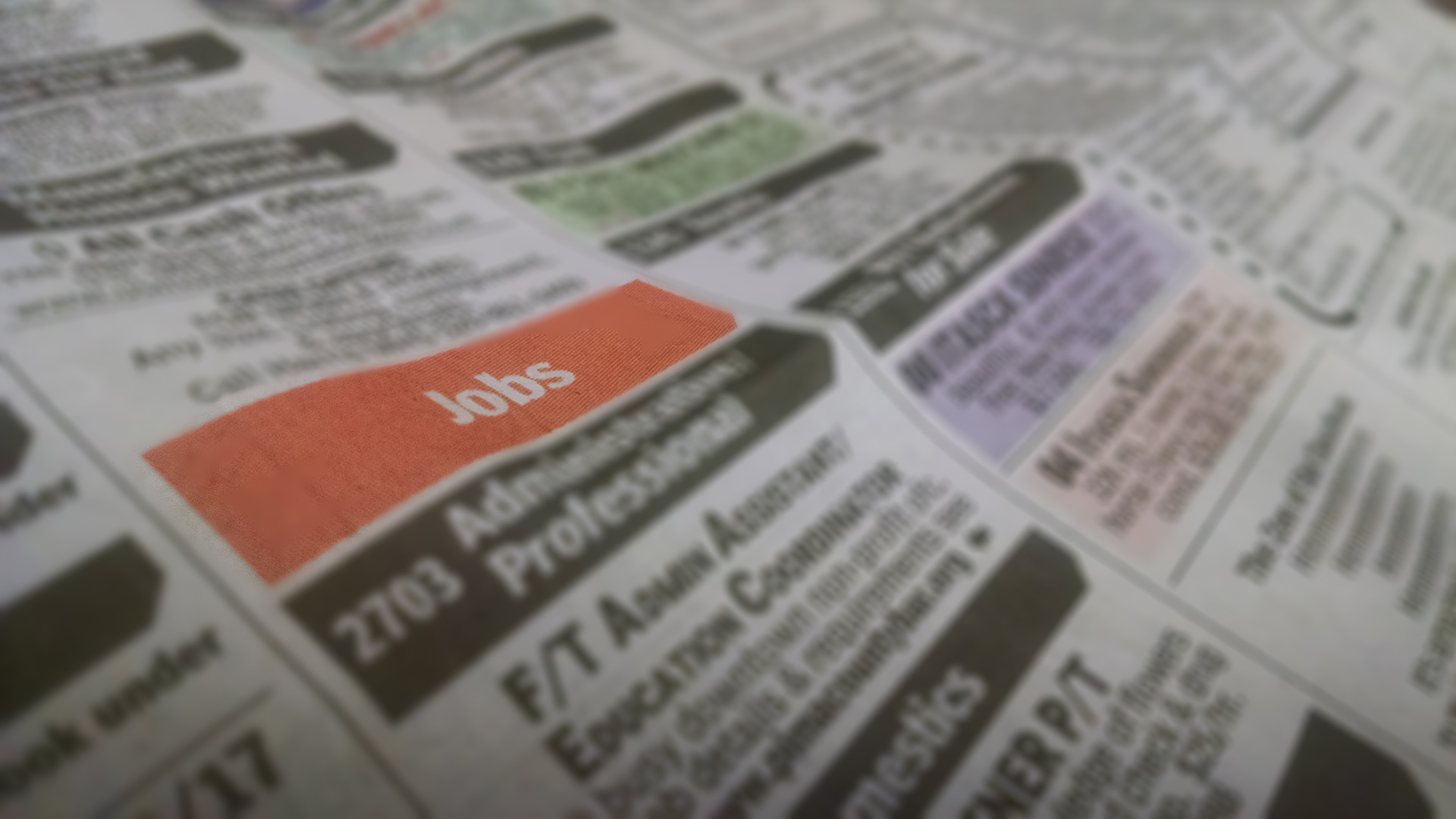 Newspaper classified listings.
AZPM Staff
Last week, 213,199 people filed first-time unemployment claims in Arizona. That number is just 1,611 shy of the record number of weekly claims since the COVID-19 pandemic began.
The number of first-time claims had dropped the week before. Gov. Doug Ducey's order reclosing bars, movie theaters, and gyms may have contributed to the spike in claims.
Regular unemployment claims saw a slight drop last week while first-time claims for the self-employed jumped by nearly 30,000.
Continued claims also are at near-record levels. Last week, 2.5 million continued claims were paid, fewer than 20,000 short of a record.
The governor's order re-closing some business expires at the end of the month.