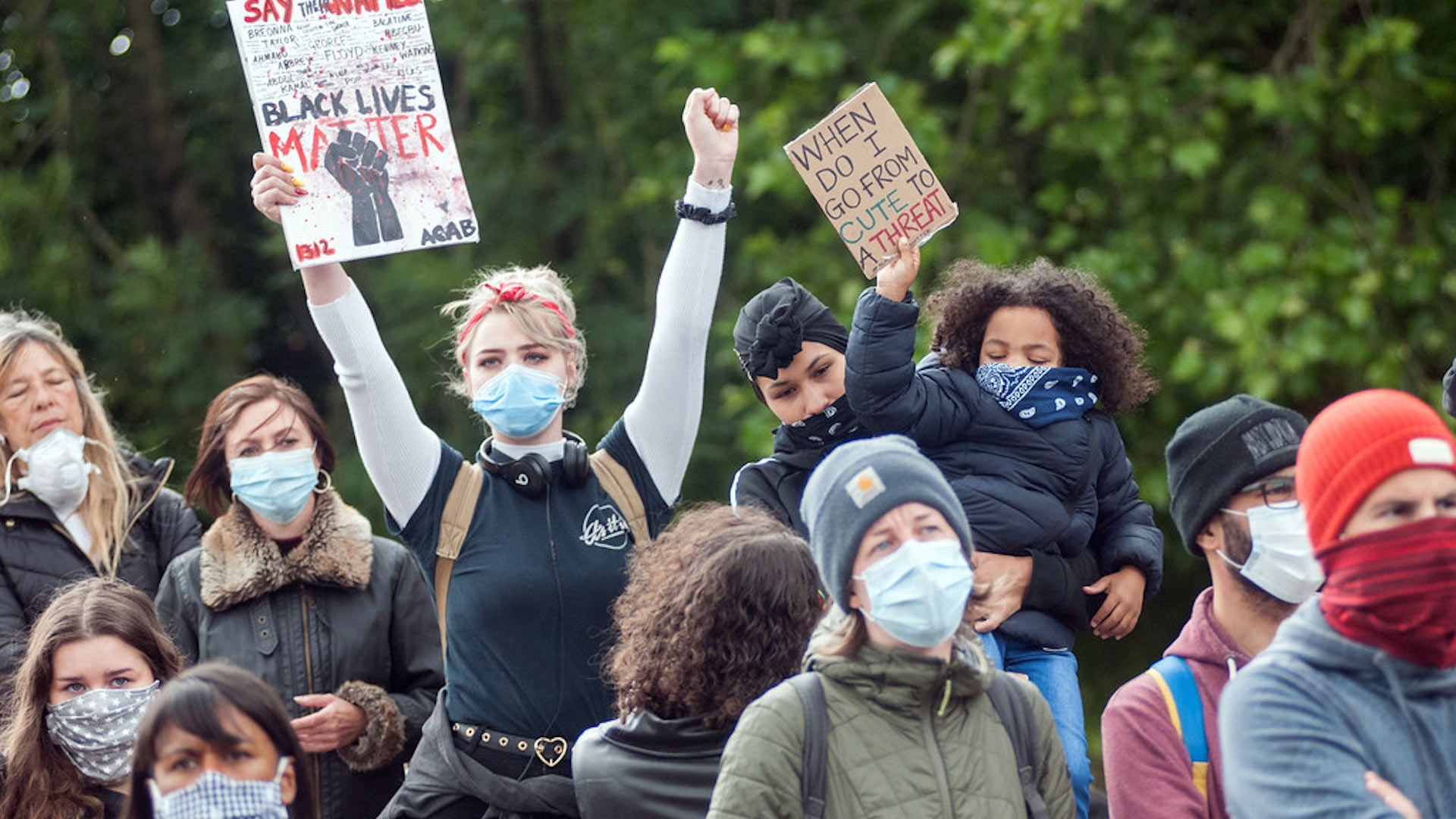 Minority journalists brought stories and images of social justice demonstrations worldwide in 2020.
Tim Dennell
The University of Arizona School of Journalism hosted a webinar Tuesday that focused on how racial and social justice issues are being addressed by the news media in 2020.
The forum promoted a Diversity in Journalism Scholarship honoring Robert Maynard and his wife Nancy. They became the first African Americans to own a major city newspaper, and later created and ran the UA-based Editing Program for Minority Journalists for 20 years.
ESPN program editor-in-chief Kevin Merida went through the program in Tucson. He noted the role of minority news managers has become a key factor in coverage of issues like police reform across the country.
"That's where the absence of us is so noticeable and so glaring, and we have to make more of us," said Merida.
Washington columnist Mary Curtis mentioned the focus revealed community issues were not being covered enough.

"Just at the moment we needed to understand diverse communities, both in our own communities and globally, so many places pulled back on it, and many were caught flat footed," she said.
Fundraisers say they are 35% toward their end-of-the-year goal of generating $25,000 to get the Diversity in Journalism Scholarship started. They hope it will lead to an annual award for a UA journalism student.