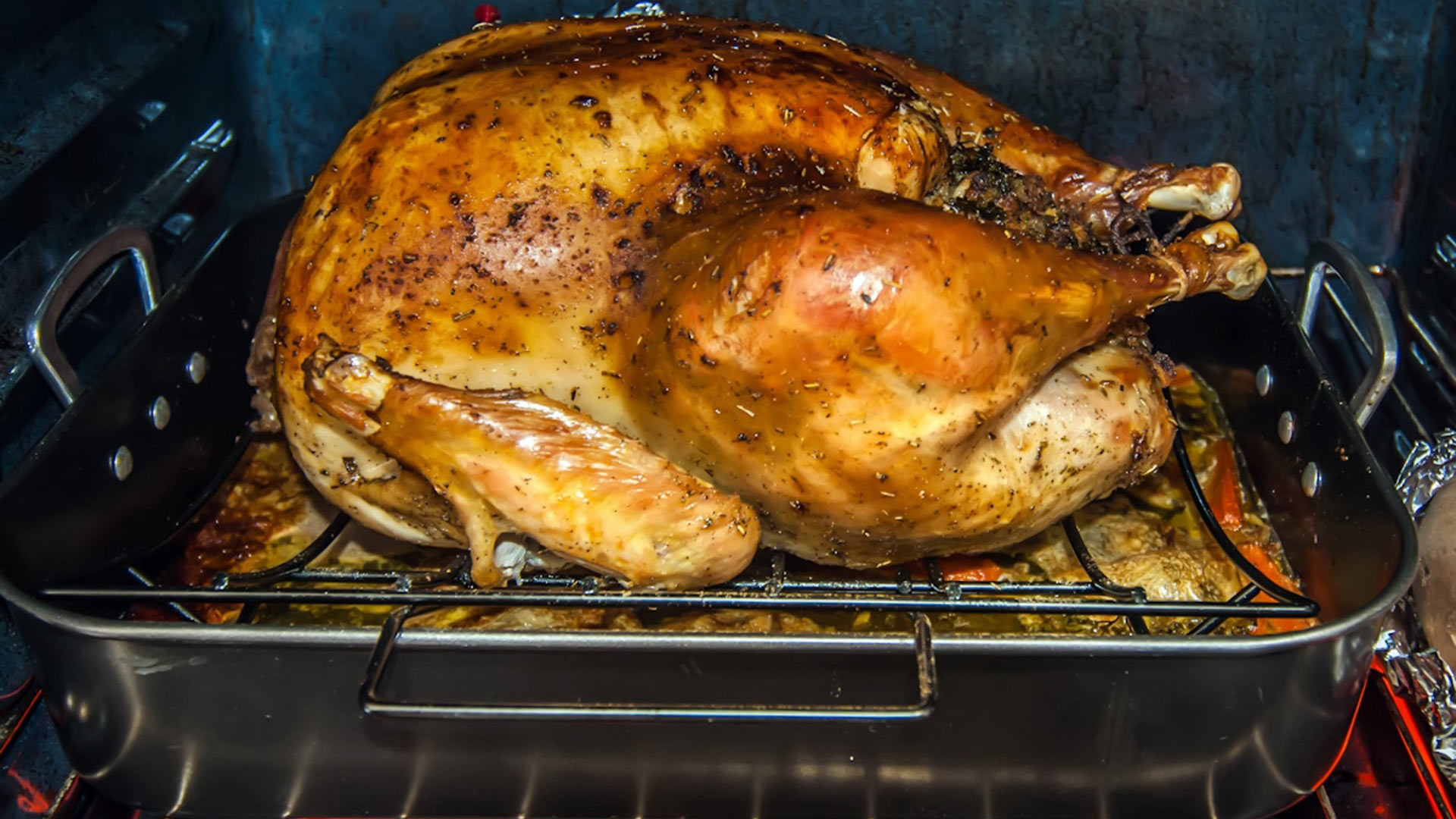 A roasting Thanksgiving Turkey.
Via Pixabay
A Thanksgiving dinner for 10 people in Arizona will cost $47.02 this year, according to the Arizona Farm Bureau's Market Basket report.
The cost of dinner this year reflects a 10% increase over 2019, according to the report. The largest price increase in Arizona was the turkey. A 16-pound turkey will cost about $14 this year but there is a bright spot.
"If you break that down that's only 88 cents a pound. That's below national's market basket, which is done by American Farm Bureau, their turkey was $1.21 per pound," said Julie Murphree with the Arizona Farm Bureau.
She also pointed out that nearly every item for a traditional Thanksgiving meal can be locally sourced.
"The entire menu can be grown here in Arizona and many of your items you can access locally. The only thing that I can't claim that we probably do is the cranberries. Most of the cranberries we get from the east coast," Murphree said.
Arizona's costs are similar to the national average.

The COVID-19 pandemic may help some families keep the cost down because large gatherings are discouraged this year.