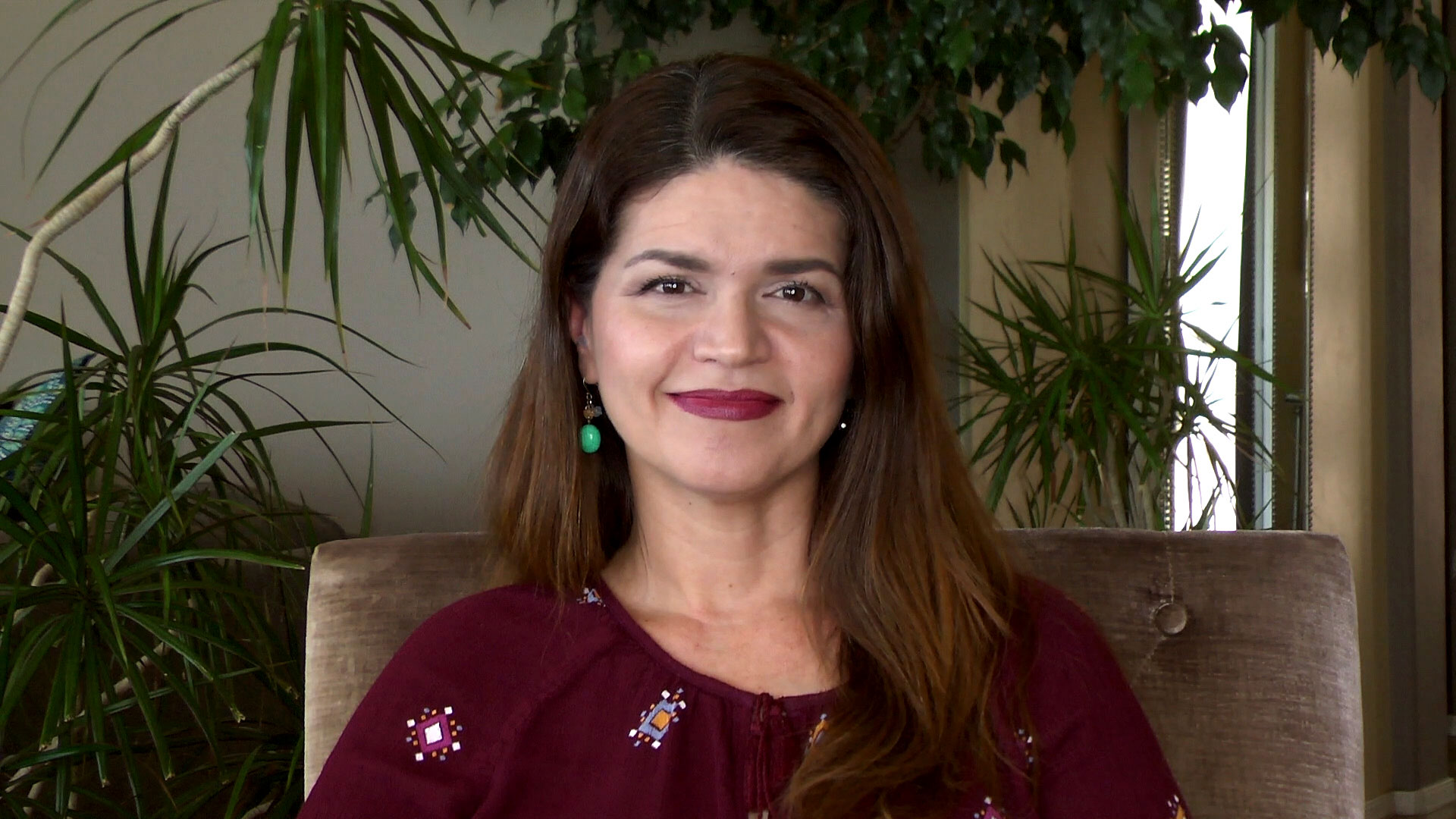 Tucson Mayor Regina Romero sits for an interview with Arizona 360 on April 23, 2020.
Jeff Landers/AZPM Staff
Tucson's mayor and City Council dialed back their curfew plan slightly Tuesday night before approving it unanimously. The mandatory curfew, designed to slow the spread of the coronavirus, will begin on Friday night, and bars non-essential travel inside city limits between 10 p.m. and 5 a.m. It was originally proposed to start Tuesday night at 8 p.m.
Vice Mayor Paul Cunningham proposed the delayed start and shorter hours out of respect for restaurants and other businesses with perishable inventory.
"This will allow businesses to try and use use up some of their perishable inventory as well as give them some time to plan shift adjustments and personnel adjustments," he said.
Mayor Regina Romero said the curfew was a "first step" until Gov. Doug Ducey can take statewide action against the pandemic.
"I know that we're all very exhausted of this pandemic, but as elected representatives of our community we do have a moral obligation to act," she said
The move comes as local hospitals are approaching capacity with COVID-19 patients. A doctor with El Rio Community Health Center told the council that 20% of people getting tested for the virus are testing positive, up from 6% just a few weeks ago.