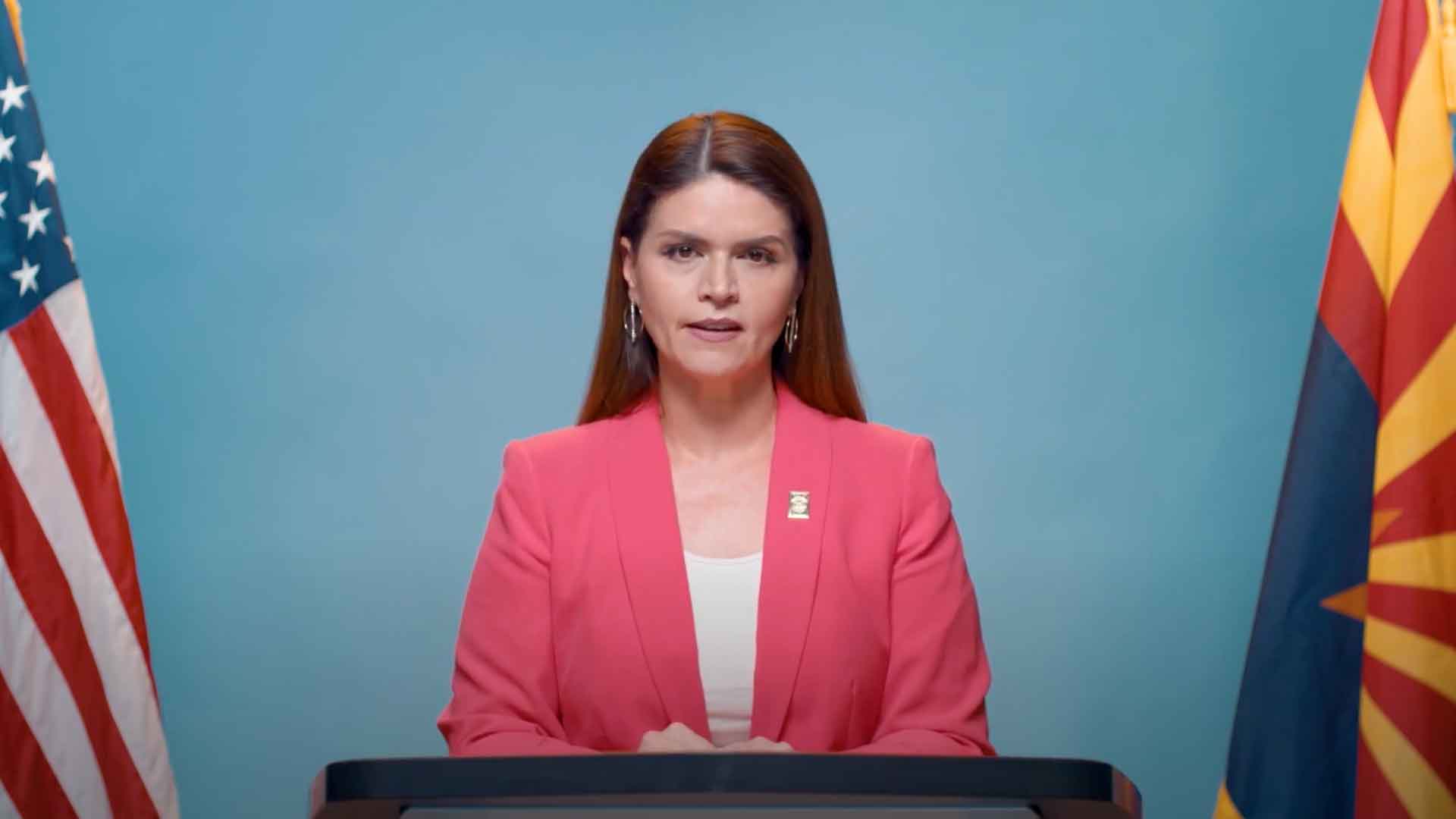 Tucson Mayor Regina Romero delivers her first State of the City address. Dec. 2, 2020
Office of Mayor Romero/YouTube
An effort to recall Tucson Mayor Regina Romero has come up short. The Tucson City Clerk's Office Monday said the group "Recall Regina 2020" did not submit enough petition signatures to begin the process to force the mayor to either resign or face a recall election.
The law requires the signatures of at least 24,710 people to begin the recall process. The City Clerk said the petitions fell 557 signatures below the minimum -- and that's before any of the signatures were verified to be sure each signer was a registered voter.
The recall group claimed on its website it collected more than 26 thousand signatures.
The group targeted Romero because of her steps to slow the spread of COVID-19, and what critics saw as an anti-police attitude.