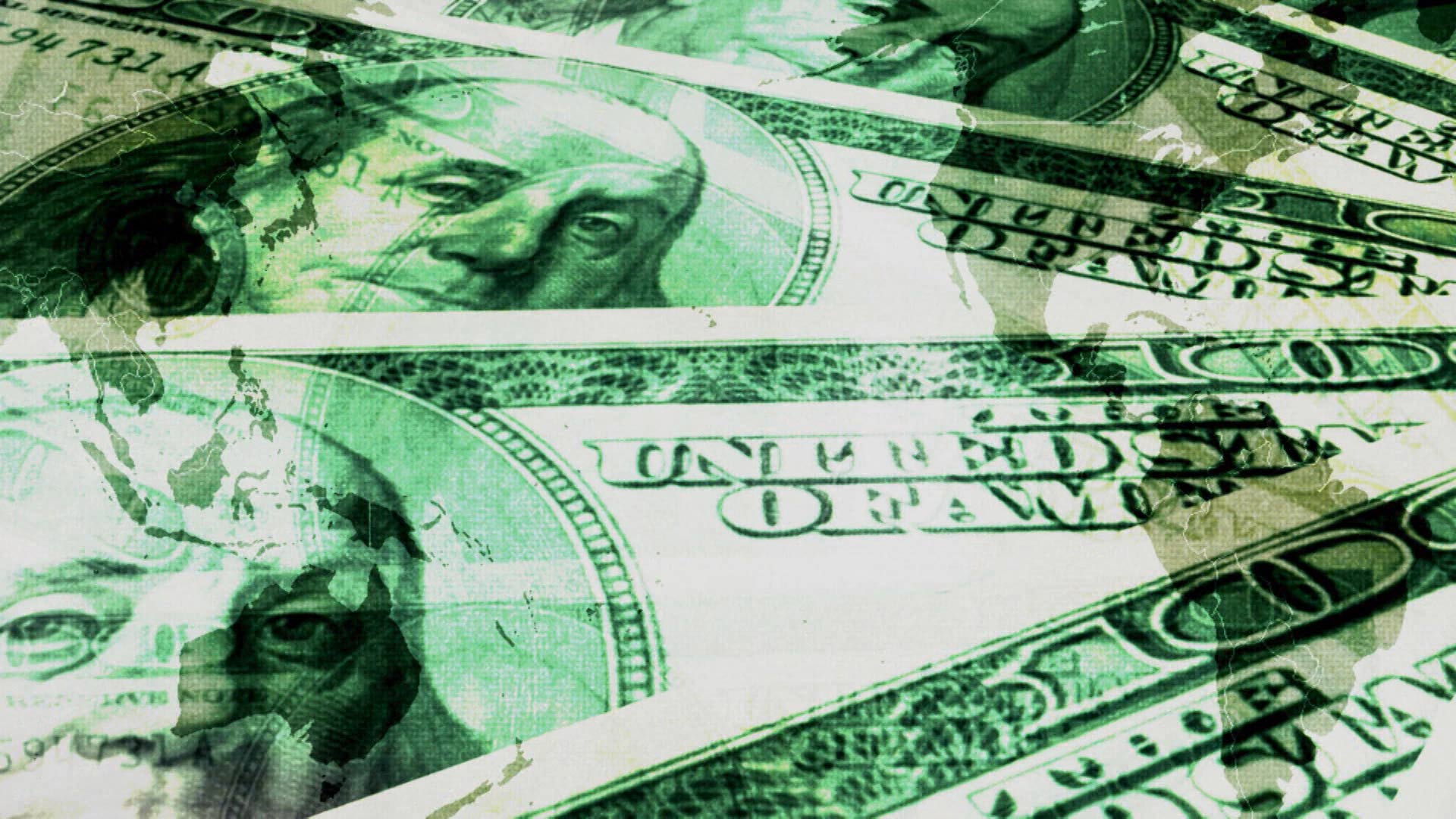 U.S currency.
AZPM Staff
Arizona will use federal CARES Act dollars to keep the state's unemployment trust fund from running dry.
More than 200,000 people in Arizona received some sort of unemployment benefit during the first full week of January, according to the state Department of Economic Security.
Those benefits are a combination of state and federal dollars. The state trust fund used to pay regular unemployment had a balance of $58,521,888 on Jan 9, the last weekly report released by the state.
State officials say, if the fund is left alone it will run out sometime in the spring. To prevent that, Arizona is using $150 million of federal CARES Act money to keep the fund solvent.
"Our plan is to ensure that the ending balance in any given week, in a rolling three-week period, is 50 million dollars. So, by the end of each week there is at least a 50-million-dollar balance," said Matthew Gress, Budget Director for Governor Doug Ducey.
Businesses fund the unemployment trust fund through the payment of unemployment taxes but a pandemic caused economic slowdown meant less tax collected and more claims against the fund.
In recent weeks, the number of regular unemployment claims which are funded through the trust fund have dropped to levels not seen since a year ago. The self-employed and those in the gig economy are not eligible for regular unemployment. They must file claims for pandemic unemployment.

That program is funded fully by the federal government and was slated to end if Congress and President Trump had not approved an extension in December.